Two Long-Distance Cruisers Find the Upside of Downsizing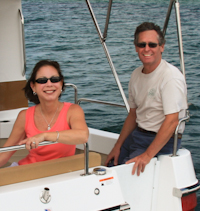 Having been avid boaters in the Great Lakes for over twenty years, Jim and Lisa Favors spent the first year of retirement traveling the 6,000-mile Great Loop boat trip on a 40' trawler. One year soon turned into five years of cruising as liveaboards.
"We're excited to continue our boating adventures on our new Kismet, a Ranger Tug R27. We are currently experiencing the flexibility of being able to drive our heavy duty GMC truck and trailerable trawler right to the boat launch and drop it in the water. We now experience camping out in our boat while traveling to a cruising destination." Read More...
Have a question about long-distance cruising, the Great Loop boat trip or trailerable trawling?Leave a comment or
email us
, we'll get right back to you.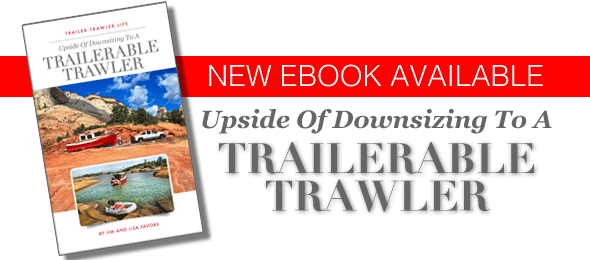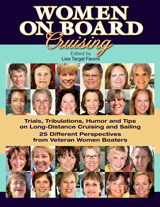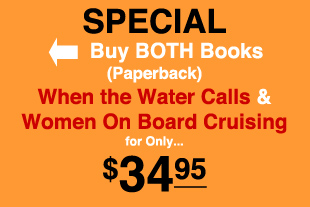 Lund, Powell River, Hardy Island and Princess Louisa Inlet. Including Malibu Rapids, Chatterbox Falls and the Malibu Club.
Read more
---
on August 15th, 2013 in
BOAT CLUB RENDEZVOUS :
,
CANADA
,
CRUISING :
,
Desolation Sound
,
PACIFIC NORTHWEST:
,
TUG NUTS - Ranger Tugs Group
by
Lisa Favors
|
No Comments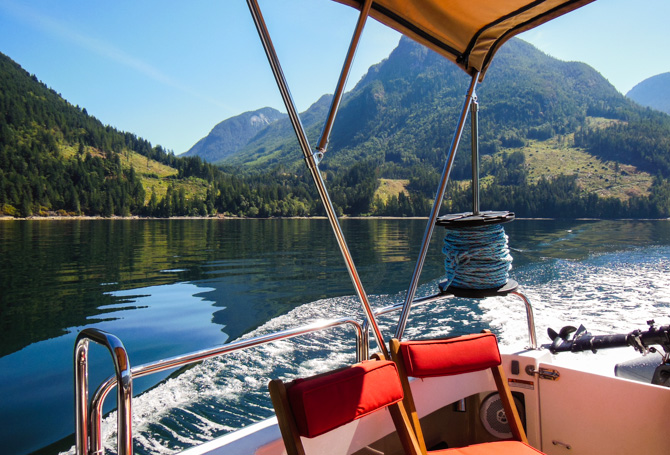 ---
on August 14th, 2013 in
CANADA
,
Desolation Sound
,
PACIFIC NORTHWEST:
by
Jim and Lisa Favors
|
No Comments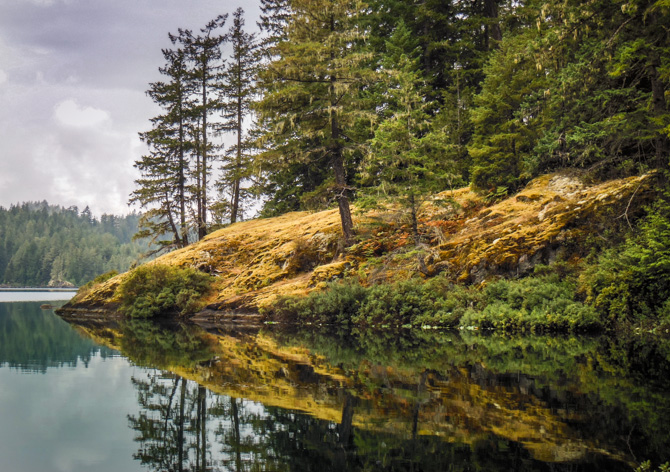 ---
on August 13th, 2013 in
CANADA
,
CRUISING :
,
Desolation Sound
,
PACIFIC NORTHWEST:
by
Jim Favors
|
No Comments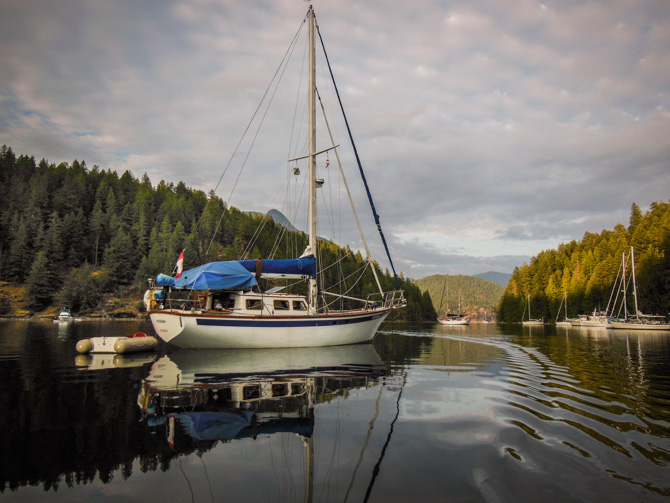 ---
on August 12th, 2013 in
CANADA
,
CRUISING :
,
Desolation Sound
,
PACIFIC NORTHWEST:
by
Jim Favors
|
No Comments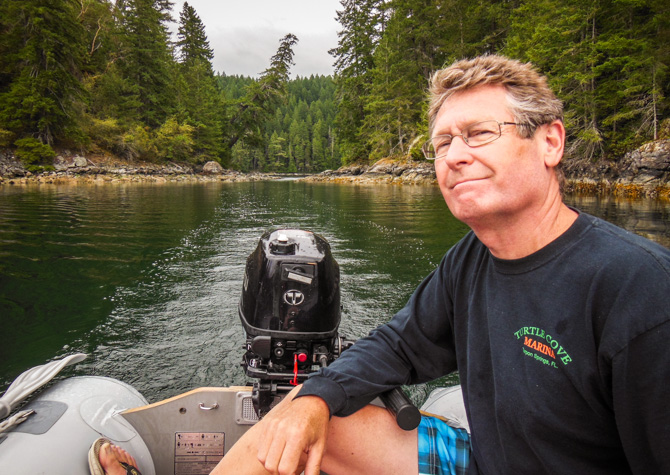 ---
on August 11th, 2013 in
CANADA
,
CRUISING :
,
Desolation Sound
,
PACIFIC NORTHWEST:
by
Jim and Lisa Favors
|
No Comments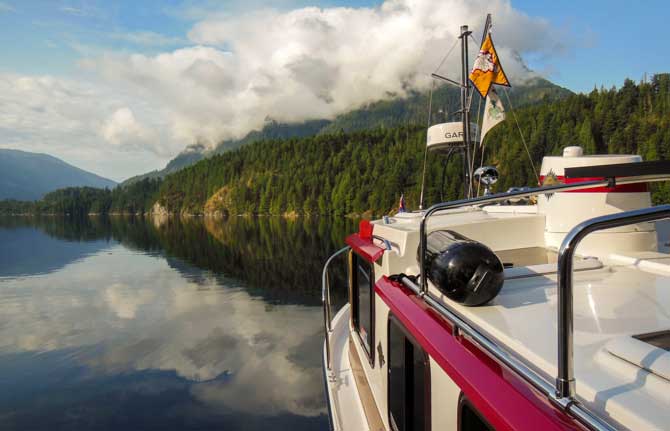 ---
on August 9th, 2013 in
CANADA
,
CRUISING :
,
Desolation Sound
,
PACIFIC NORTHWEST:
by
Jim Favors
|
1 Comment
After a restful time at Toba Wildernest we departed late morning for Octopus Islands Marine Park on Quadra Island in Desolation Sound. Our departure was timed according to the tide schedule to achieve safe passage to and from the Octopus Islands area. Boaters have to properly negotiate one to three…
Pin It
Read more
---
on August 8th, 2013 in
CANADA
,
CRUISING :
,
Desolation Sound
,
PACIFIC NORTHWEST:
by
Jim Favors
|
No Comments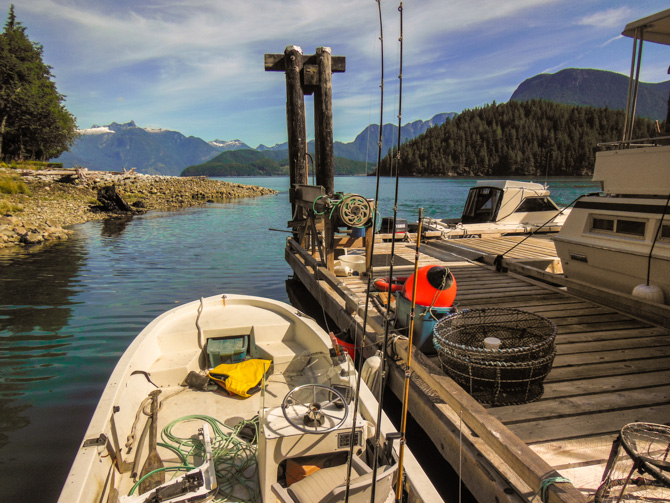 We found Toba Inlet to be some of the most beautiful areas in Desolation Sound. When we were there the water was that greenish color, almost like we'd see in the Bahamas, it seemed to have phosphorescent glow about it. As we approached Toba Wildernest Resort, we enjoyed a parade of…
Pin It
Read more
---