Two Long-Distance Cruisers Find the Upside of Downsizing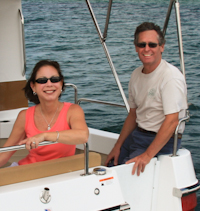 Having been avid boaters in the Great Lakes for over twenty years, Jim and Lisa Favors spent the first year of retirement traveling the 6,000-mile Great Loop boat trip on a 40' trawler. One year soon turned into five years of cruising as liveaboards.
"We're excited to continue our boating adventures on our new Kismet, a Ranger Tug R27. We are currently enjoying the flexibility of trailering our boat right to a boat launch and dropping it in the water to experience all types of cruising territories, we also use our boat as an RV when traveling to a cruising destination." Read More...
Have a question about long-distance cruising, the Great Loop boat trip or trailerable trawling?Leave a comment or
email us
, we'll get right back to you.                         

Ranger Tugs 2013 Summer Rendezvous in Anacortes Followed by Puget Sound and Downtown Seattle
Read more
---
on September 7th, 2013 in
CRUISING :
,
PACIFIC NORTHWEST:
,
Puget Sound
by
Jim and Lisa Favors
|
Comments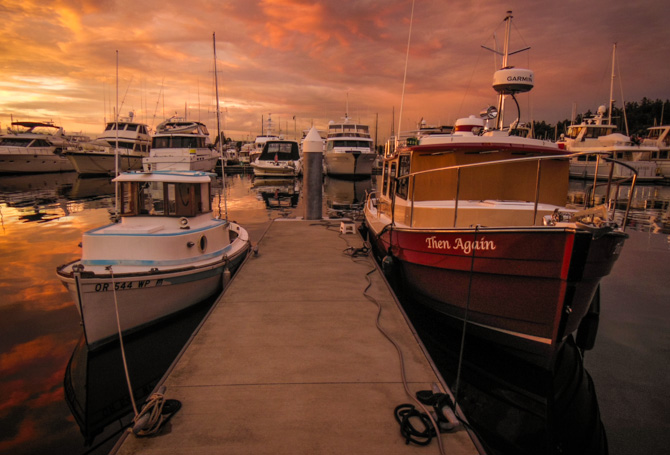 One of the ancillary benefits of boating are the many social opportunities present. Everywhere we anchor or dock we'll either run into old friends or we'll end up meeting some very interesting people. We can't think of a better place to do this than at the annual Ranger Tug/Cutwater 2013…
Pin It
Read more
---
on September 3rd, 2013 in
CANADA
,
CRUISING :
,
PACIFIC NORTHWEST:
,
San Juan Islands
by
Jim Favors
|
Comments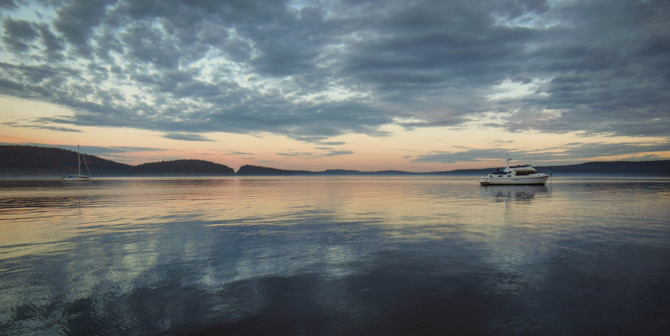 Spencer Spit, situated on the eastern side of Lopez Island in the San Juan Island chain, is a Washington State Marine Park, which means the area has mooring buoys, beach campsites, and hiking. We've never anchored or moored here, so we choose this spot as our days end destination, after…
Pin It
Read more
---
on September 2nd, 2013 in
CRUISING :
,
PACIFIC NORTHWEST:
,
San Juan Islands
by
Jim Favors
|
Comments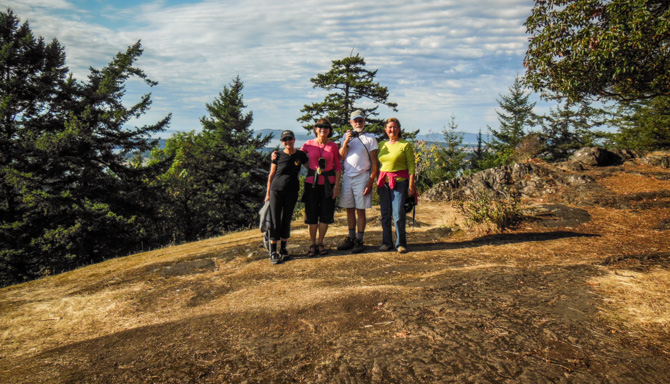 ---
on September 1st, 2013 in
CRUISING :
,
PACIFIC NORTHWEST:
,
San Juan Islands
by
Jim and Lisa Favors
|
Comments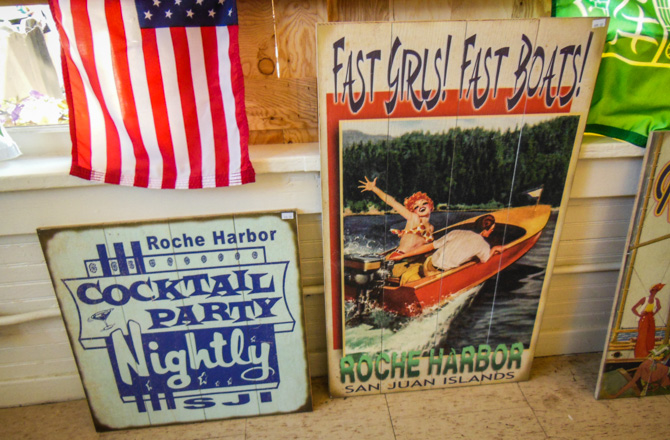 In 1845, the quaint waterside marine village of Roche Harbor, on San Juan Island, started out as a trading post for the Hudson Bay Company. By 1857 both the United States and Britain were claiming the San Juan Islands as their territories, based on a dispute over the western border…
Pin It
Read more
---
on August 30th, 2013 in
CRUISING :
,
PACIFIC NORTHWEST:
,
San Juan Islands
by
Jim and Lisa Favors
|
Comments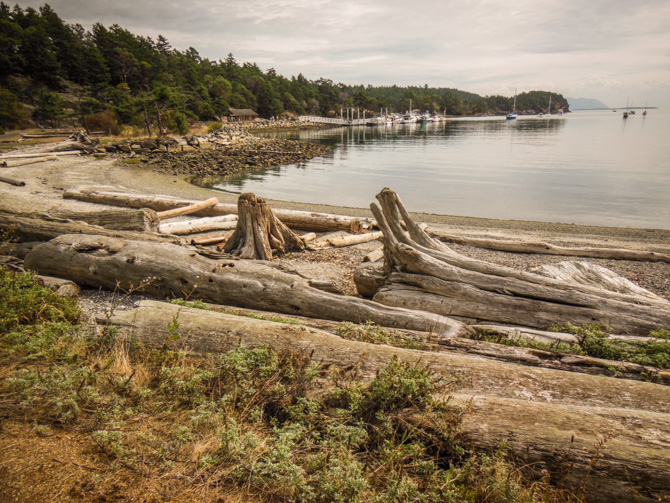 Leaving Friday Harbor behind us we cruised to Sucia Island, a Washington State Park sitting in the San Juan Islands at the base of Strait of Georgia, only 3.5 miles from the Canadian border. Our 16-mile ride, from Friday Harbor, was short and uneventful, however during the last few miles…
Pin It
Read more
---
on August 27th, 2013 in
CRUISING :
,
PACIFIC NORTHWEST:
,
Puget Sound
,
San Juan Islands
by
Jim Favors
|
Comments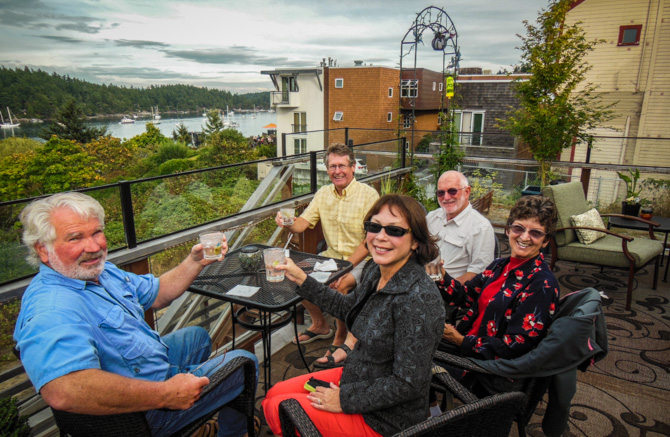 ---
on August 26th, 2013 in
CANADA
,
CRUISING :
,
Gulf Islands
,
PACIFIC NORTHWEST:
,
San Juan Islands
by
Jim Favors
|
Comments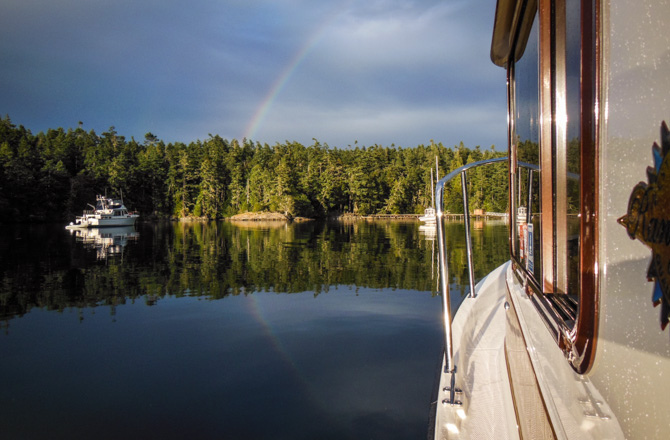 ---