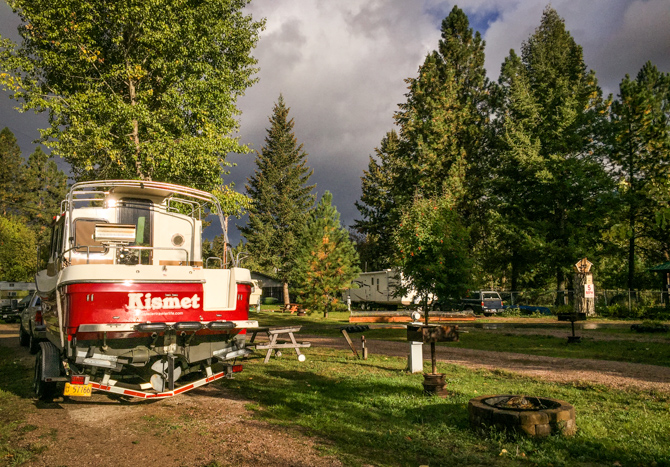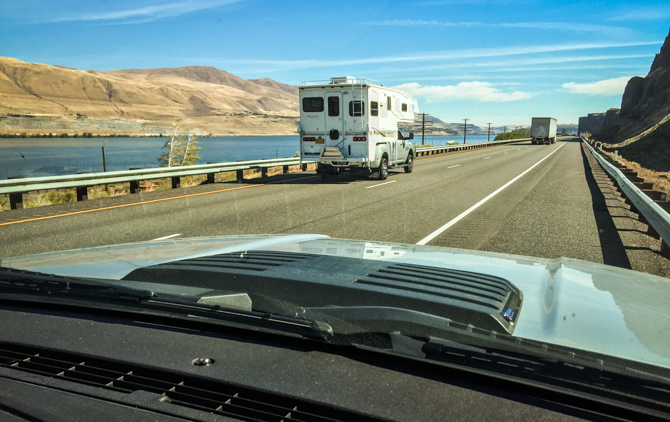 Boaterhoming Cross Country – Time to head home! –
Our 2016 boating trip in the Pacific Northwest came to an end. What an adventure it was! We will be boaterhoming cross country, back to our home state of Michigan.
A slight delay on the first day of our road trip!
After we dropped our grandson off at his parent's house, we started the trek home. Within minutes we were on I84 heading east along the Columbia River. If you notice in the photo (above), we are stopped on the shoulder of the highway. Unfortunately we blew a tire on the trailer and had to have a tow service meet us on this busy road to change the tire. Not a fun experience with all that traffic zipping by. Immediately after, we had to drive to the nearest tire store to get a new tire. This whole process delayed the start of our trip east by several hours, but this stuff sometimes happens.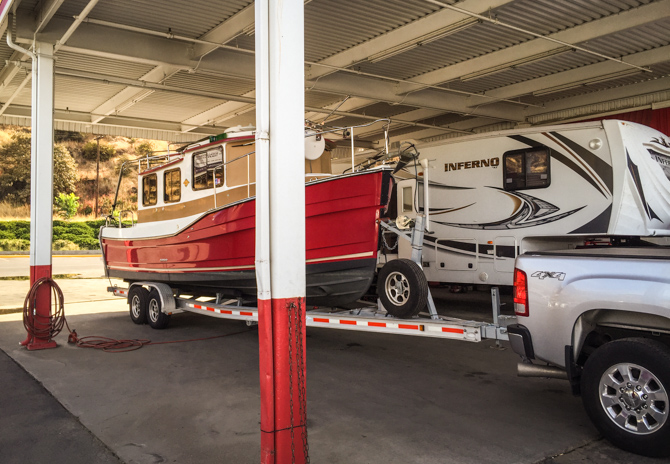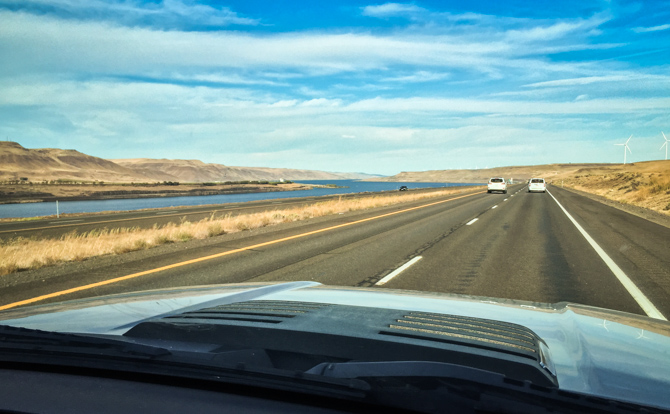 Back on the road. Here are some shots of the beautiful drive along the Columbia River.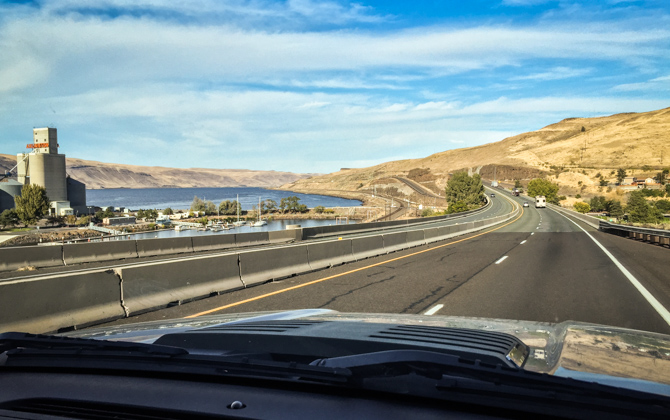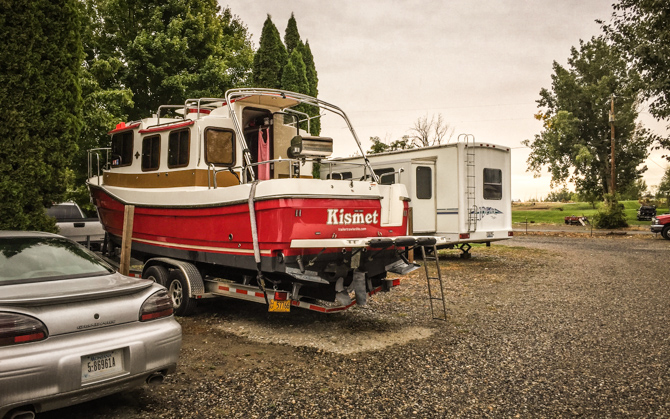 Our first night boaterhoming was in Umatilla, Oregon. We didn't get very far on the first day due to the hours lost from the flat tire incident. When we are towing the boat long distances, we typically like to cover about 400 miles per day.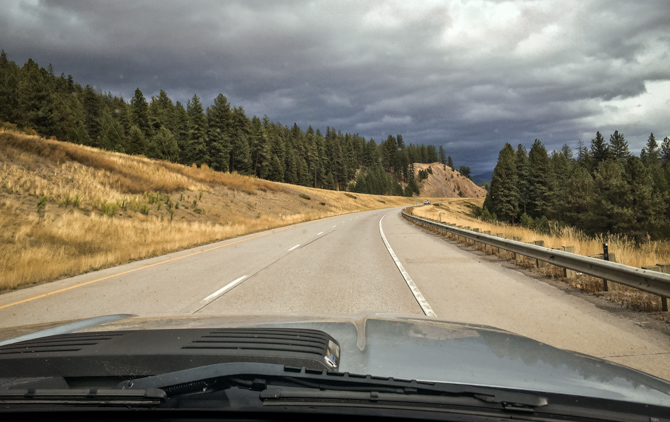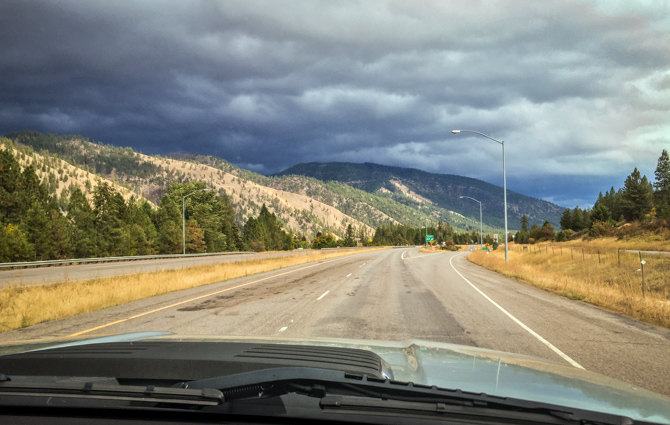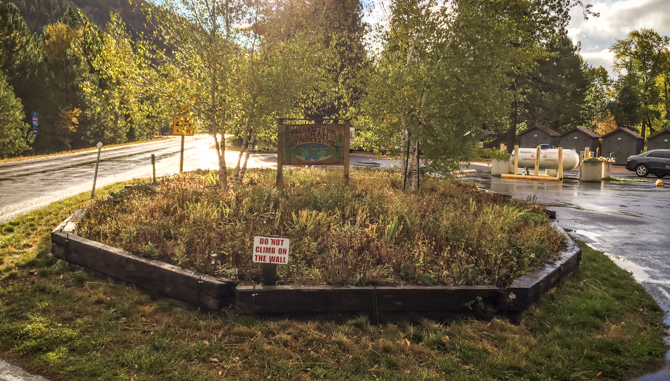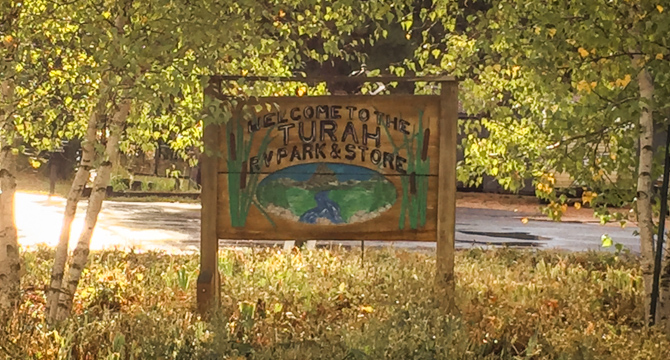 Turah RV Park & Store, in Clinton, Montana was a great stop. The friendly owners have put a lot of thought into their establishment. The convenience store is well-stocked with an interesting selection of goods offered for their camping guests.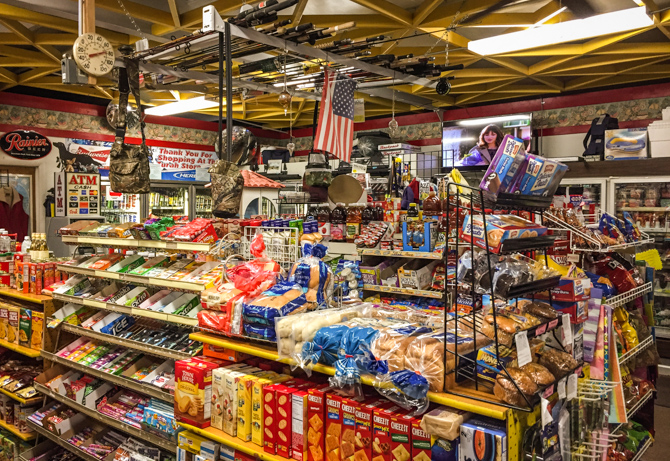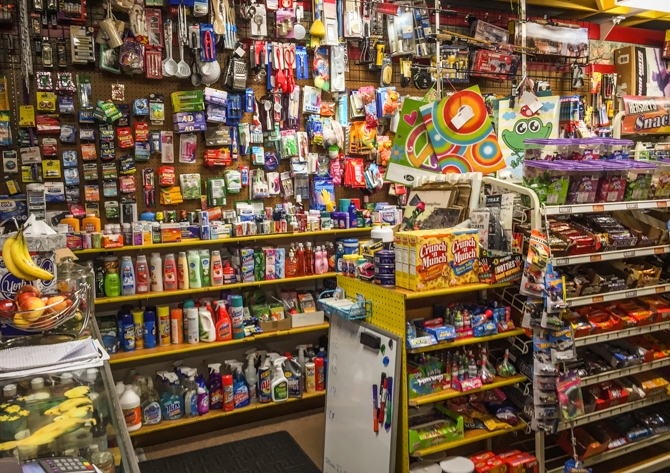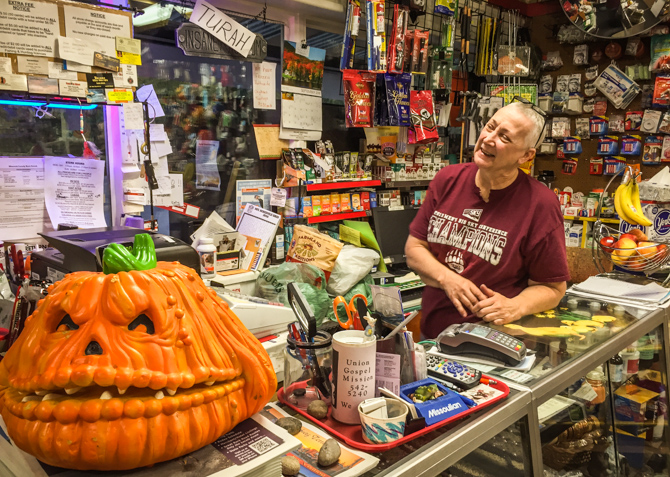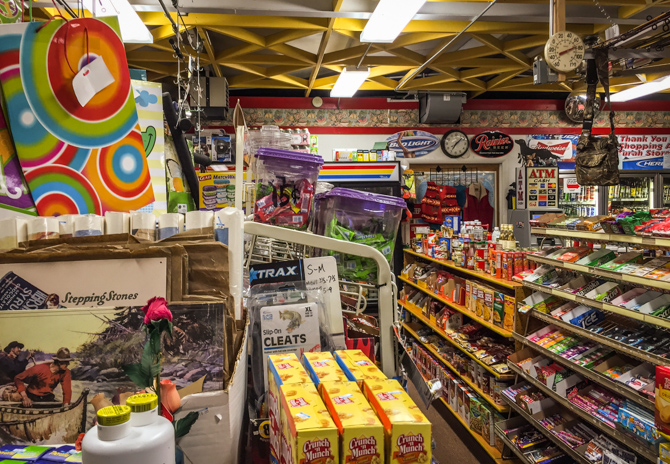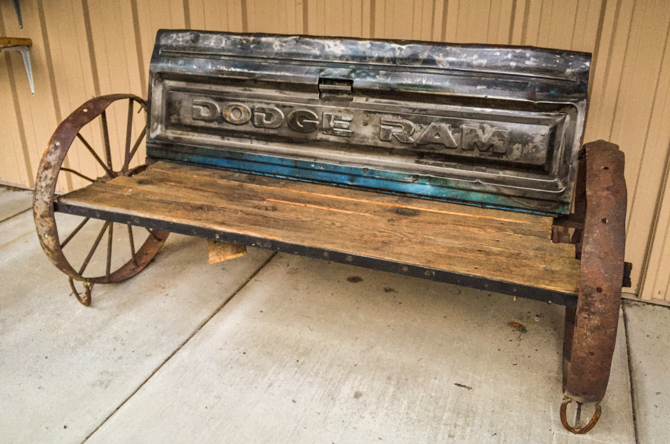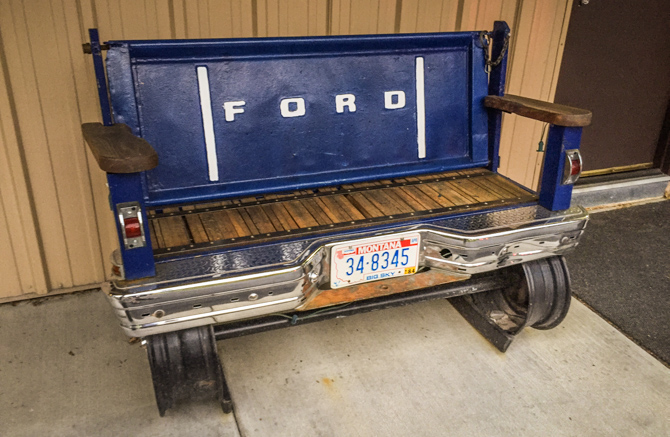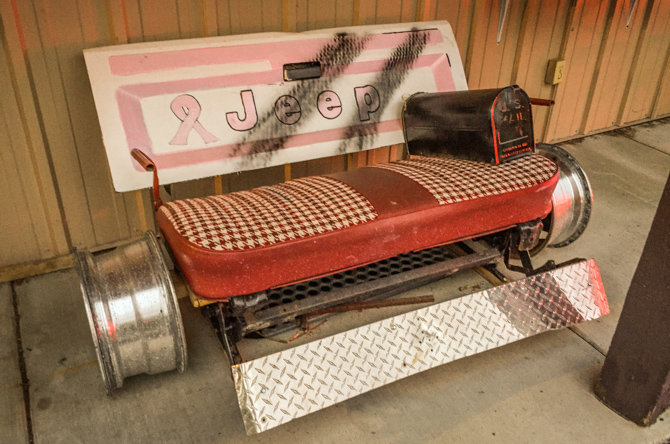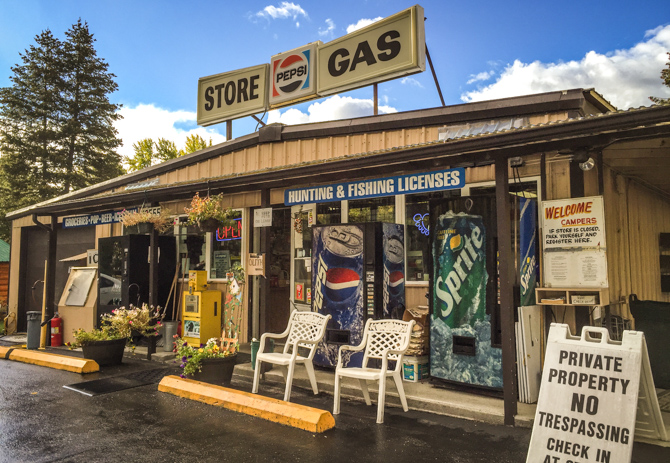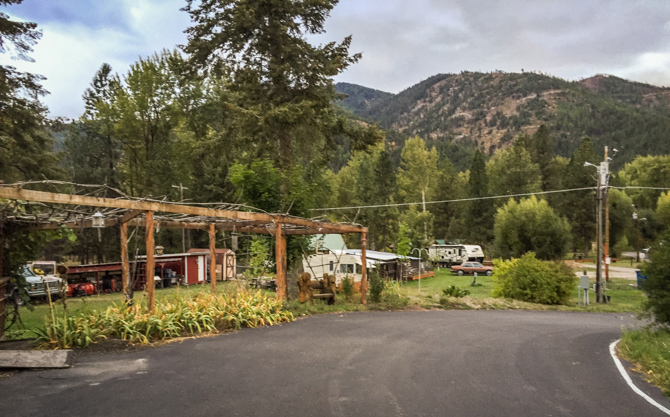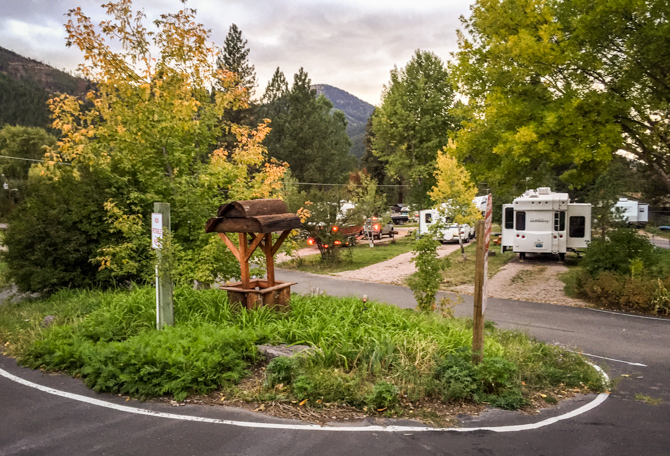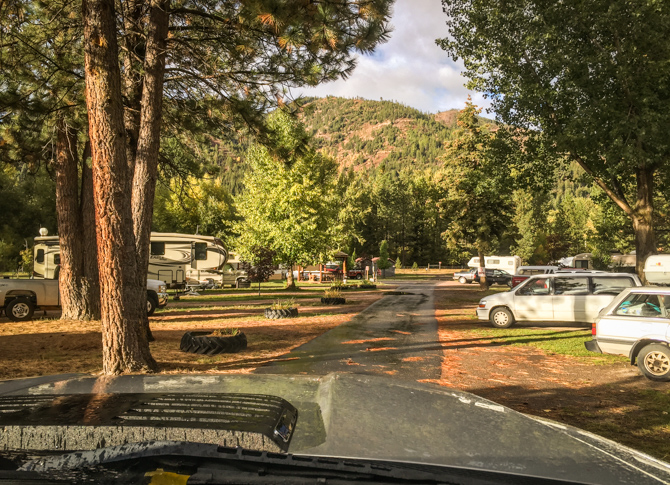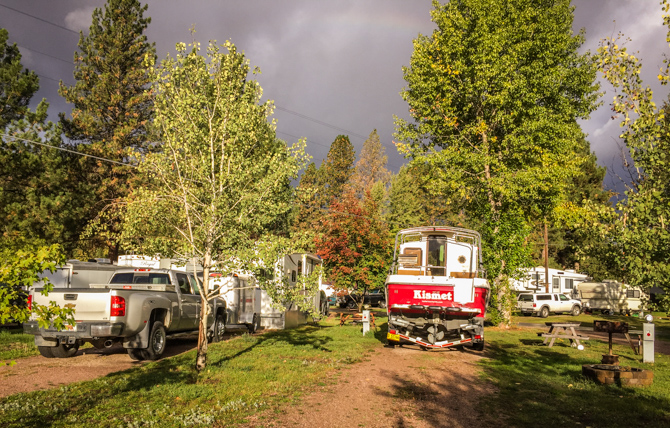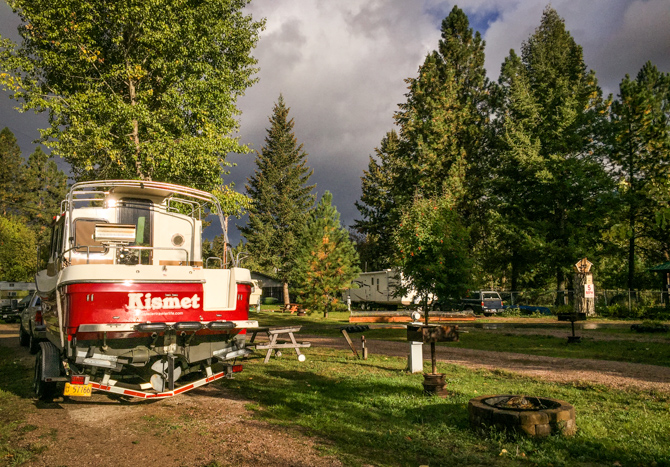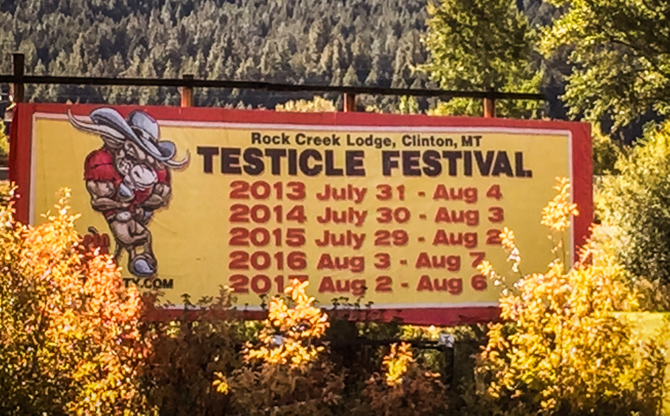 Clinton, Montana has a very interesting festival idea (above). Going to have to put this on the itinerary for the next trip west.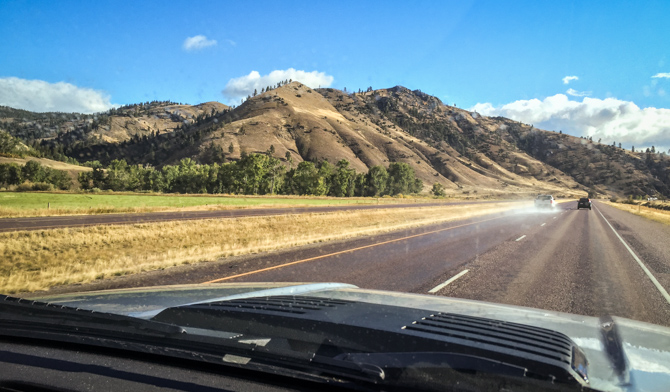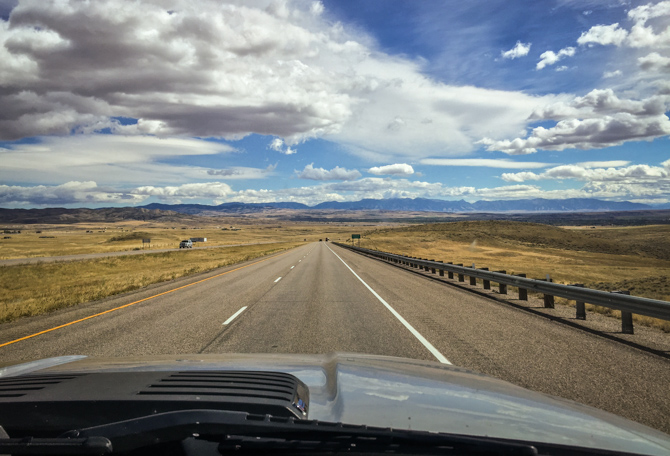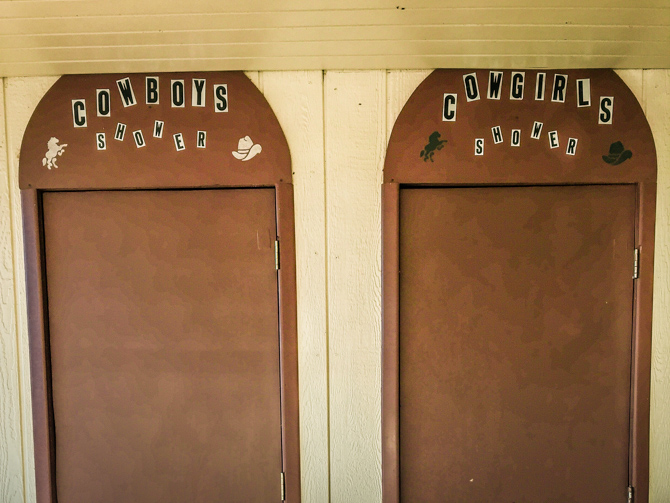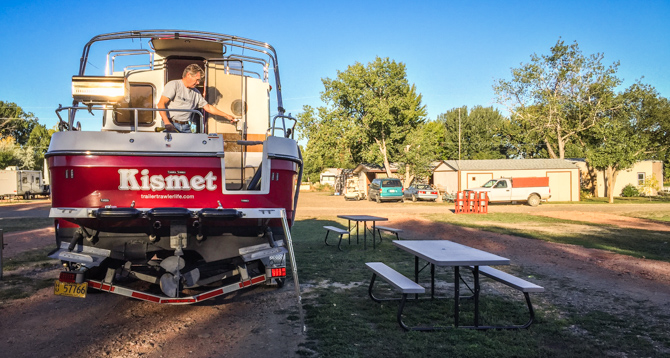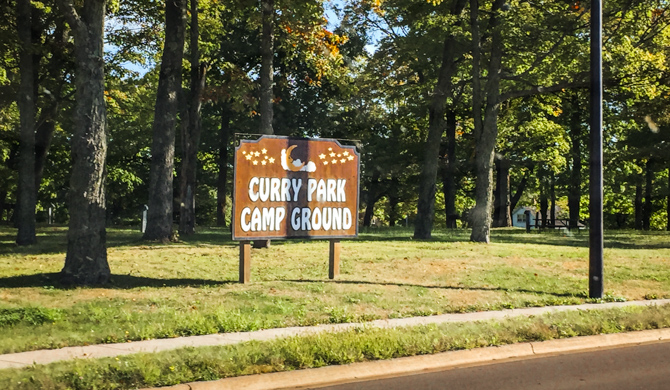 Another great find on our cross-country trip, Curry Park Camp Ground.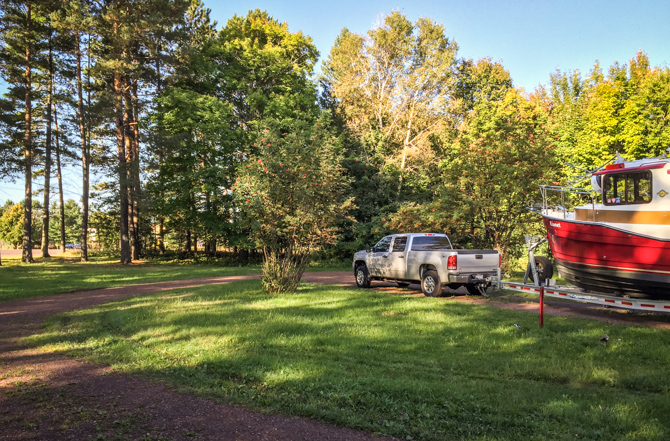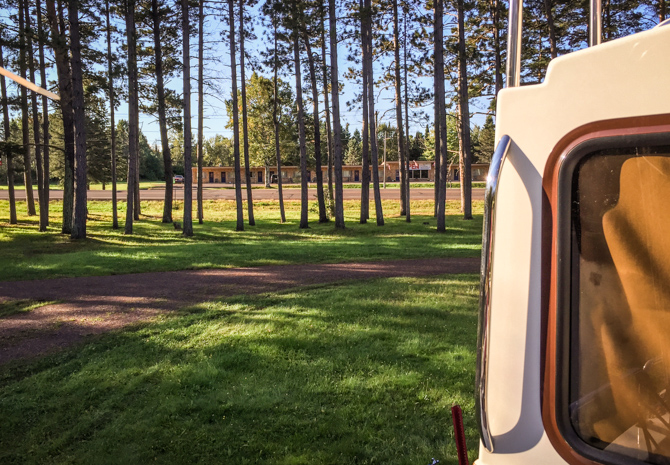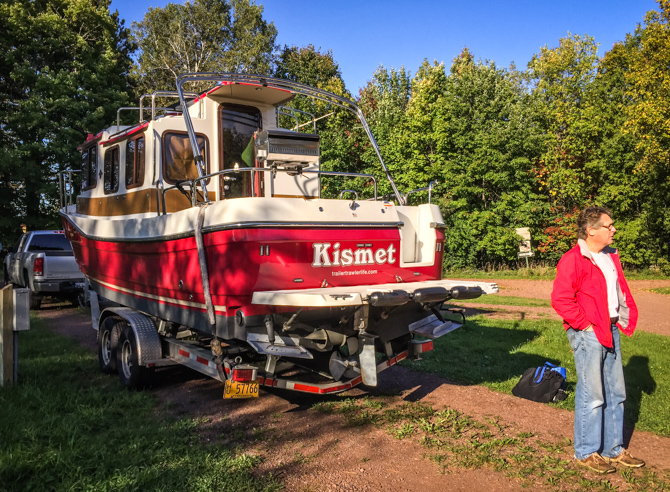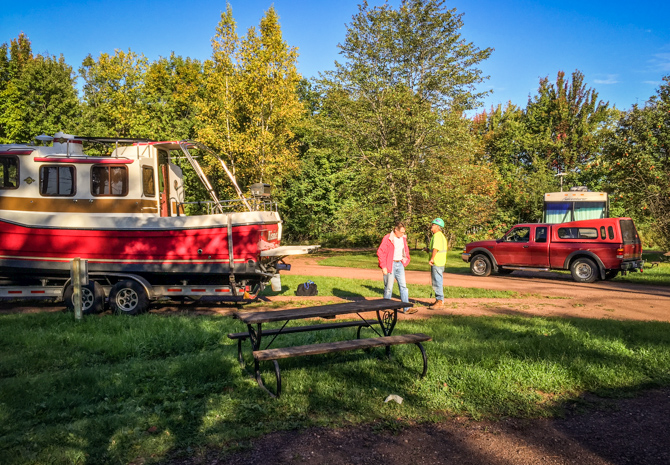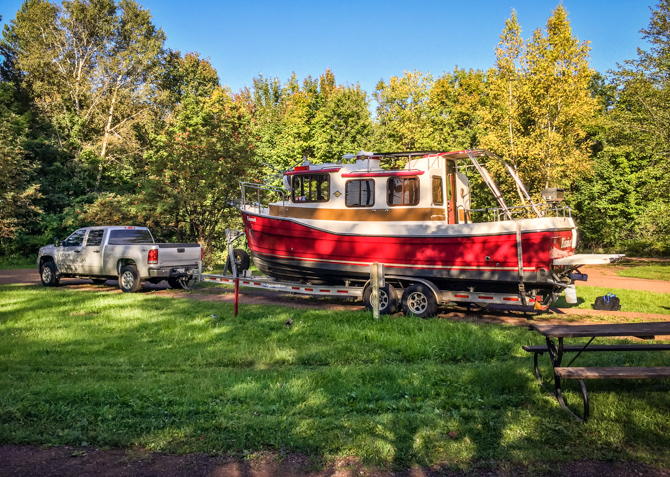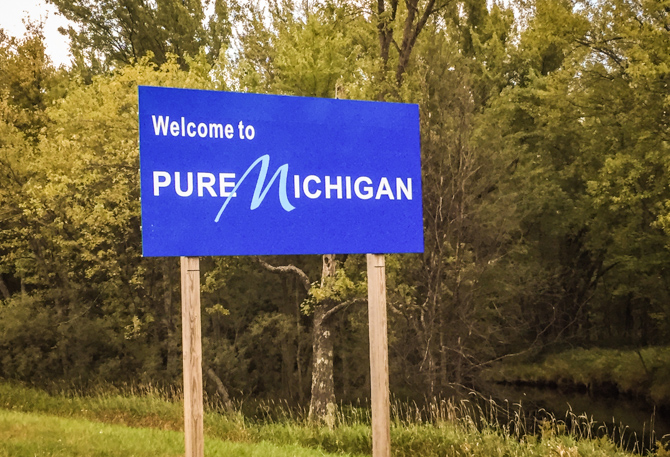 After six days on the road, a sight for sore eyes. This sign means we are in our home state of Michigan. "Home Sweet Home" and the end of another amazing boating adventure in the beautiful Pacific Northwest.