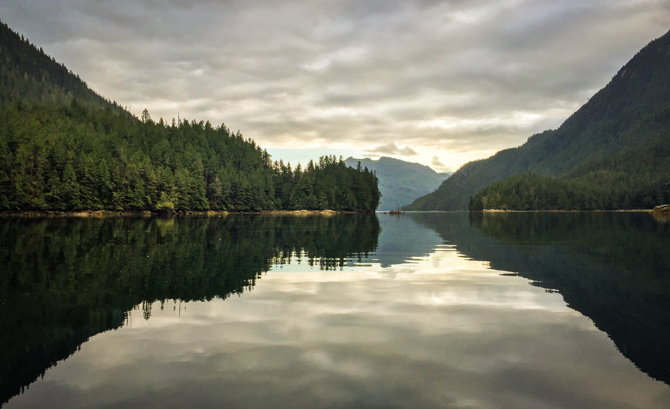 Exploring the Wilderness of the Broughton Islands!
The crew of Kismet has been waiting for this day a long time. It is the day we point our bow north of Desolation Sound to reach a cruising wilderness known as the Broughton Islands. This archipelago is famously wedged against the coastal mountain range on the mainland side and Vancouver Island to the west. First we'll cruise through the Discovery Islands, Yucalta, Gillard and Dent Rapids to our day's destination of Shoal Bay. Our furthest reach north is located on the 50th parallel. Turnbull Cove is approximately 300 miles from Washington State's San Juan Islands.
Broughton Archipelago Park is situated at the mouth of Knight Inlet on the west side of Queen Charlotte Strait near the north end of Vancouver Island.
William Robert Broughton was a British Lieutenant in the Royal Navy. He was part of the Vancouver Expedition led by Captain Vancouver, in the late 1700s. Cruising the Broughton Islands will afford us one of the most remote and wilderness cruising adventures we've had to date. Our visits to Desolation Sound, first in 2013 and again last summer, was just a prelude to the wonders that await us further north.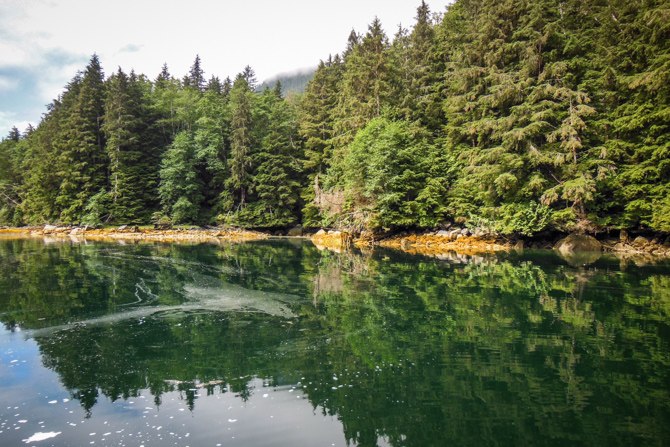 We heard a lot about the Broughton Archipelago's 200-plus undeveloped islands and mainland inlets during our first trip to Desolation Sound in 2013. This is a wilderness provincial park where grizzlies hang out. In preparation, we both read the book, The Curve of Time, by M. Wylie Blanchet. This legendary author, and adventurous widow, ventured out every summer in the 1930s on a 25-ft motorboat named Caprice. Her crew consisted of her small brood of five young children. They surely acquired an educational experience of a lifetime.
The year before our planned trip, we studied the surrounding tides and currents.
We wanted to get a firm understanding of how to negotiate the many potentially dangerous rapids we'd be traveling through. A big question was how would we manage provisioning for food, water and fuel during our trip. On a small boat these commodities are an important item to consider ahead of time. We certainly will be honing our rationing skills during this trip.
In further preparation, we studied boating articles and blogs about this archipelago. As always, we supplemented our research by asking questions of just about every boater familiar with this territory. Our goal in doing this was to gain a sense of the "do not miss" highlights and learn about the best anchorages and marinas. It was also important to get some knowledge about safety concerns, ones that would help keep our trip a positive one.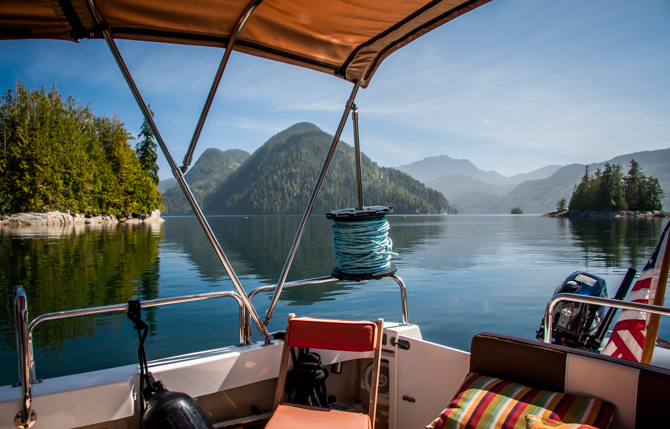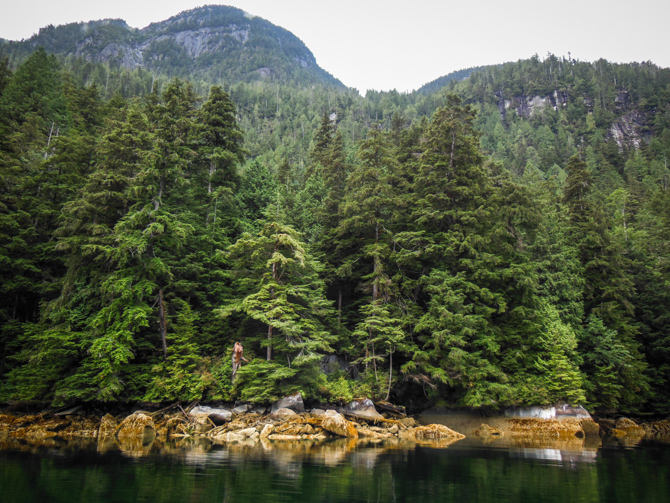 We're extremely excited to be venturing into the Broughtons to take in the natural unspoiled beauty. We are itching to see the wildlife known to inhabit this area. Grizzly and black bears, whales and eagles make their home here. We'll be anchoring in coves and bays the First Nation people enjoyed before the area became accessible to modern day motorboats and sailboats.