BOATERHOMING, CANADA, CRUISING, Desolation Sound, Gulf Islands, Oregon, PACIFIC NW-CAN, PACIFIC NW-USA, Puget Sound, San Juan Islands, Seattle, TRAILERING
Change is Good!
The phrase, "Change is the only constant in life," was written by a Greek philosopher named Heraclitus of Ephesos (around 500 BC). I'm sure when he wrote these now famous words he was not thinking about the cruising travel plans of Kismet (a Turkish word that stands for "fate" or "meant to be"). Lisa and I have have made a complete overhaul of our 2015/2016 fall and winter cruising plans, it must be "kismet."
Our original plans, of cruising the Rideua Canal this fall, then heading to Florida for the winter, have changed dramatically. We've decided to trailer Kismet west, across country. We want to spend time with our grandson and family in Portland Oregon. Our tug will be moored in Portland, on the Columbia River. After the new year we'll trailer Kismet further north to the Puget Sound area for some wintertime cruising in Washington State's San Juan Islands and British Columbia's Vancouver Island, we've already reserved a slip in Victoria for one month. It won't be as warm as Florida, however the temperatures will be mild and we'll be in position to cruise Desolation Sound next summer.
With so many cruising possibilities and the ability to trailer our boat all over the United States and Canada, it seemed to make reasonable sense to head west. We have the added benefit of spending some concentrated, quality time with our grandson and his parents. Interestingly enough both Lisa and I formed this plan and agreed on the change in one day. Before 24 hours were up we were implementing the plan. Keep watch for our blog posts as we start our boaterhoming journey across the USA in October.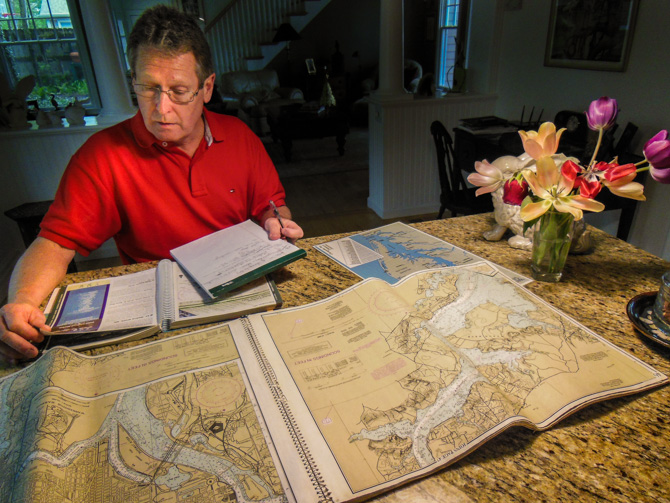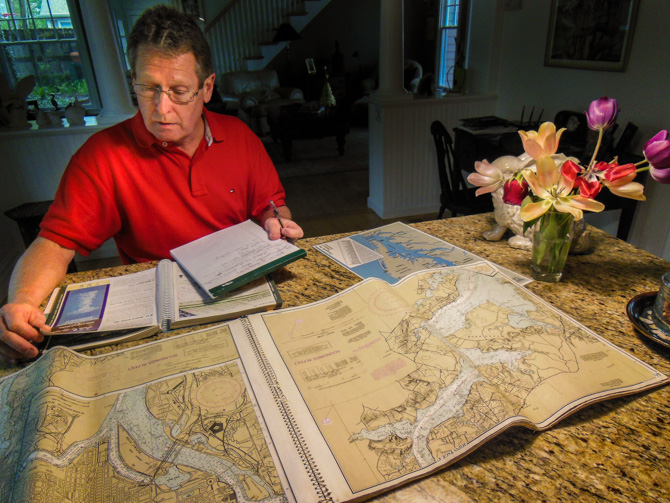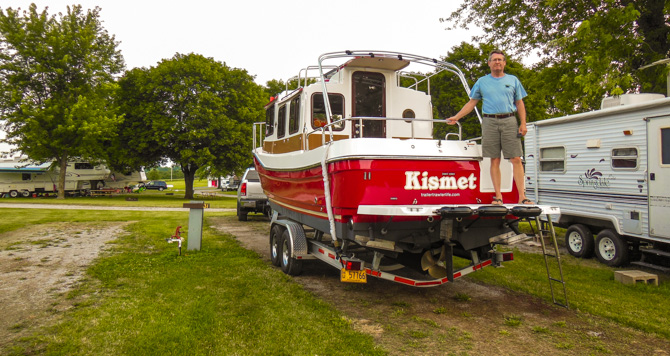 Our change in fall, winter and summer cruising activities will give us more time to pretend we are an RV. We love being "boaterhomies"