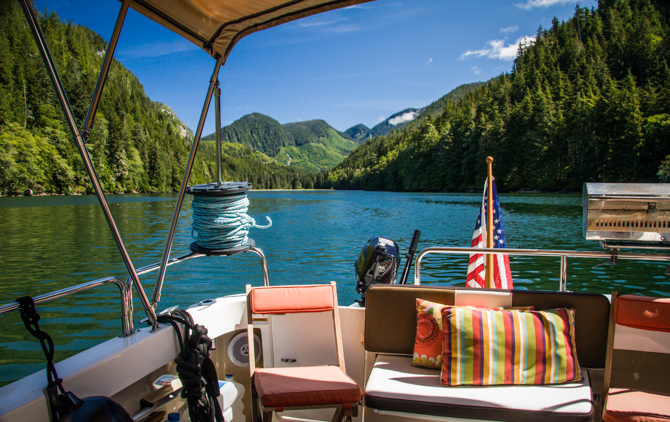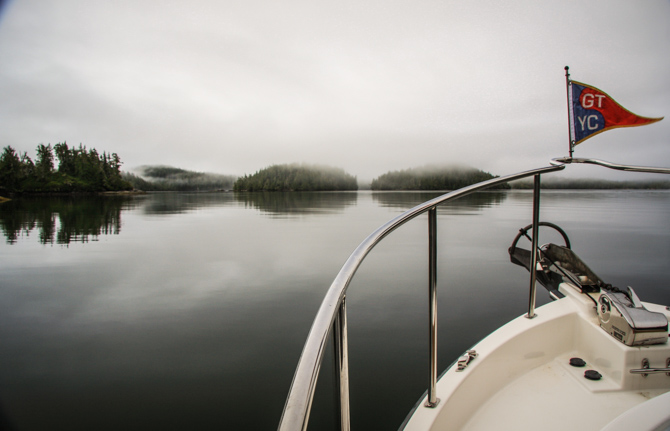 Cruising Along a Fluid Highway Around the Islands –
When exploring new cruising territory, like we are right now in the Broughtons, we will often spend the whole day traveling in and out of bays, coves and sounds. We'll skirt around islands and stick our bow into a shallow inlet to investigate the setting. Our day will be spent watching for wildlife, especially bears foraging for food along the beaches. With limited time in the Broughtons and with so much territory to cover, it just makes sense to maximize our exposure this way.
We usually have a trip planned out ahead of time, one that leads to an anchorage at the end of the day. While exploring, we might stop to take in an exceptionally scenic spot and pause for lunch. We've been known to spend hours watching bears sunning themselves in grassy low-lands near the water. Our favorite sighting was at Brem Bay, Toba Inlet near Desolation Sound, where we got to watch a mother grizzly and her two cubs romp happily through a low-lying grassy meadow.
We had a great day cruising in and out of the Benjamin Group Islands, akin to a water highway around the islands. We checked out Lady Boot Cove for future reference and then headed to Viner Sound to anchor for the night.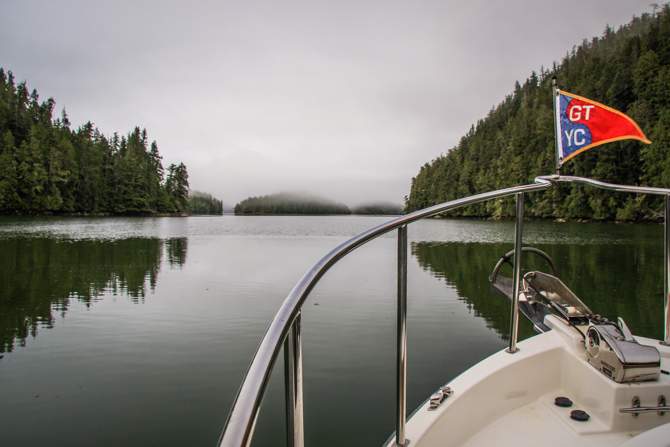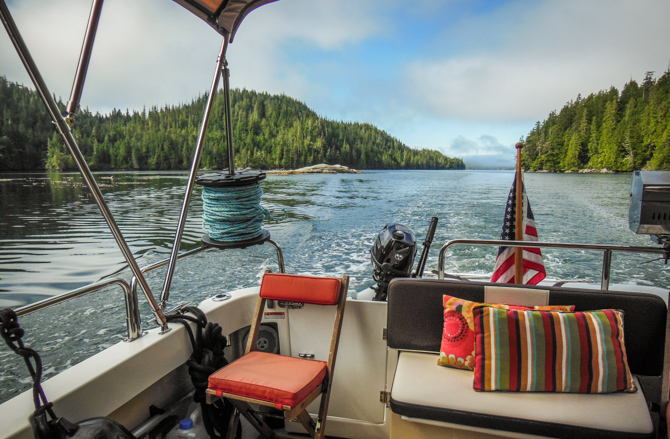 Cruising Guides for the Broughton Islands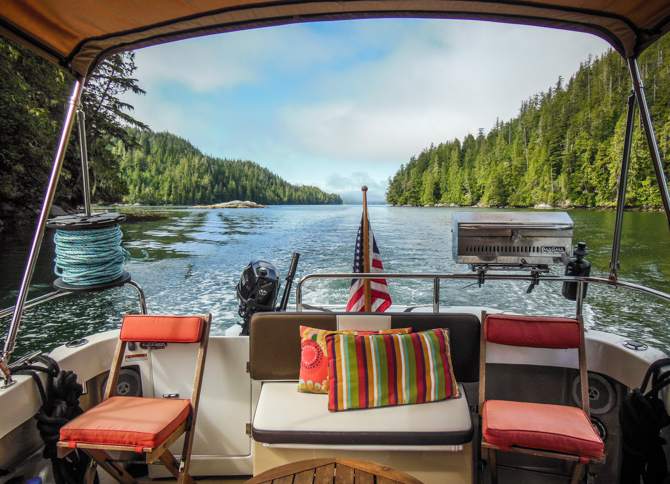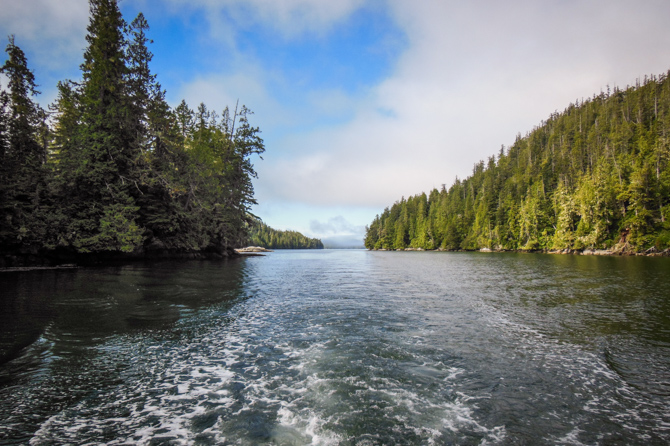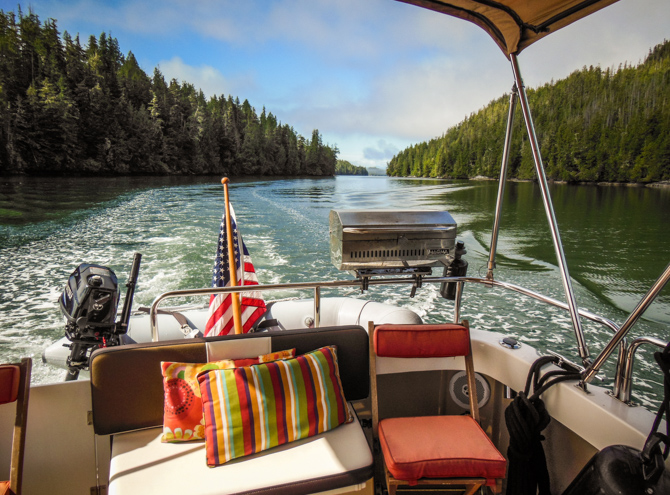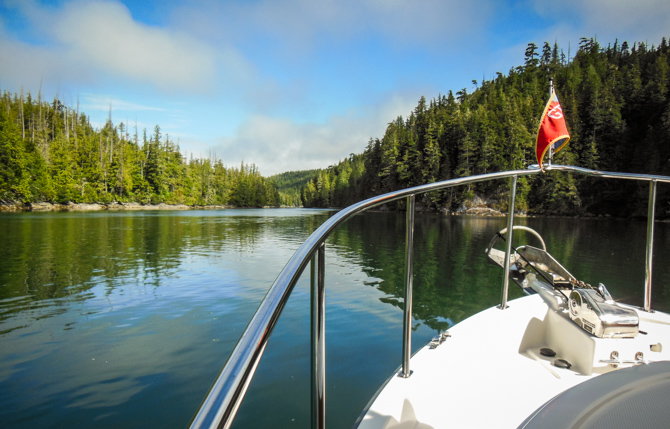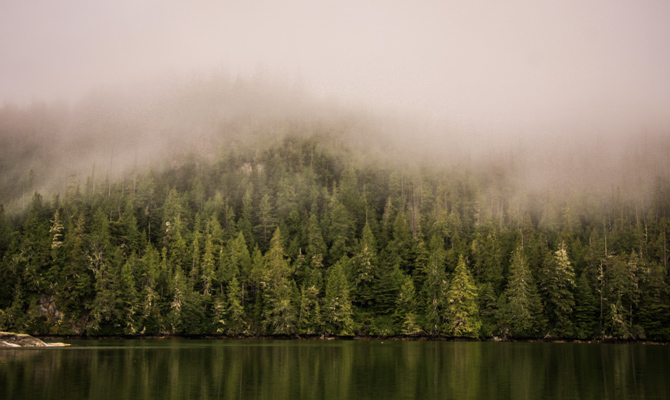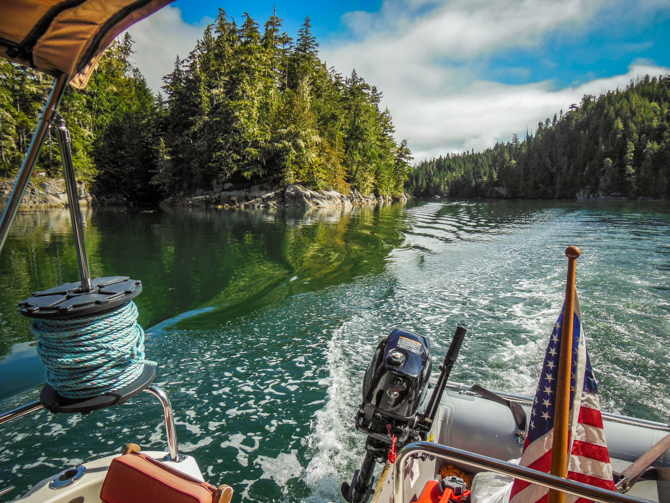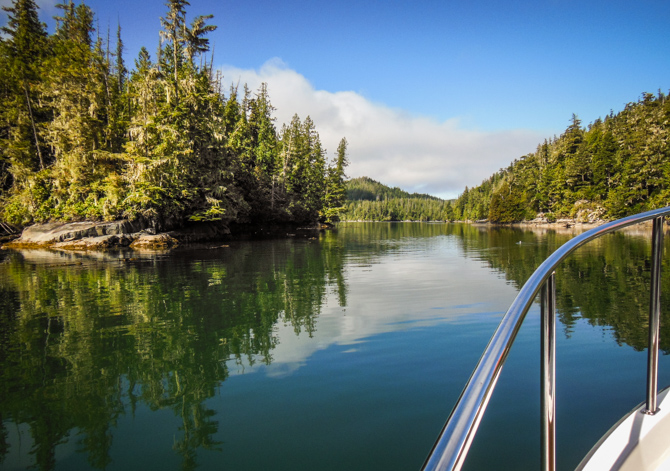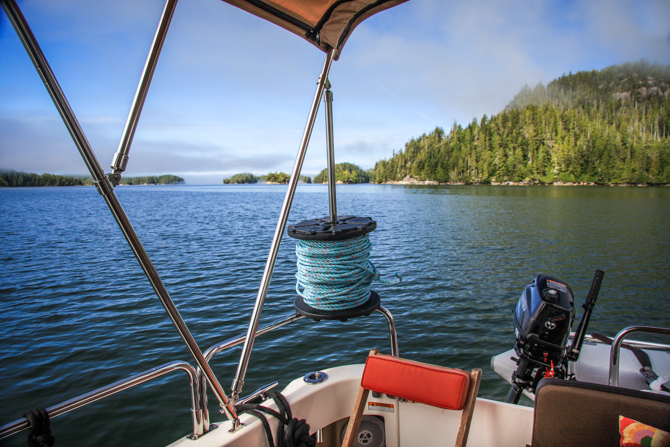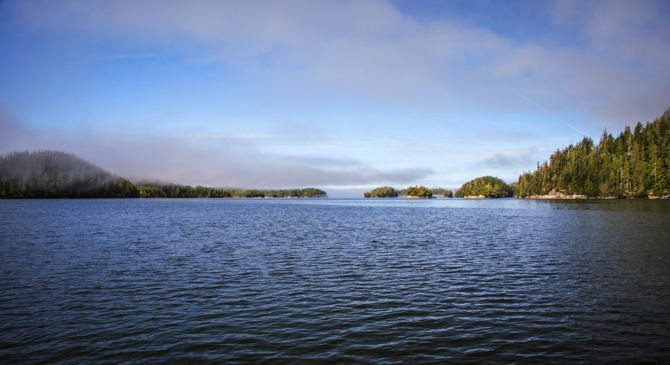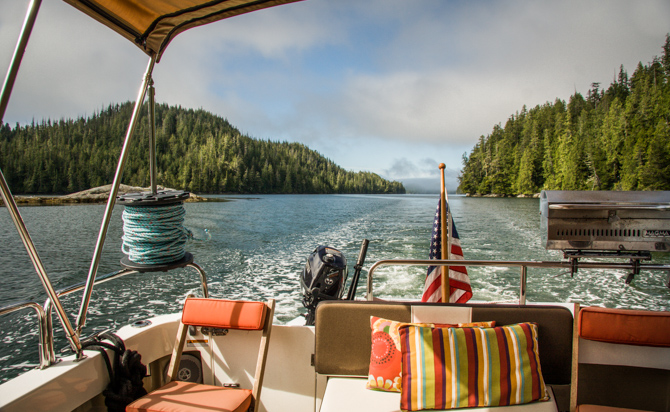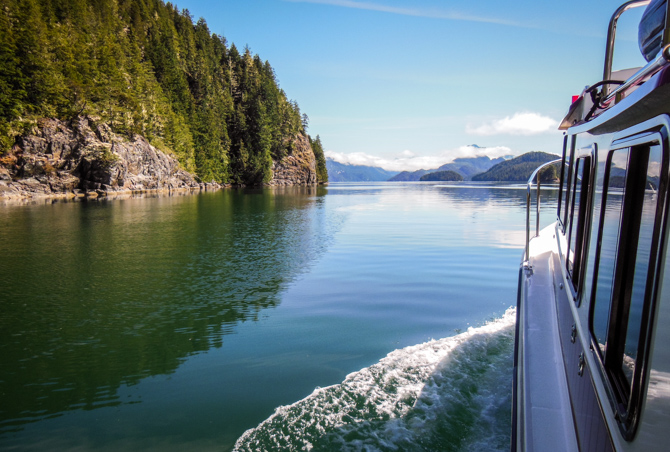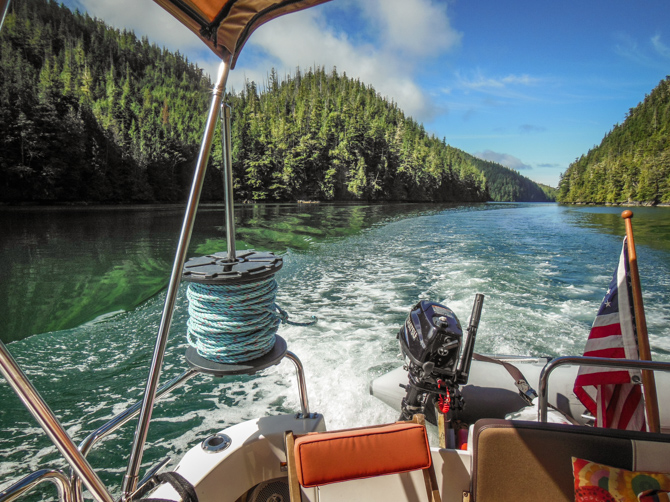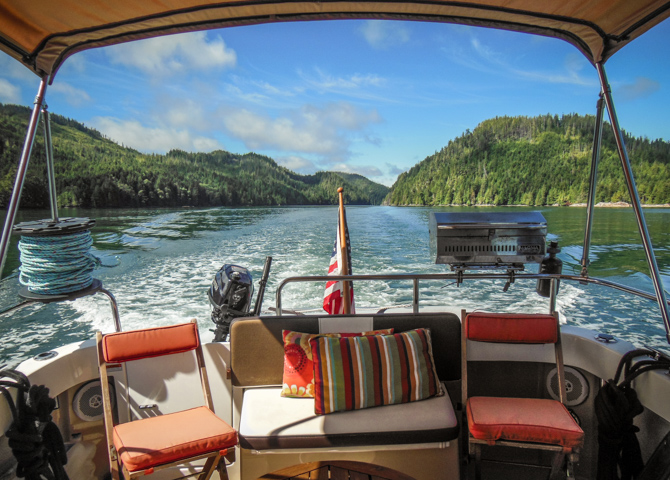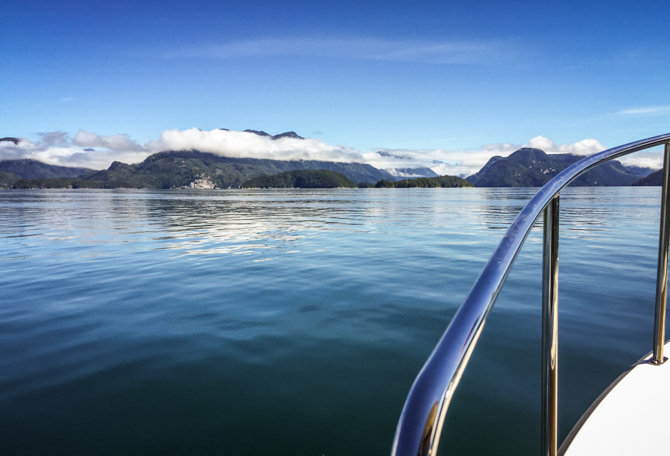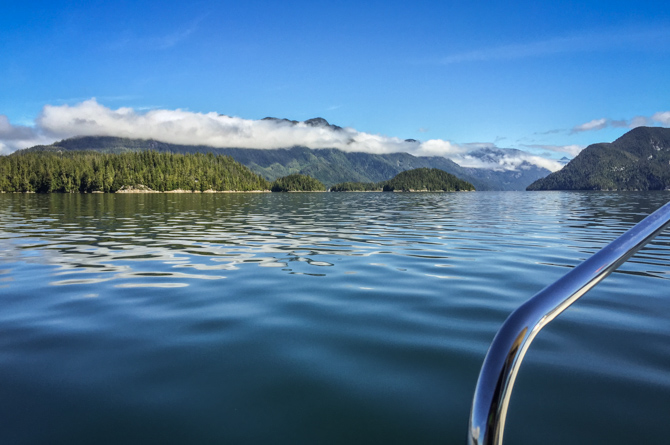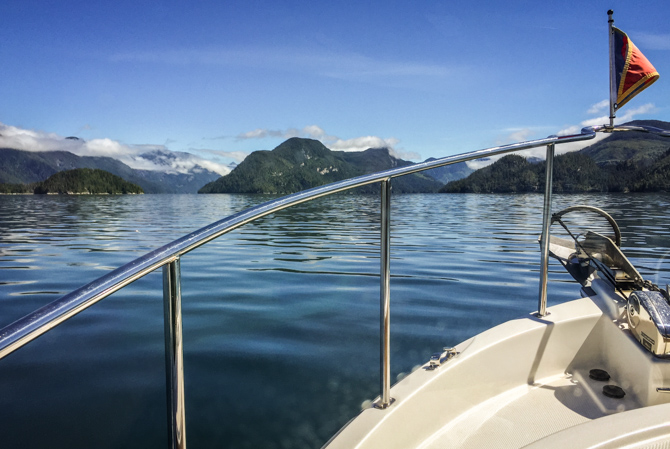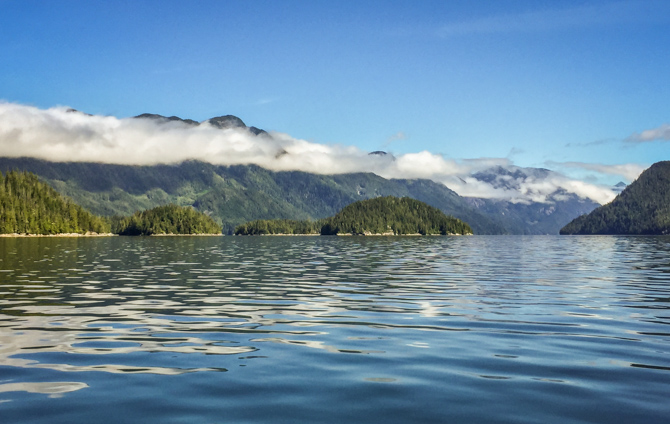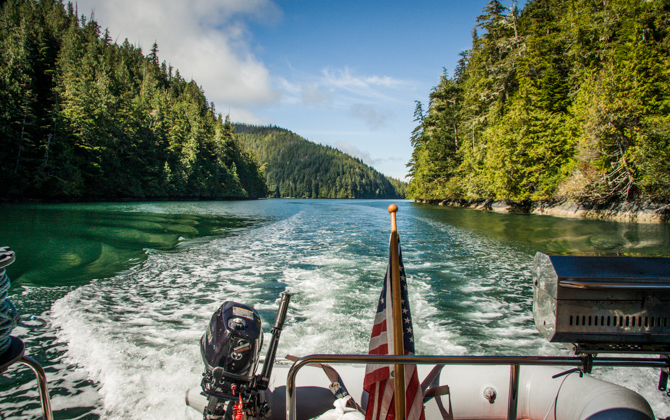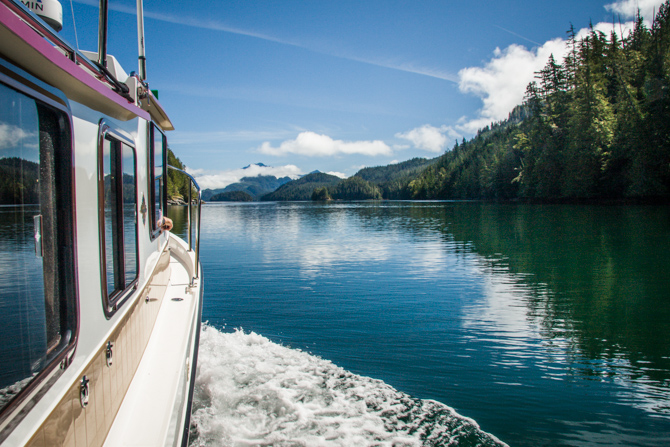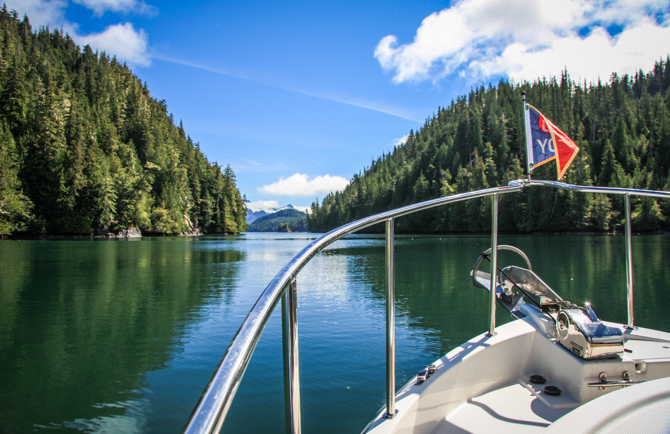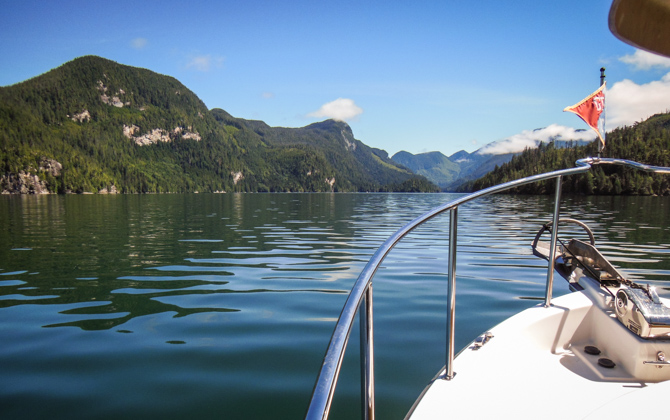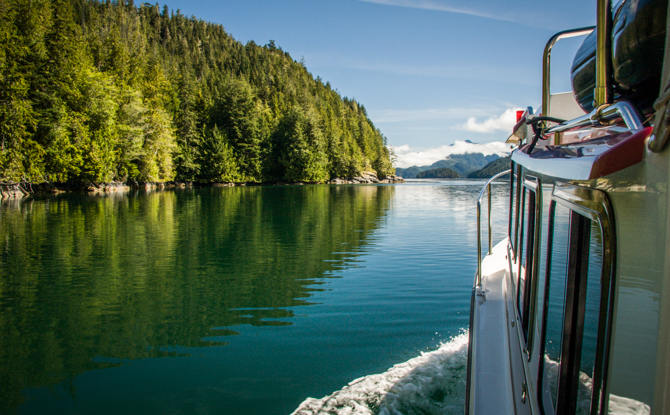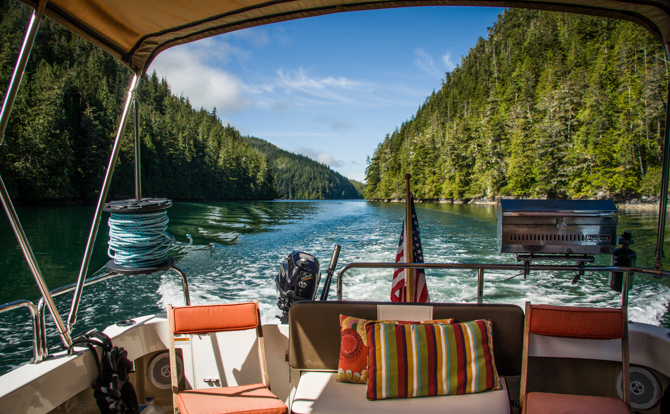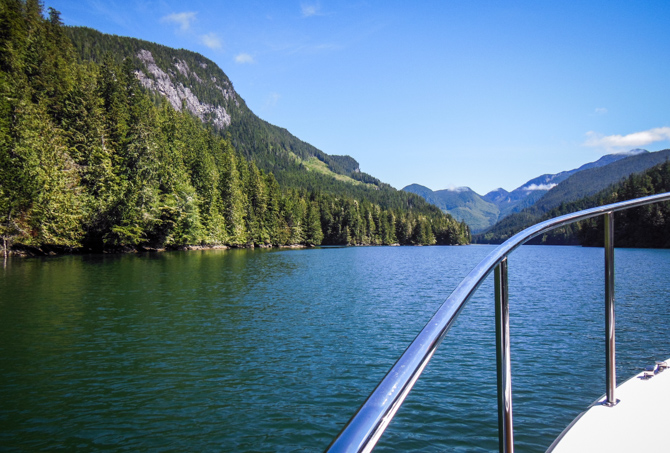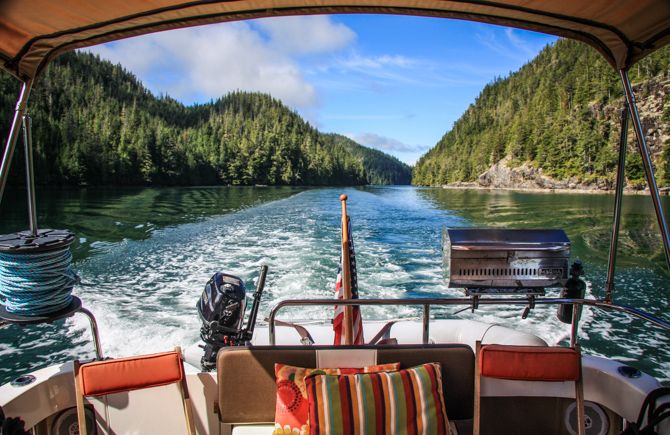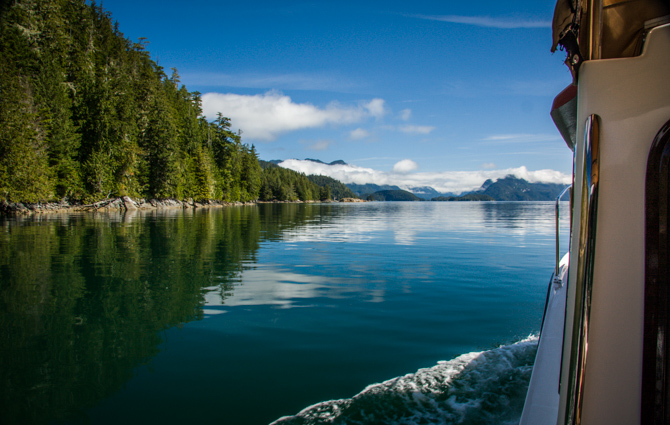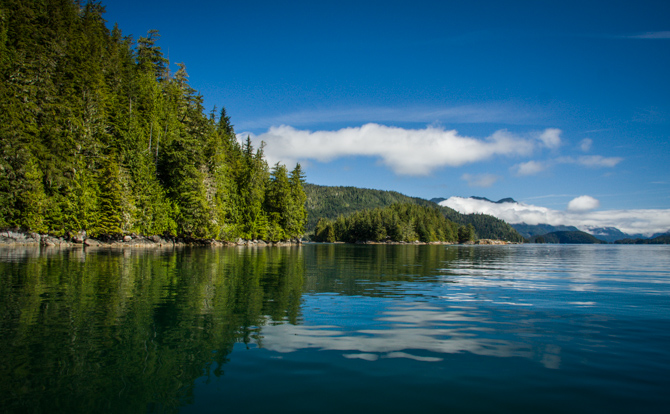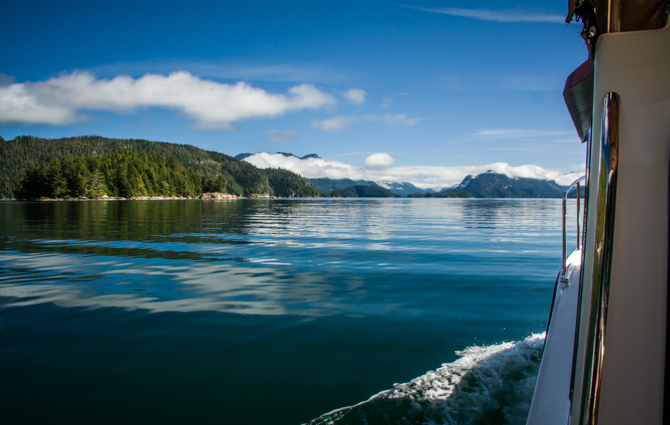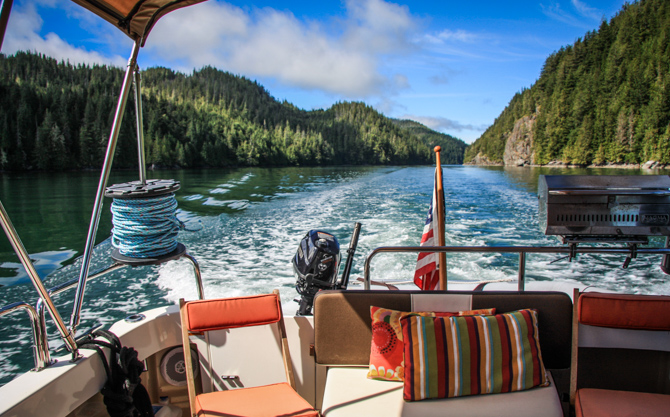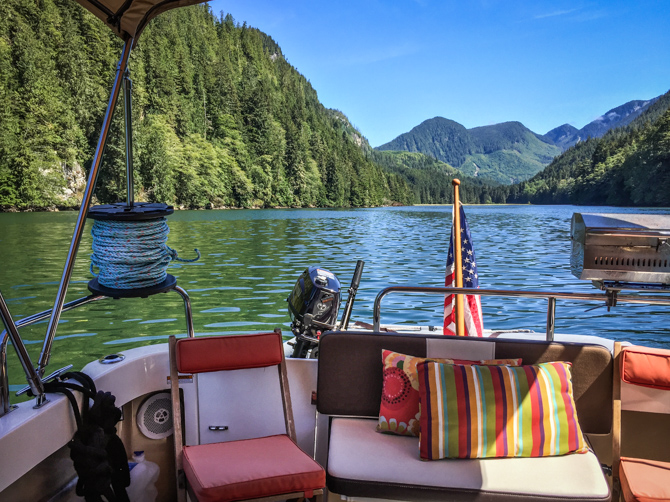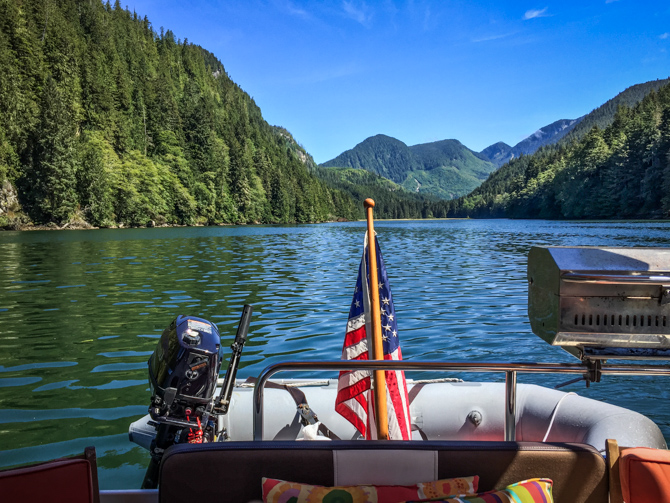 We love to share info about boating in our books…