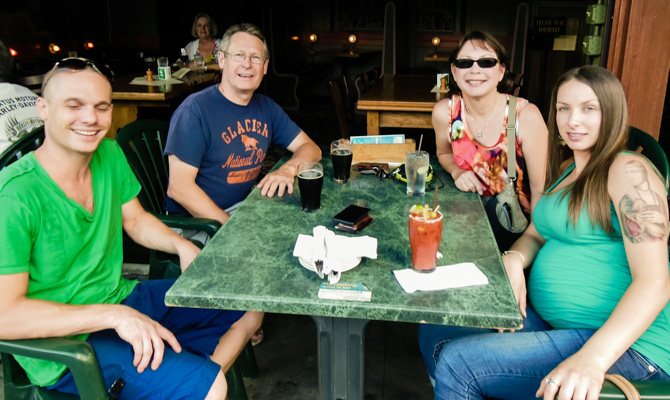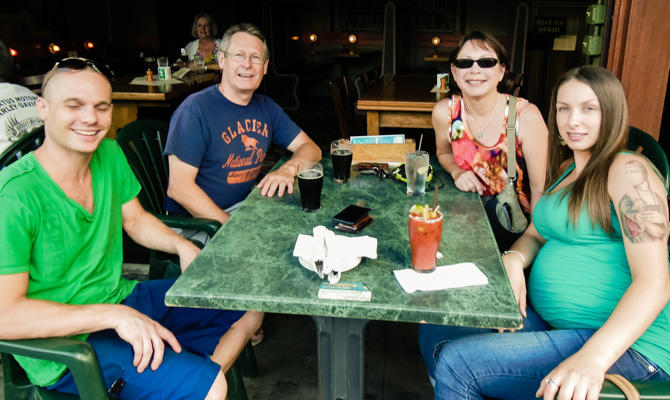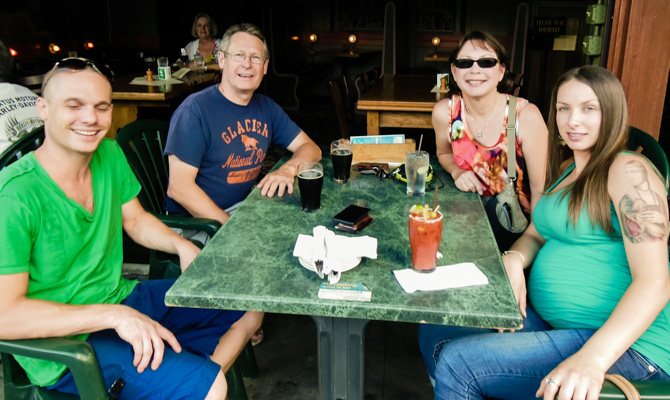 Family Time in Portland, Oregon
After dropping our boat off at the Ranger Tug factory in Kent Washington for an auto pilot install we drove to Portland, Oregon. We were excited to spend time with our son Ross, his partner Sarah and our soon to be grandchild, due date early October. Lisa and I were able to spend the afternoon with Sarah while Ross was working. Lunch over Thai food got us caught up on all the pending baby plans. We couldn't be more excited for them and proud to see our family grow in yet another way.
When Ross arrived home from his job the family reunion continued with happy hour (virgin bloody mary for Sarah) and dinner out at Pambiche. Before we knew it the evening was over but the memories will last forever. It was hard to leave after only one day, but the separation is made easier knowing we'll be returning, in October, to help them out during the first few weeks after the baby is born.