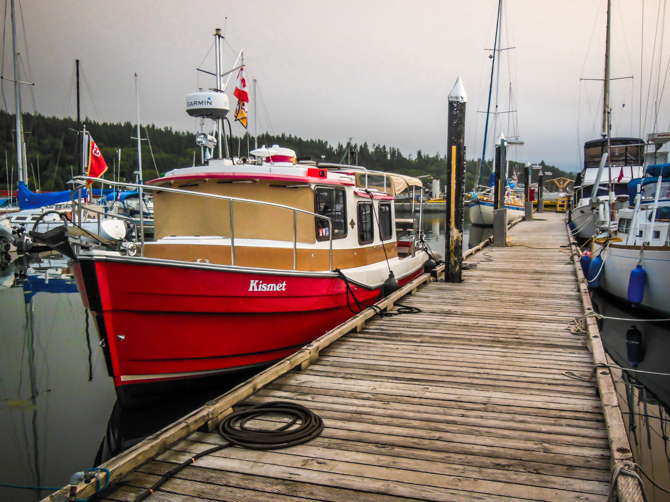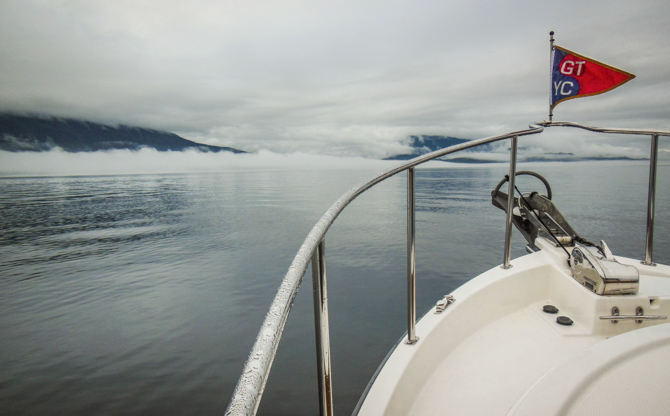 Port McNeill – Back to Civilization for a Brief Moment
Port McNeill, located on Vancouver Island's northeast shore on Queen Charlotte Strait, is a gateway to the remote spaces of the Broughton Archipelago. An old base camp for loggers and named after Captain William Henry McNeill (Hudson Bay Company), Port McNeill was settled back in 1936.
We were in need of many things… phone service, wifi, water, groceries, post office and drug store. Before we could go back out into the wild, we needed to take care of some business. Port McNeill is a very walkable town, we found everything we needed within a short distance of the marina. We stocked up on food at the local grocery store and were surprised that even Port McNeill, on Vancouver Island, has a hard time getting supplies.
Lisa had wanted to buy chicken and couldn't find any, a worker in the meat department said the chicken only came on certain days of the week, tomorrow was one. So before we left the next day, we had to run back up to the store just to buy chicken. Some might think this an inconvenience. However, we tend to find this stuff fascinating. We are loving the island life, it is so different from what we are used to.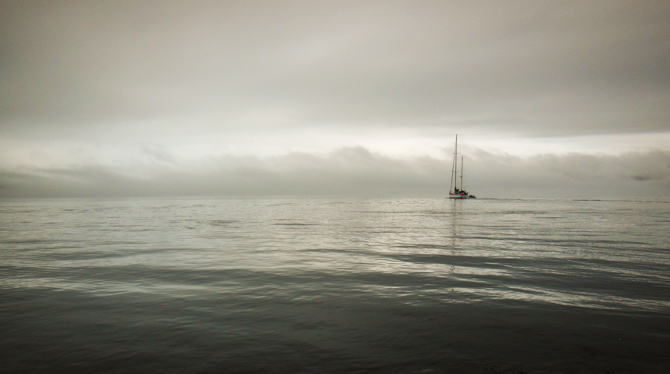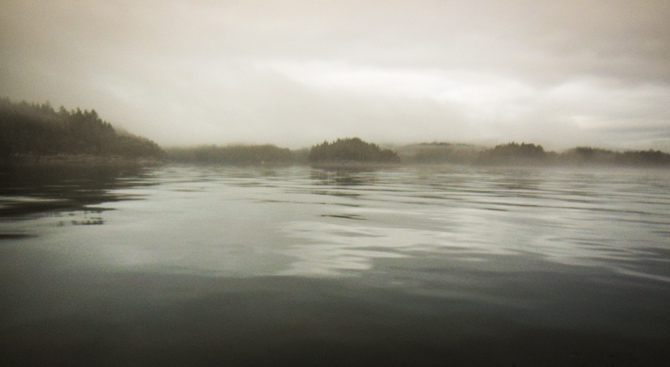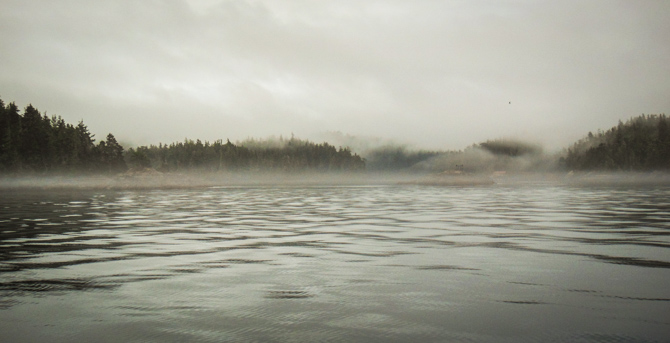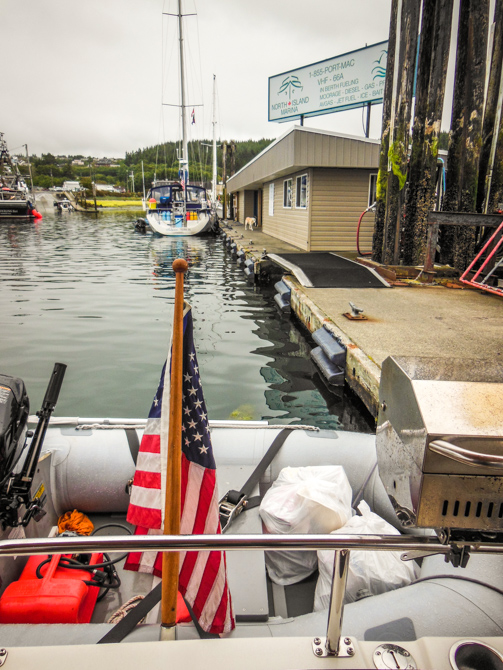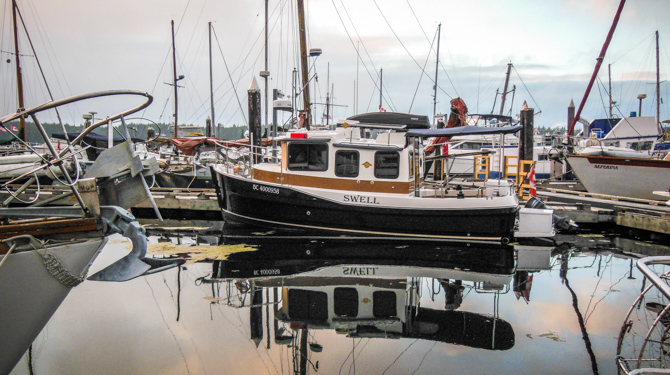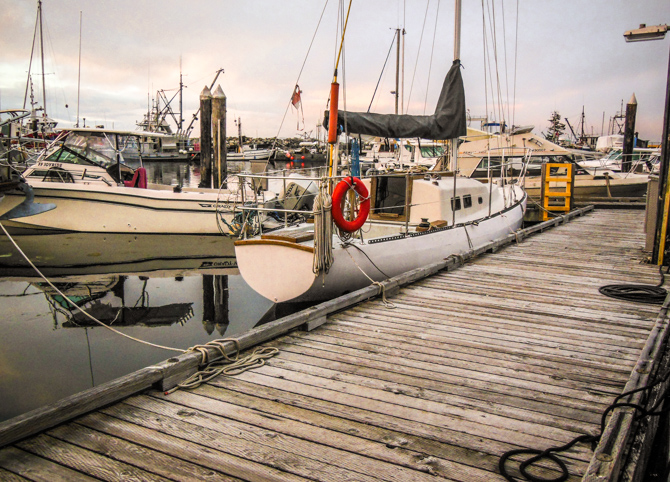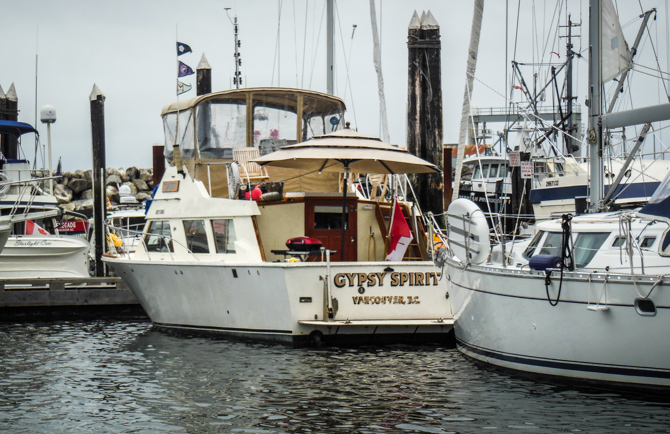 We ran into Sidney and Roberta, on Gypsy Spirit, and their friend Chris (photo – above and below), who is visiting from Australia. We first met them at Kwatsi Bay Marina on our arrival in the Broughtons. We met for happy hour drinks at a waterside pub where we learned Sidney and Roberta are from Calgary. They are seasoned boaters who enjoy cruising the wilderness of British Columbia like we do. We always enjoyed bumping into these friendly boaters.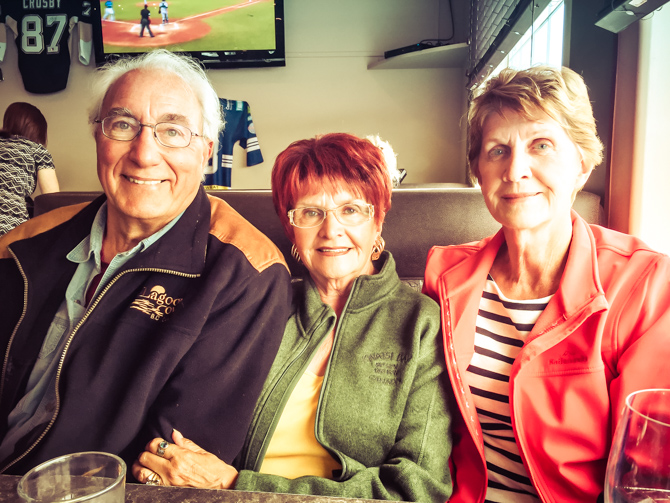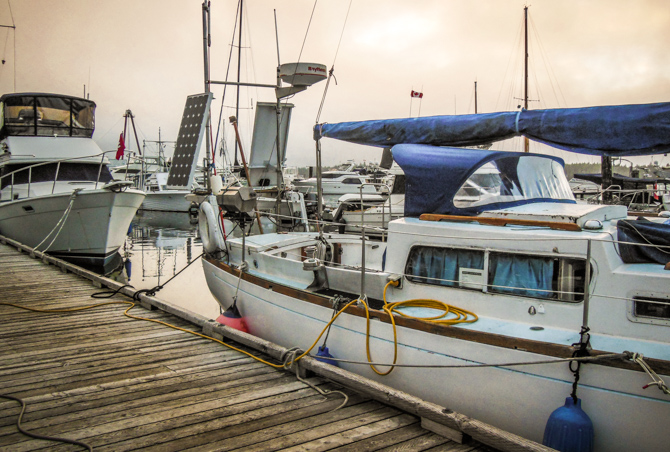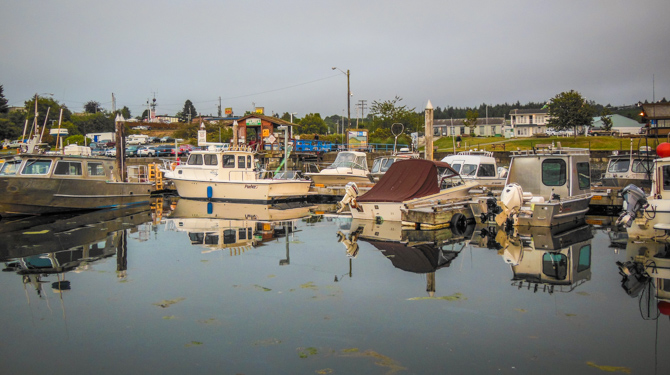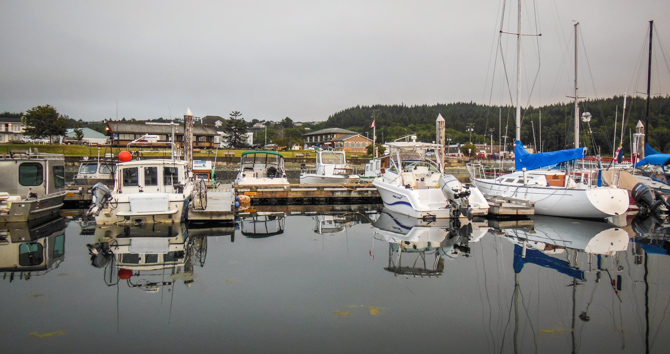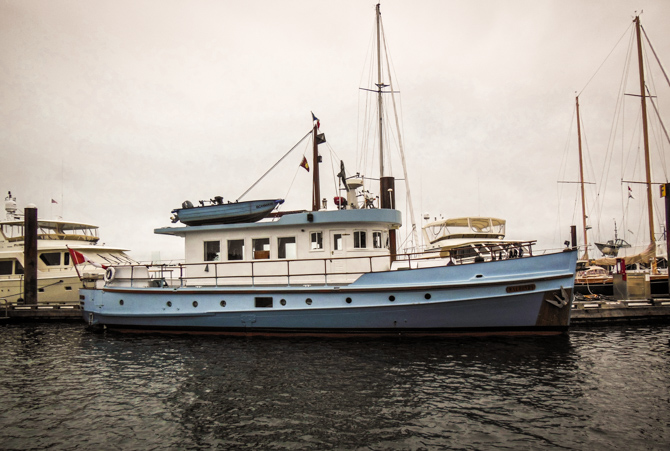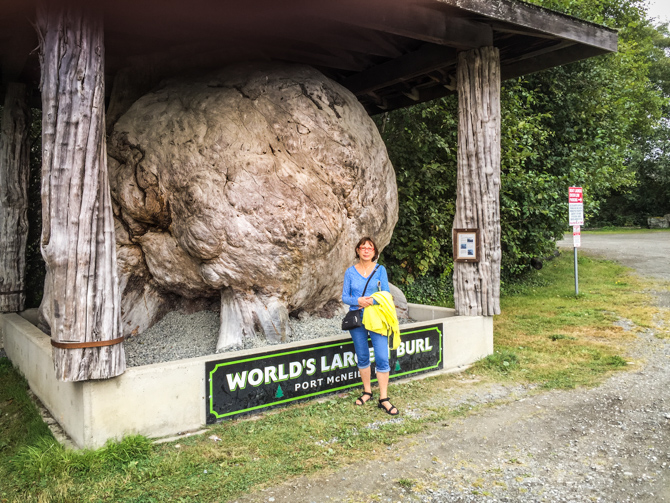 Port McNeill lays claim to the World's Largest Burl.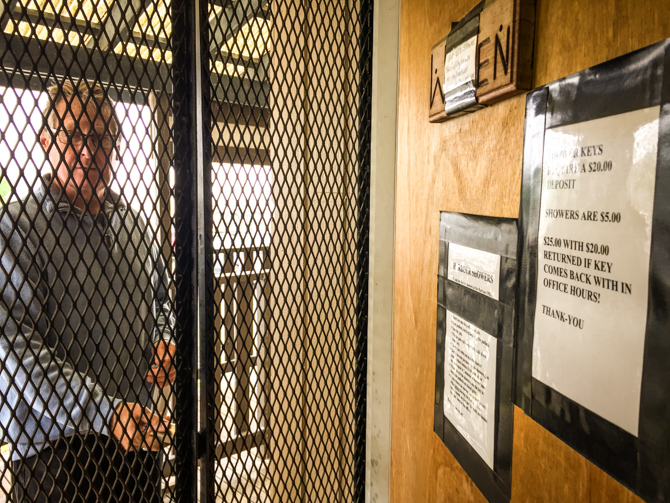 We got a kick out of the shower facilities. Located quite far from the ramp to the marina, the shower rooms had some fairly heavy duty security features and DIY suggestions for cleaning etc. – mop and bucket provided.