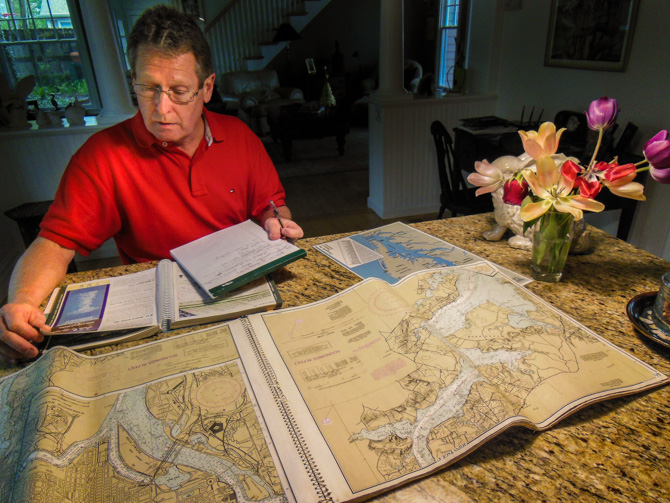 CANADA, CRUISING, Desolation Sound, Flaming Gorge, Gulf Islands, INLAND LAKES, Oregon, PACIFIC NW-USA, Puget Sound, San Juan Islands, Seattle
Planning for the trip west!
After spending this past winter holed up at home in northern Michigan remodeling our kitchen, we feel we're more than ready for some new cruising adventure. We are preparing, planning and packing to head west soon to begin another fun boating season. First we'll visit the Flaming Gorge Reservoir on the Green River in Northeast Utah/Southern Wyoming. Then we'll continue on to Puget Sound in Washington State, there we'll put in at Anacortes and cruise north into Canada's Gulf Islands, Desolation Sound and more. Check back often, the fun is soon to start.