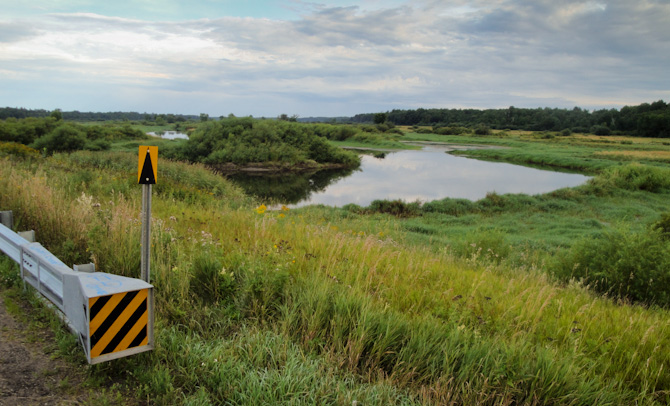 Where did the summer go? It seemed to fly by for us as we quickly organized and packed up all our boating paraphernalia, clothes and a multitude of personal luxury items. The boat is finished now and recently passed the sea trial and as the Ranger Tugs Custom Service Manager said in his recent email message to us, "It floated!"
So, on Tuesday, we hit the road running with our thoughts focused forward to the new adventure ahead of us. We'll take possession of the boat in Kent, Washington, get situated and familiar with her before we head to the MTOA Rendezvous in Gig Harbor, WA. New boat, new places, new people – here we come.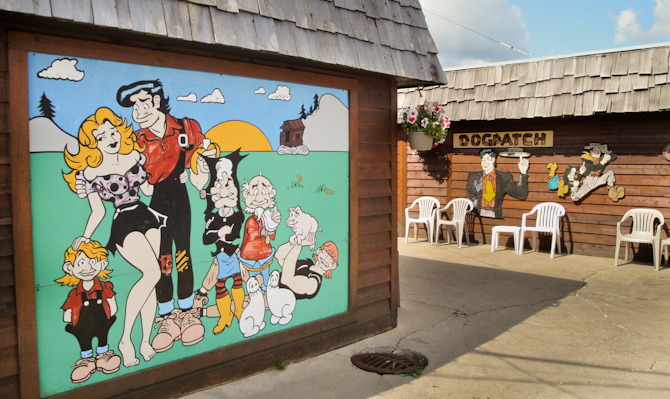 Kind of felt more like we were in Tennessee than Munising, Michigan for lunch on the first day out. A fun restaurant and good food.