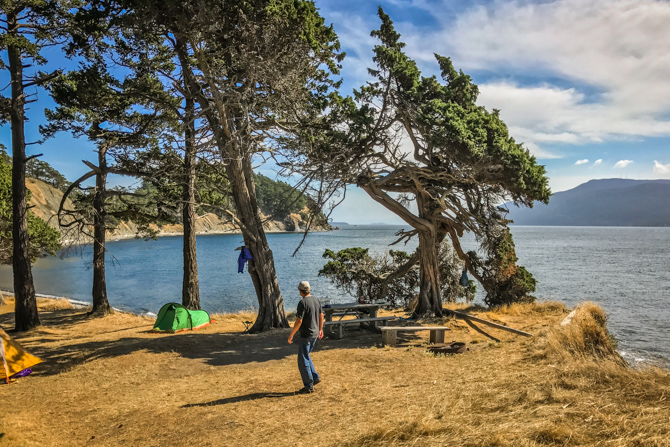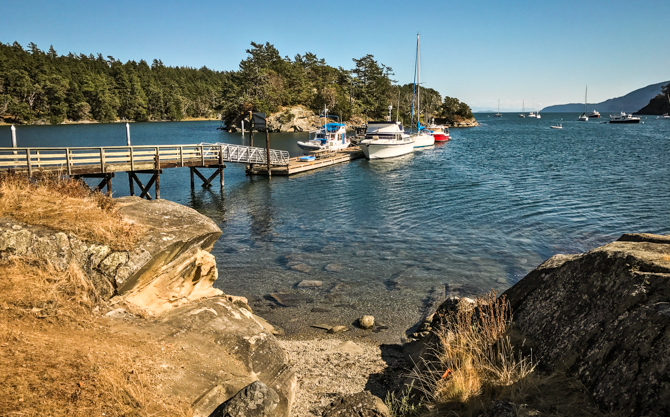 Sucia Island Marina State Park –
As long-distance cruisers we are routinely motivated by an appetite to explore the unknown. We push ourselves to seek out that which we have not yet seen, filling in with returns to some of our favorite finds. Sucia Island is one of those "return" places for us – this being our third visit to this horseshoe-shaped island refuge. We still remember the first time we set foot on this island paradise with its natural sandstone caves. The park includes 564 acres of parkland with over 77,000 feet of shoreline
Spanish explorers, circa 1781, called the island "sucia" or "foul." A nautical term describing navigational obstacles such as the rocks around the island.
Previously we've moored in Shallow Bay and another time anchored in Fox Cove, but this time we opted to tie Kismet up at the southern dock in Fossil Bay. Sucia Island is roughly two-and-a-half miles long and one-half mile wide. The island offers scenic hiking trails, primitive camp sites, plenty of room for anchoring as well as being able to tie to a dock or catch a mooring ball. The reason we love visiting Sucia Island is probably for the same reason others do… the island's natural beauty and that laid back feeling you can get when afforded few creature comforts other than the ones you have on your boat. Which we have to admit is quite cushy on a Ranger Tug.
Sucia Island is ideal for boaters who like to get off their boats and stretch their legs.
After docking, with a full view of Fossil Bay from the cockpit of our boat, we set off for a long hike over to Echo Bay. The next day we took a trail up through the woods. It gave us some stunning views of the surrounding bays and open water that encompasses the island. From the bluffs, located on the western side of Fox Cove, you can look out into the southern reaches of the Strait of Georgia and the Canadian/USA water border. Sucia Island provided a backdrop to relax and enjoy nature, which we did for two glorious days and nights.
Staying on the dock gave us more of a social environment than we experienced when anchored or moored previously off the island. The dock is a popular spot, usually spots are taken right away as soon as one is vacated. This would be a fun spot to come off season, if you require a more isolated experience. The boating season in the Pacific Northwest can really extend year round if you want to take advantage of the mild winters and avoid crowds.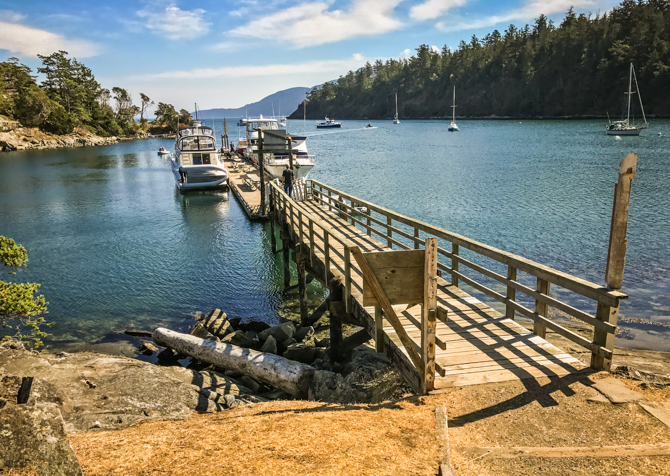 Kismet is docked in Fossil Bay (above).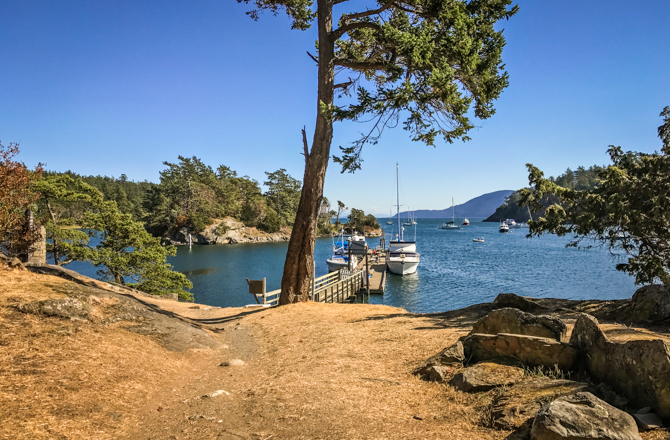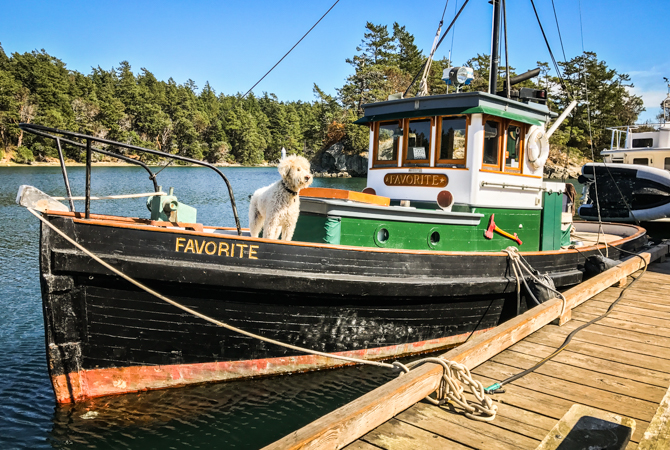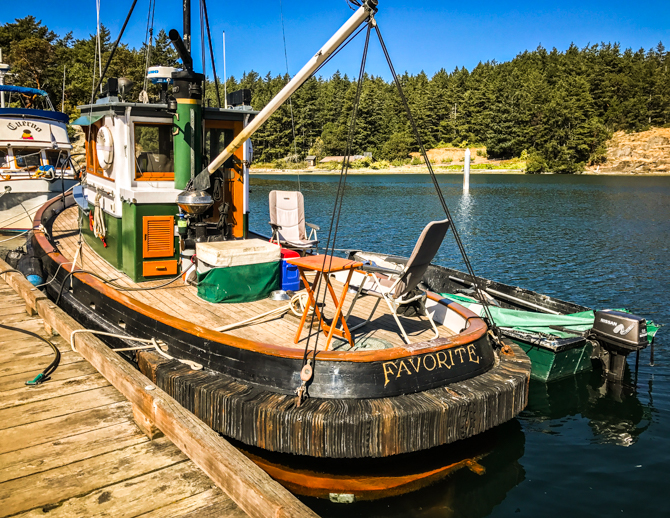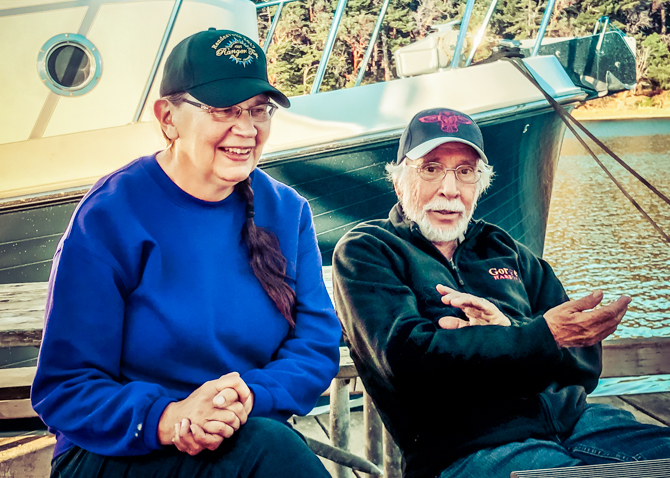 Kismet is not the only Ranger Tugs here on Sucia Island we enjoyed having the crew from Puffin join us on the dock for a chat one afternoon. They were not far from us, on the other dock located in Fossil Bay.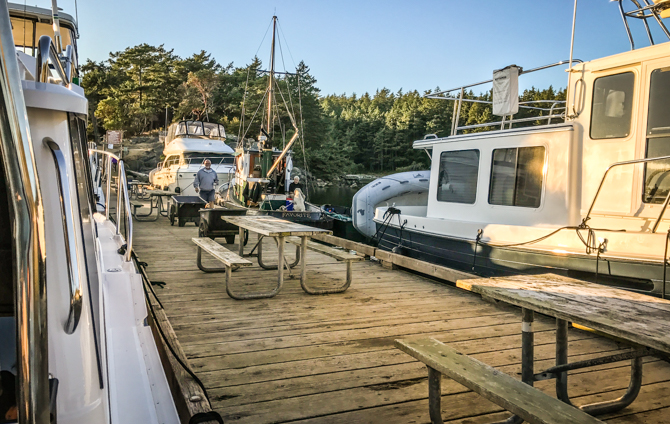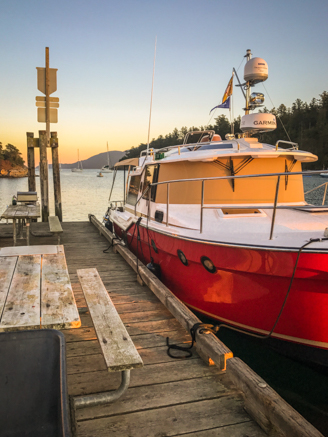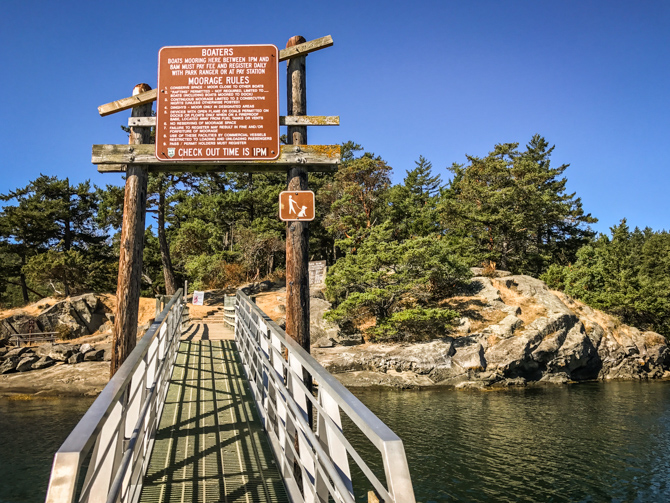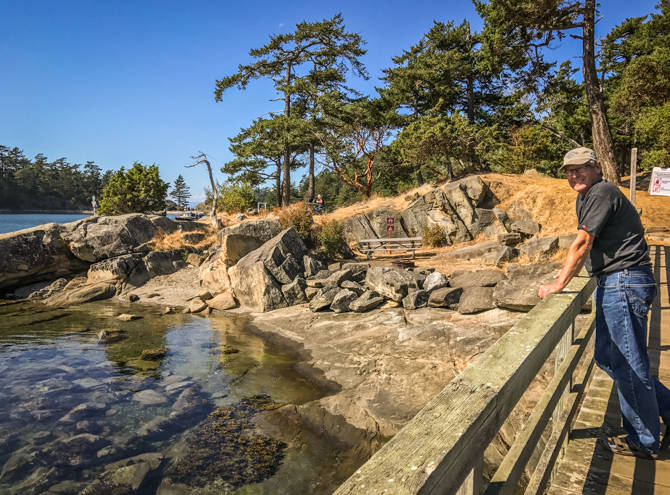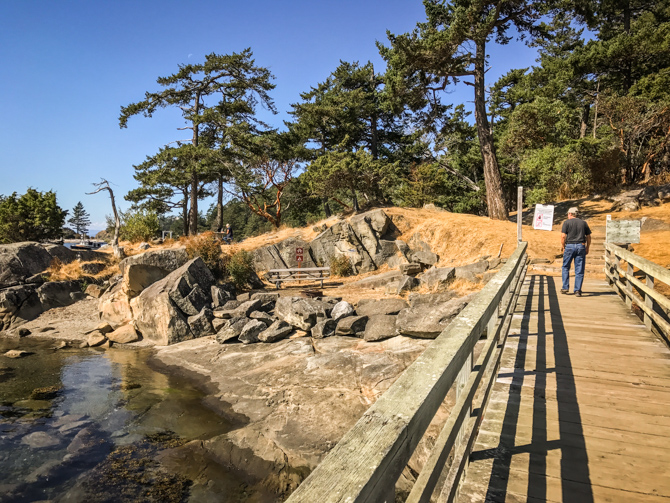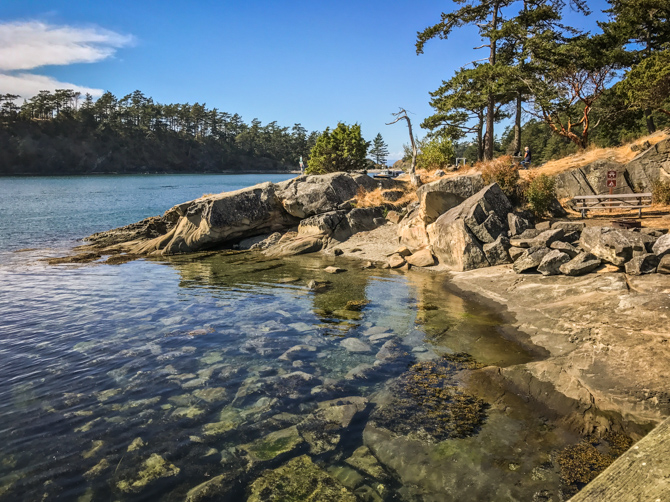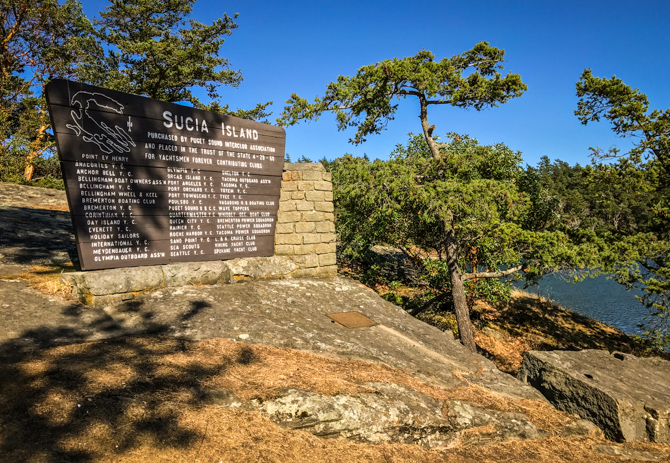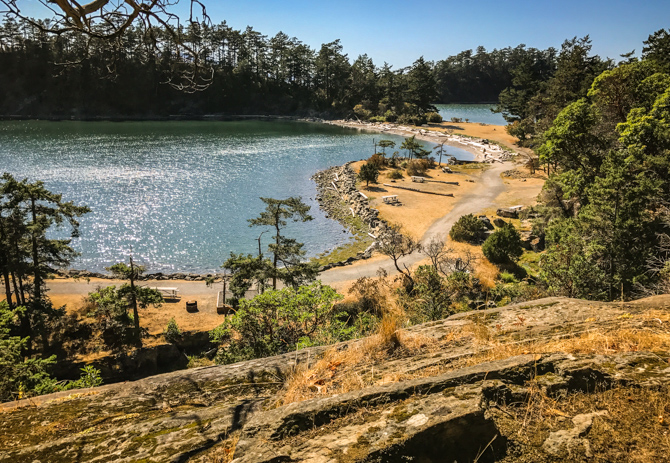 Looking down at Fossil Bay and, in the distance, Fox Cove (above).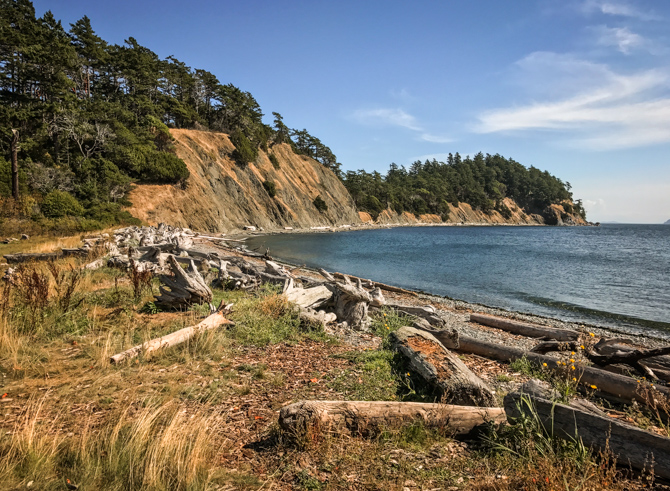 Fox Cove (above & below).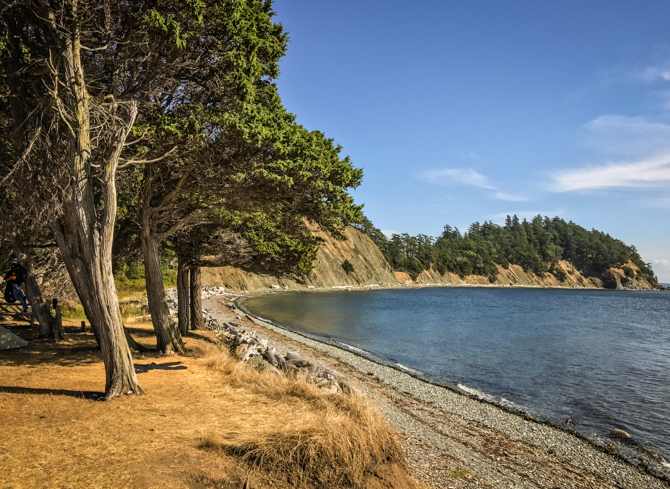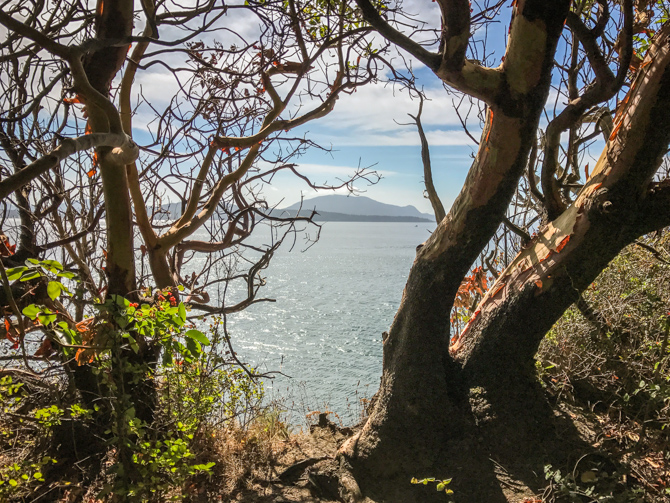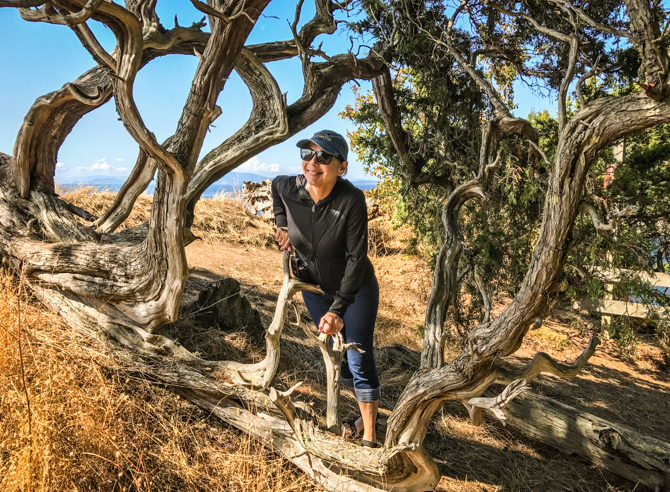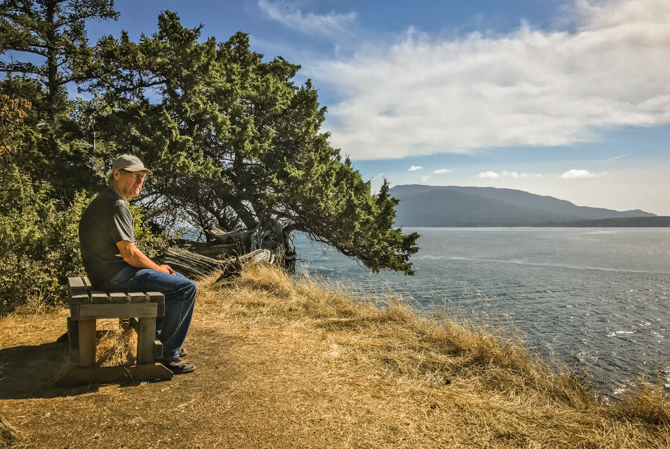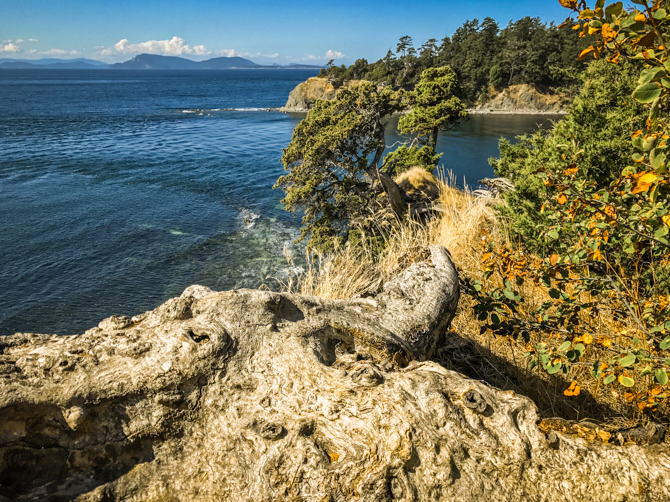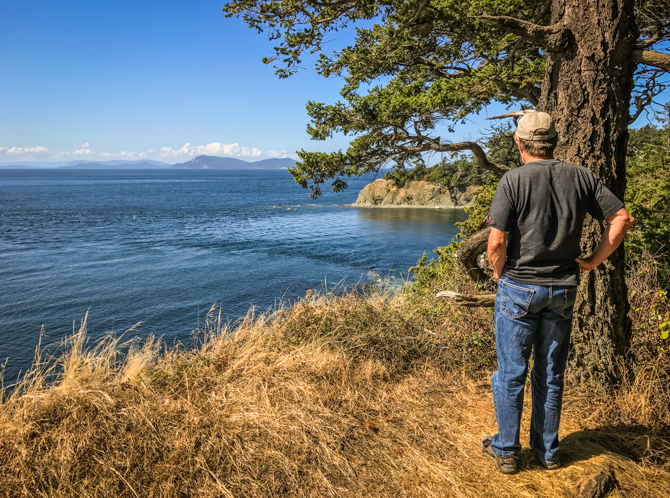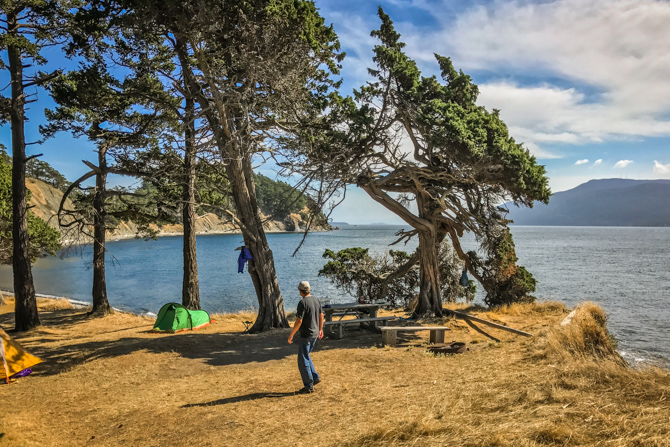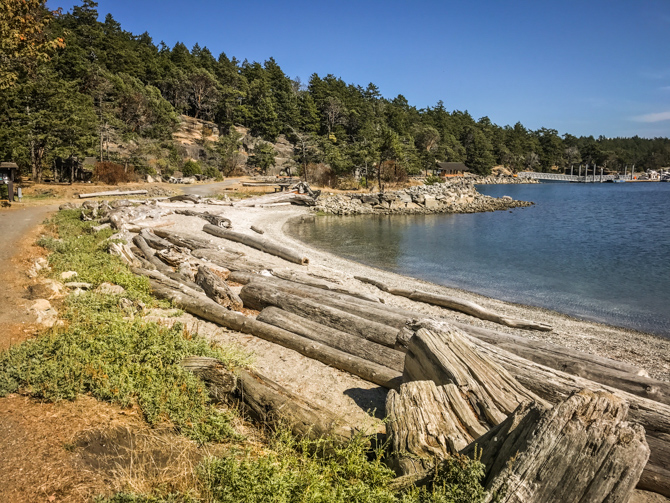 Echo Bay (above).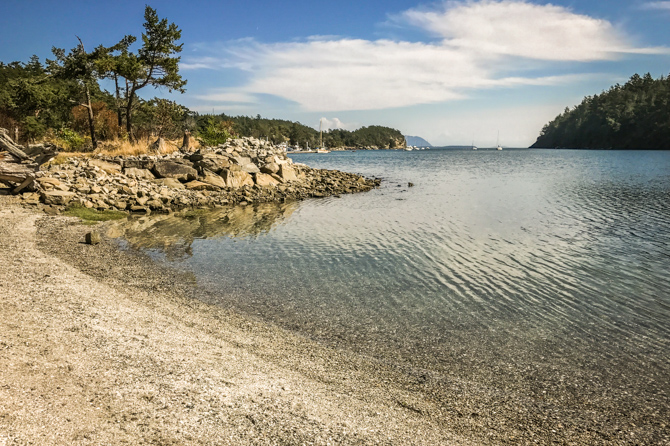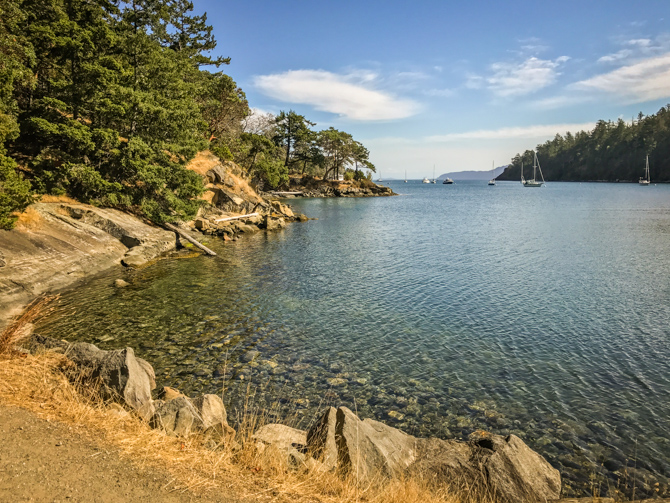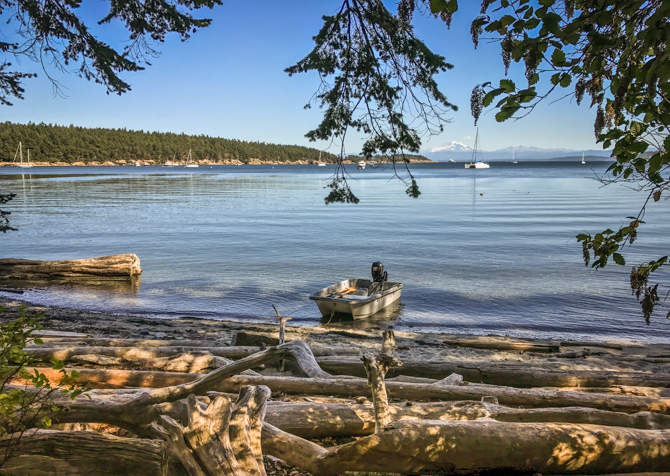 Shallow Bay (above).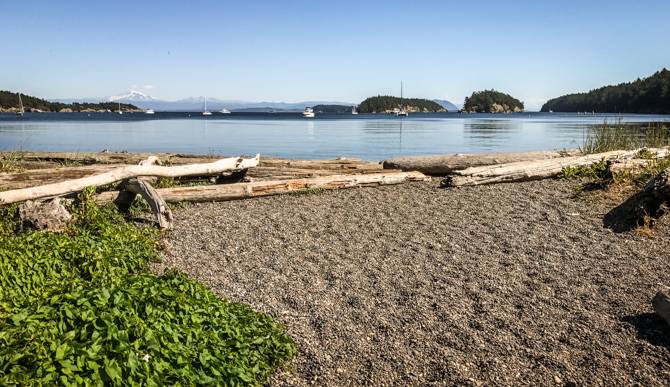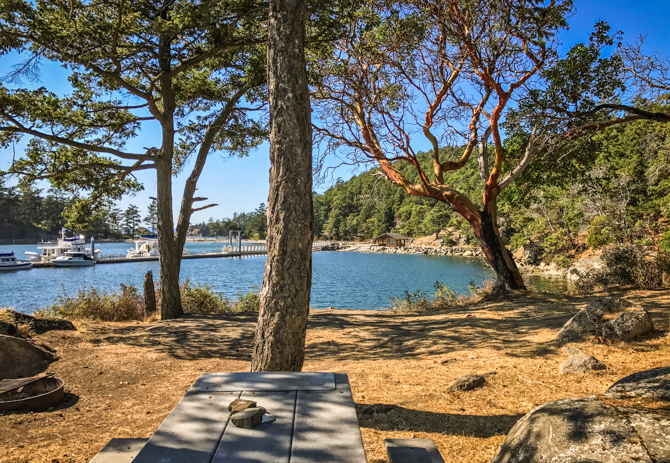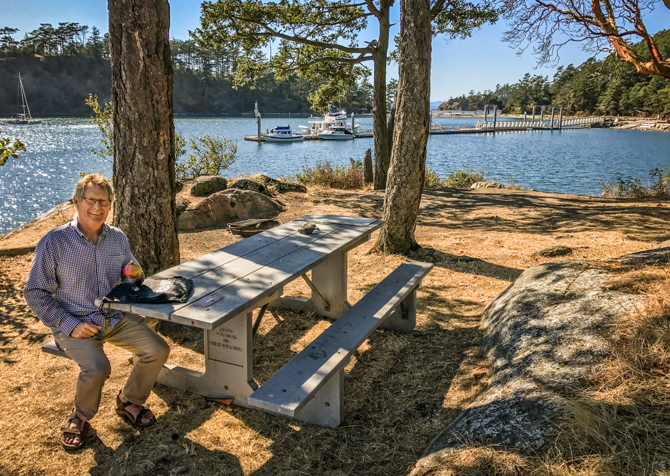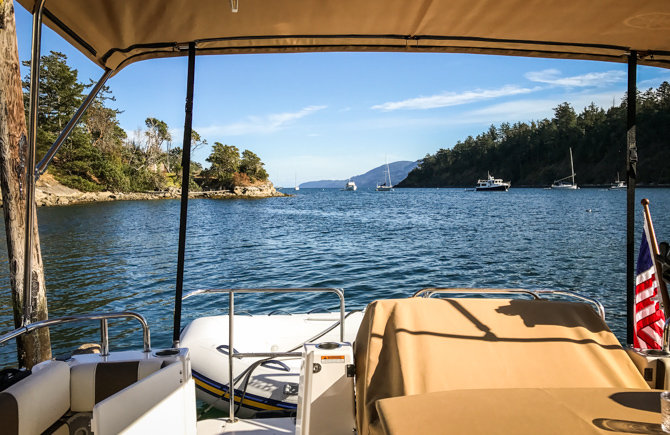 Our view of Fossil Bay from the cockpit of Kismet (above).