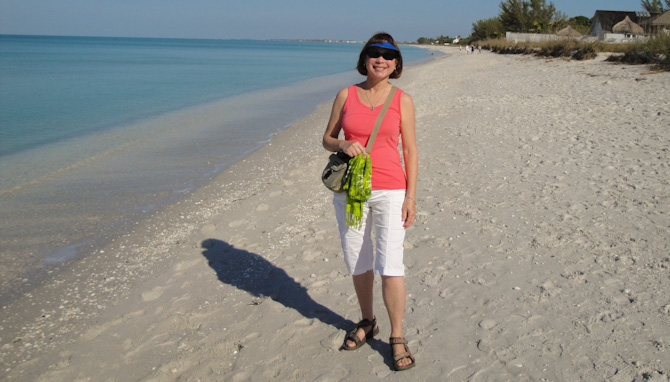 The Historic Village of Boca Grande, on the island of Gasparilla, is located at the southern tip of the Cape Haze Peninsula on Florida's Southwest Coast midway between Sarasota and Ft. Myers. Nature has blessed this lush barrier island with seven miles of powdery white beaches stretching the entire Gulf side.
Downtown is just a short walk from the marina and the beach, on the Gulf side, not much farther. We spent the afternoon of the day we arrived, and the morning of the day we departed, exploring the town and stopping in a few shops on our way to the beach. The residents on this island zip around on golf carts and seem to be very happy about spending their winters in paradise.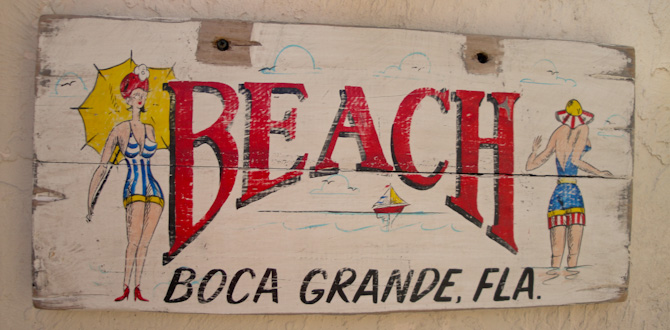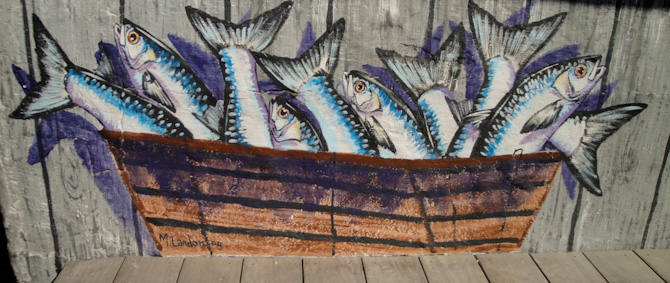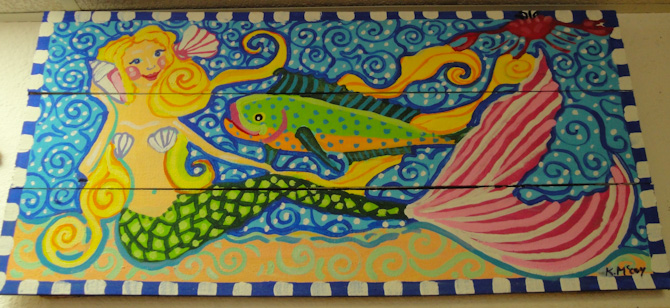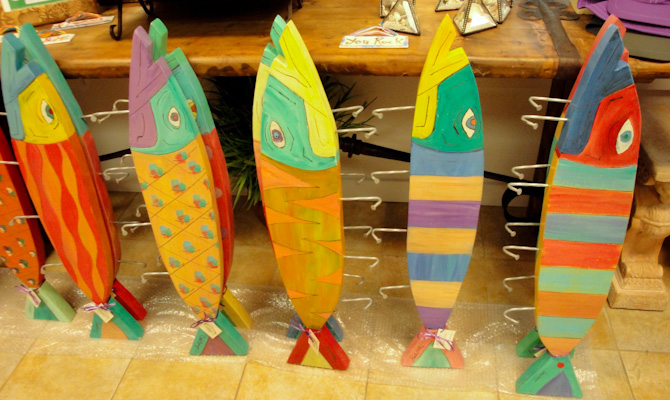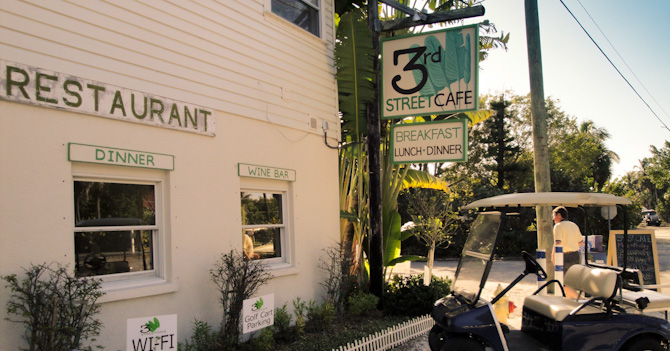 A local resident recommended 3rd Street Cafe, so we had breakfast there in their "Secret Garden." The best homemade hash browns, with homemade blueberry jam, we can remember ever having in a restaurant.