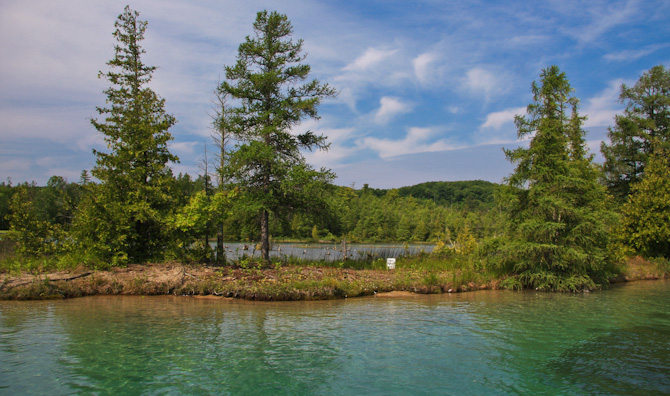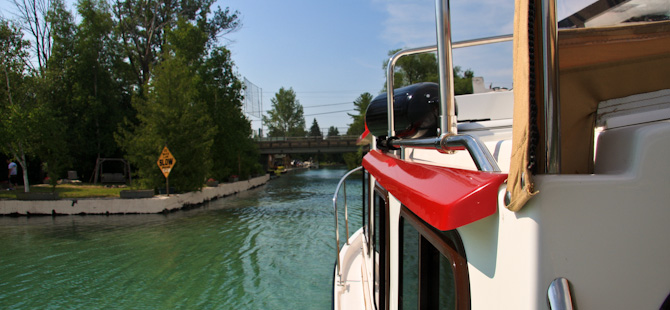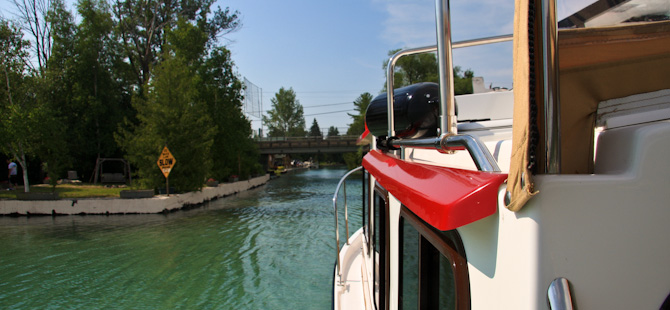 Kismet is heading back to the Torch Lake Bridge after a nice time at anchor during our Torch Lake weekend, we just barely squeaked under the bridge with only inches to spare (below).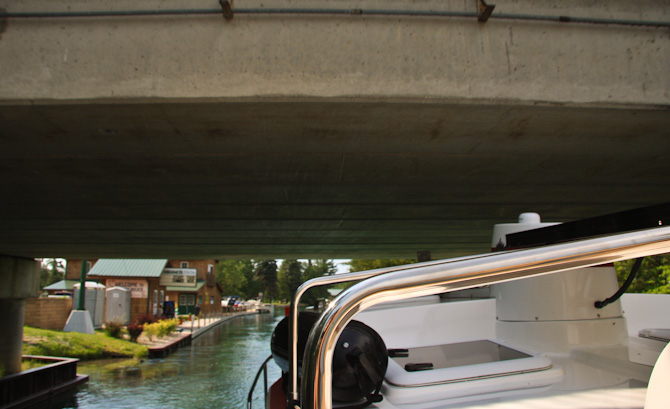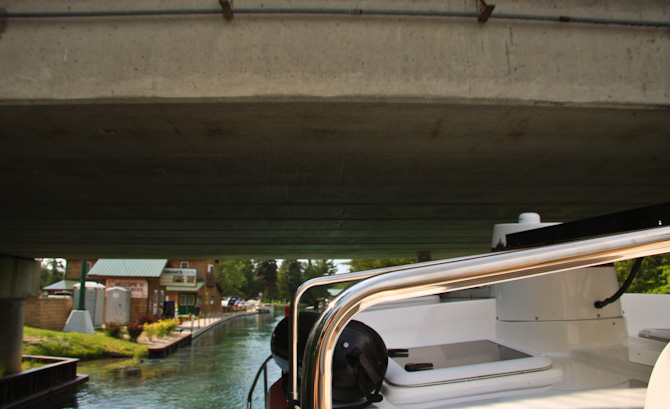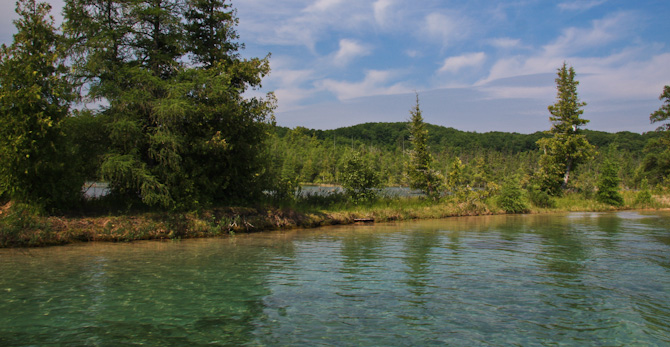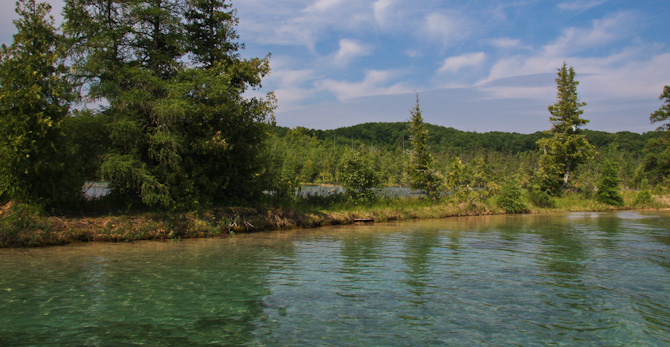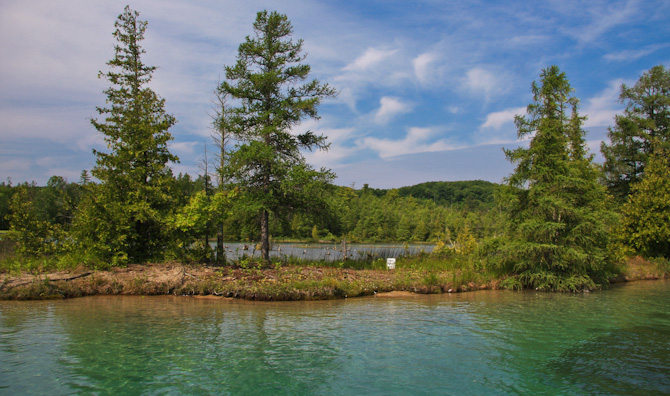 As we made our way through Torch River we were reminded once again how beautiful this stretch of water is. The river is fairly shallow with lots of dead headed logs, so paying full attention while cruising through this area is well worth the effort.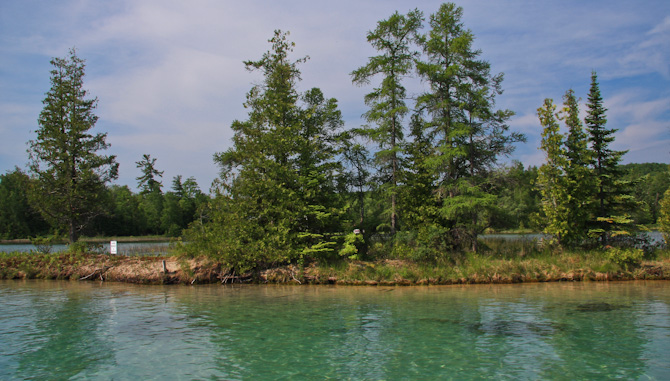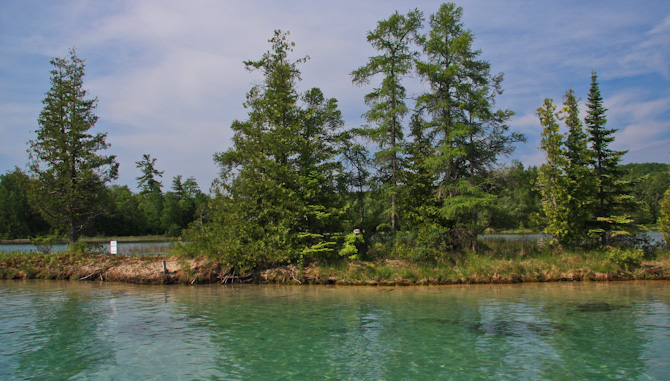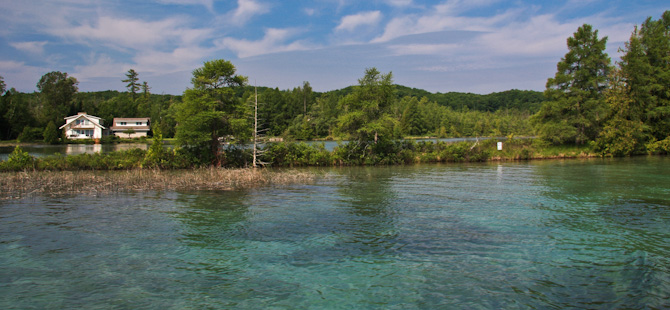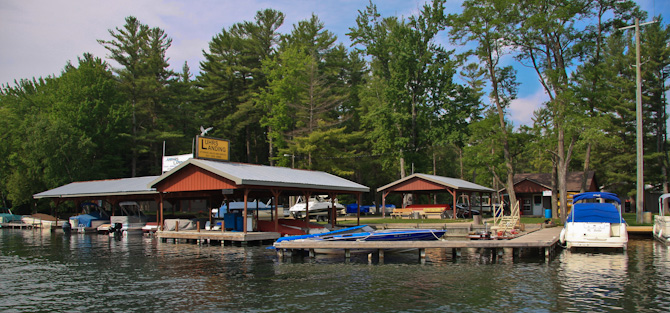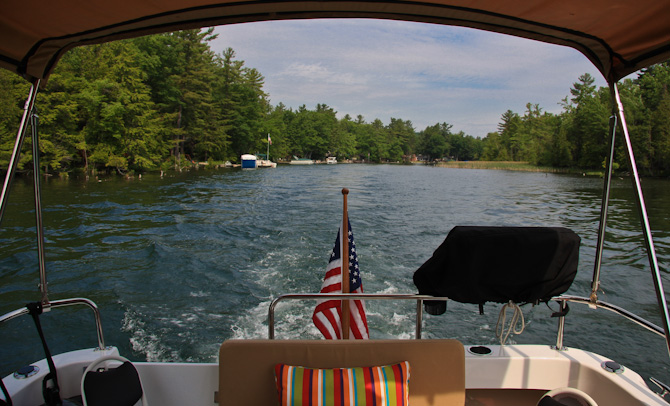 By the time we ended our Torch Lake weekend and reached Skegemog Lake the wind had picked up.
We were fighting whitecaps as we approached the boat ramp at Whitewater Township Park where we left our truck and trailer a few days ago. We got the boat out of the water before the wind really kicked up, thankful for good timing.