The last three times we were in Tarpon Springs by boat, we stayed at the Municipal Marina by the sponge docks. We always enjoyed the stay for it's proximity to the great restaurants and it's also a good spot to hear the Greek music and smell the great aromas wafting from all the little restaurants, but the facility is slowly deteriorating and we just felt it was time to try something different.
After hearing several recommendations for Turtle Cove Marina from other boaters we decided to give it a try and we were not disappointed. It's also only a couple of blocks from the Sponge Docks. We were well looked after by the team at Turtle Cove. Can't tell you how often we were asked if we needed anything. The facilities are first class and more like a resort with a clubhouse, within a short walk from the marina, and some unexpected amenities that surprised us.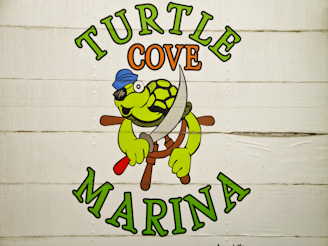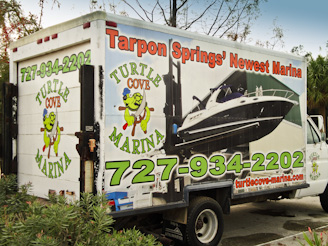 Peter (below-right) took good care of us during our stay.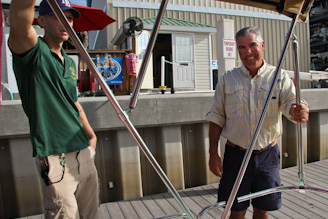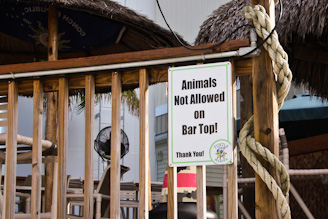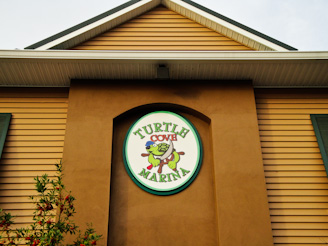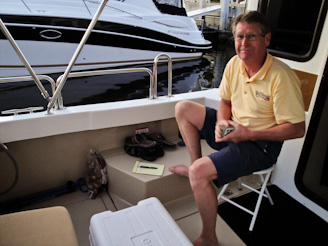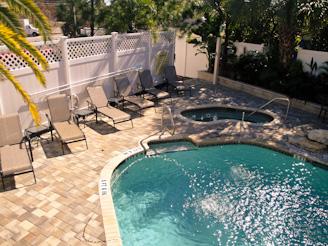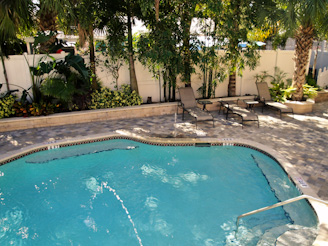 We enjoyed the Turtle Cove Club House which featured a pool, hot tub, bar and some very nice shower and free laundry facilities.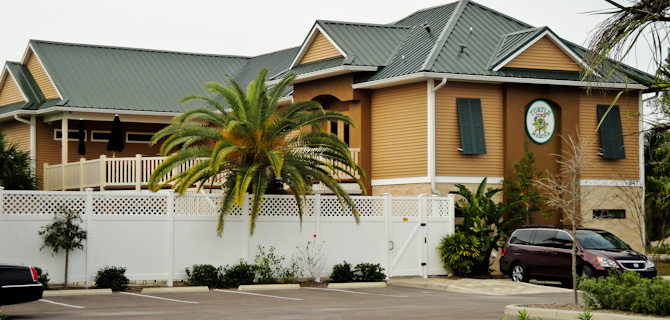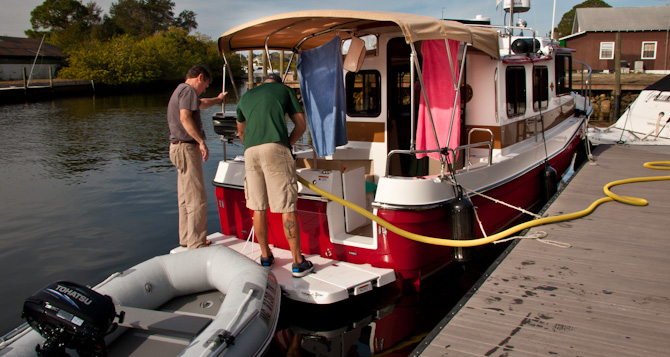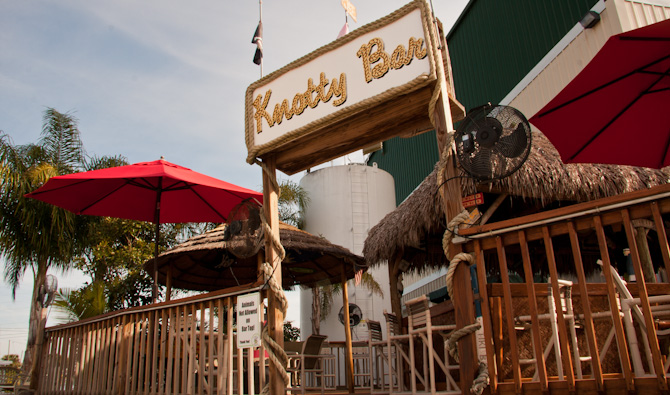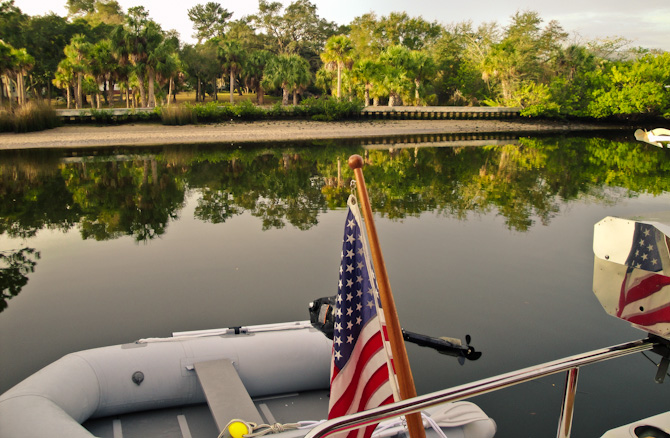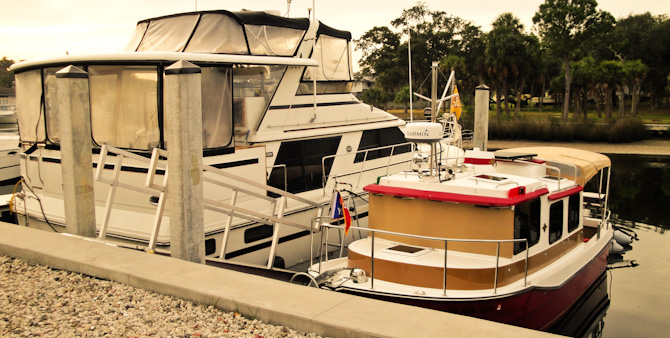 Happy to be in Florida again and heading south.