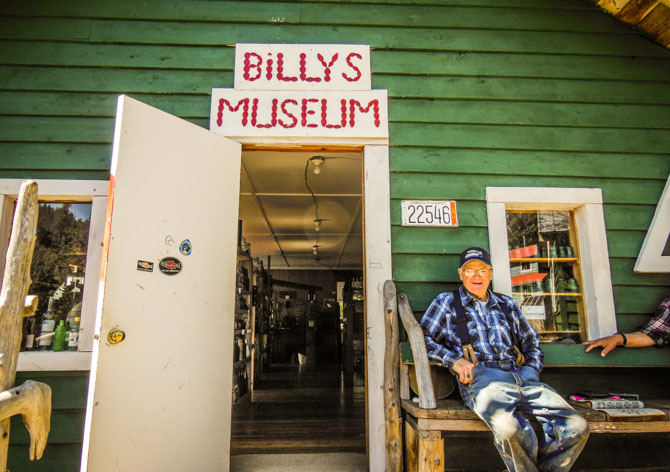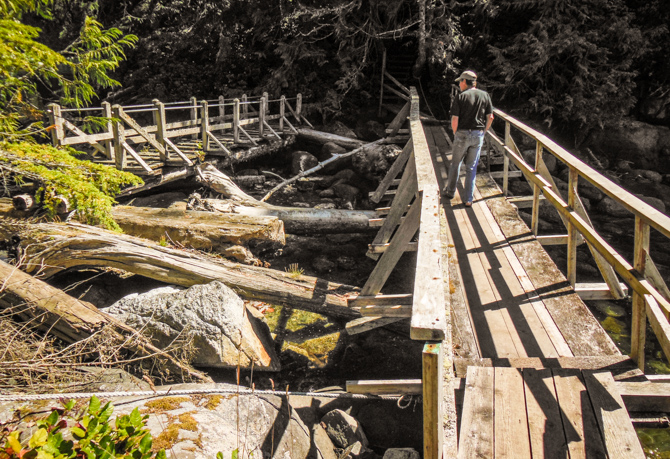 Visiting the Billy Proctor Museum –
The next morning, after arriving at Pierre's Echo Bay, we took a short walk. We made our way over a bumpy well-worn path starting at the marina, over a bridge,  through the woods and finally a big open field, to Billy's Museum. Billy Proctor, fisherman, logger and beachcomber, is a living legend in these parts. Billy was born and raised in the Broughton Islands. Over the years he has gained a vast personal knowledge of what it was like to live in this remote area.
Billy started collecting the impressive memorabilia found in his museum when he was just five years old. The collection highlights a rich and colorful life spent in the Broughton Islands. Billy has written several books and has more stories to tell of his life in this wilderness than anyone in the area. While visiting the museum, we bought one of his books, titled Heart of the Raincoast so we could learn more about him, his life's story and about some of his well-documented history and personal accounts of his many years spent in the Broughton Islands. Billy won't be here forever, but his legacy will certainly carry on for future generations of visitors to this amazing grouping of islands.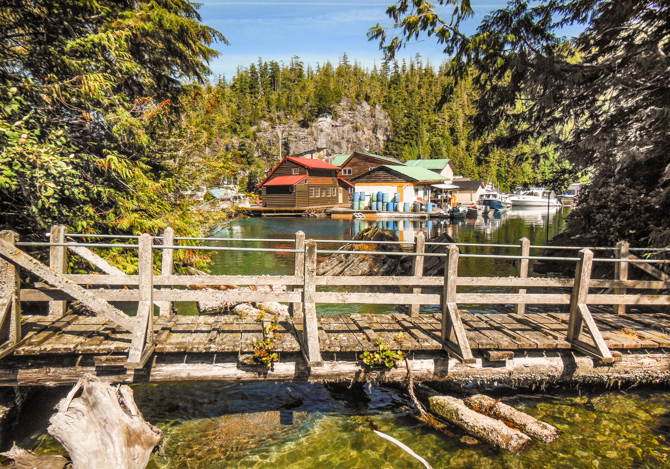 This bridge (above), not far from the marina at Echo Bay, leads to Billy's Museum.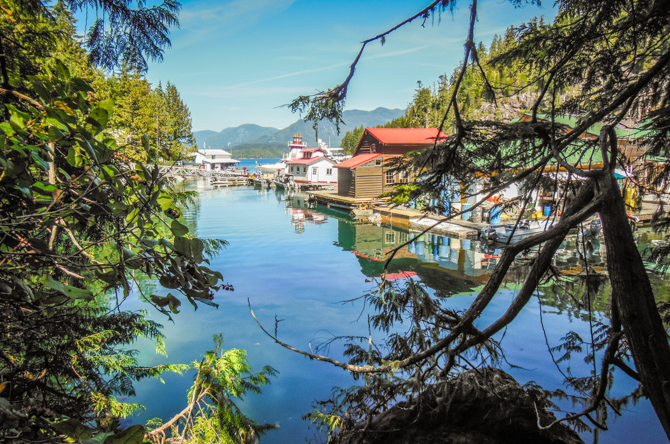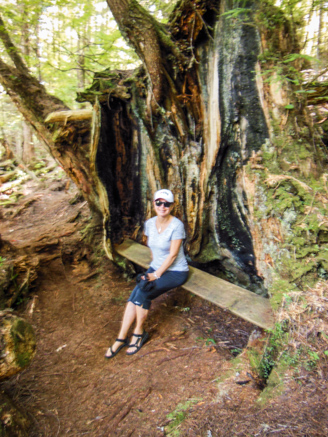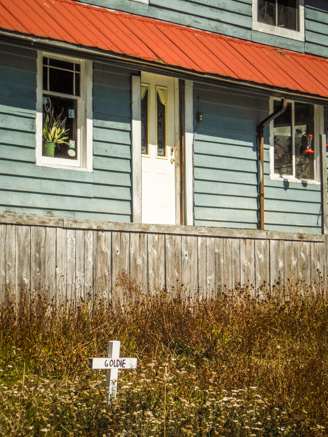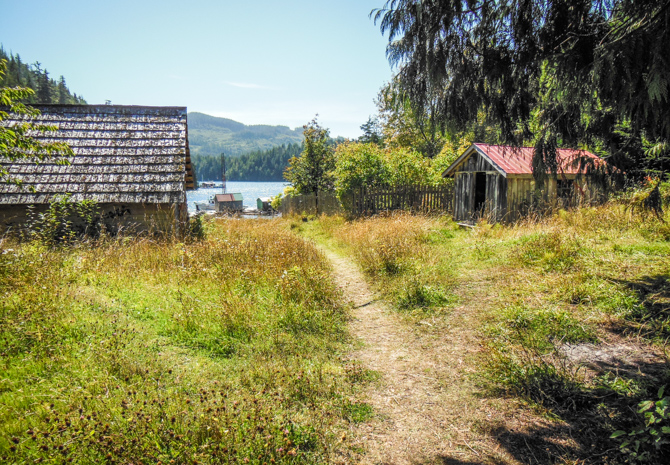 Cruising Guides for the Broughton Islands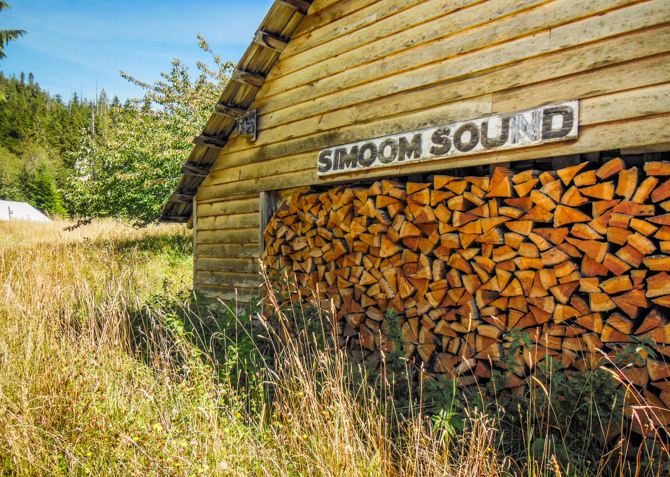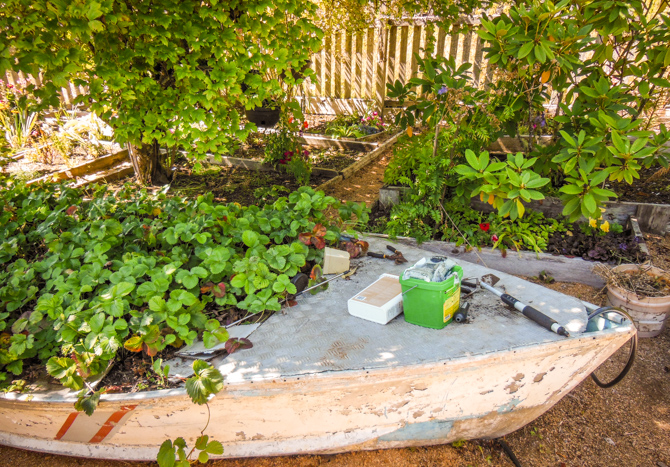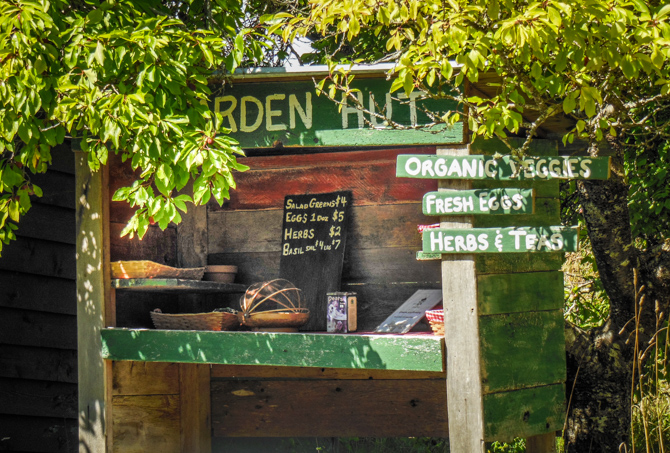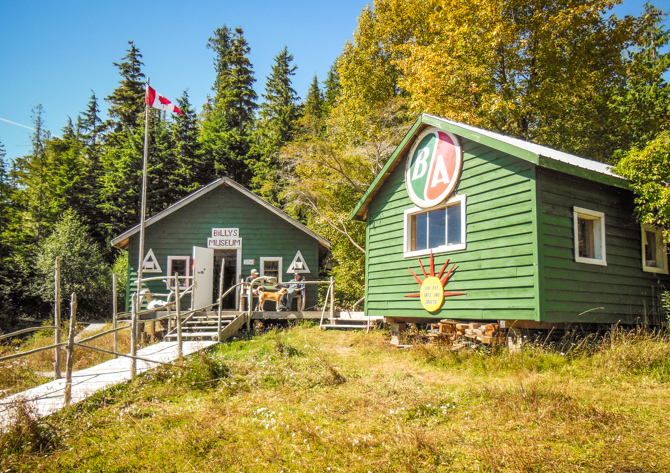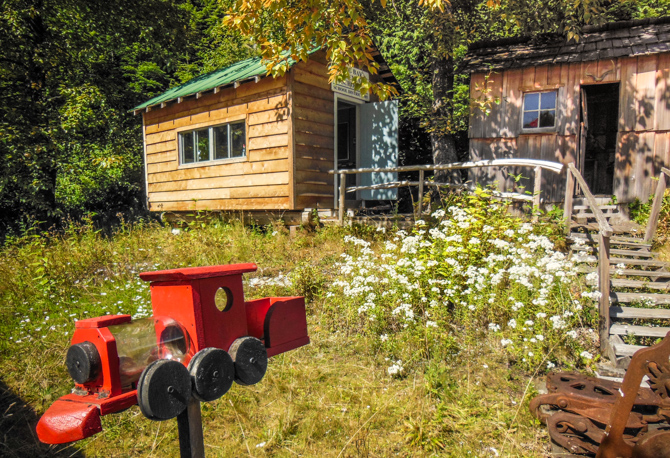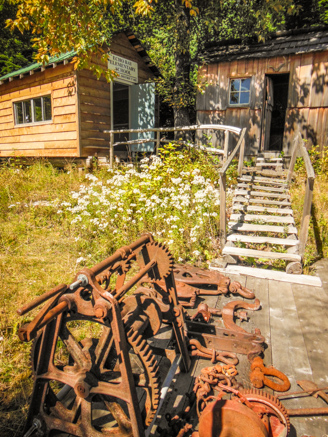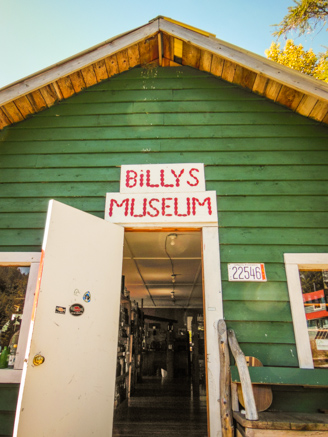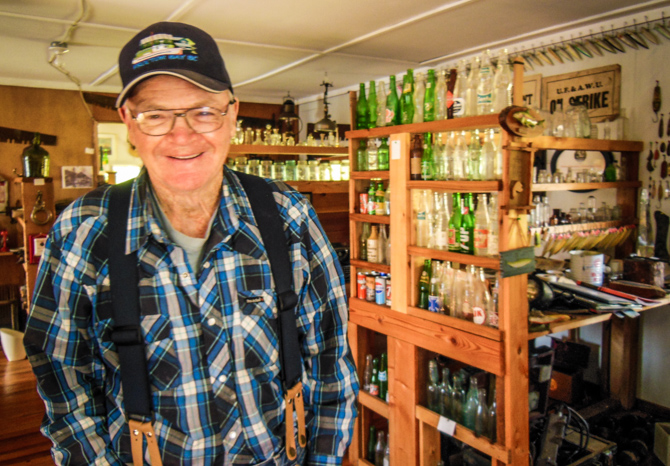 Read more about Billy Proctor…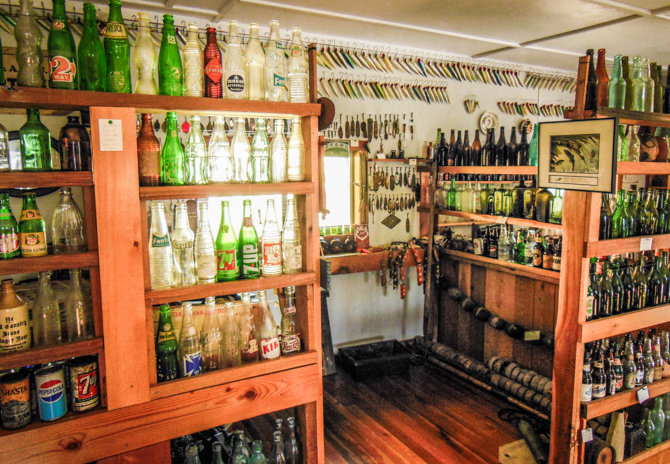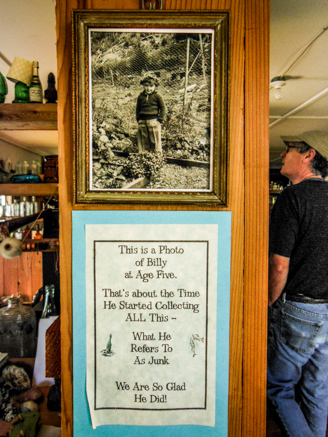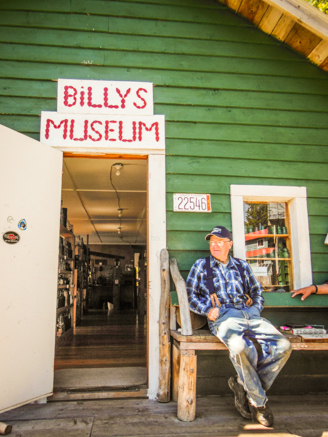 We love to share info about boating in our books…