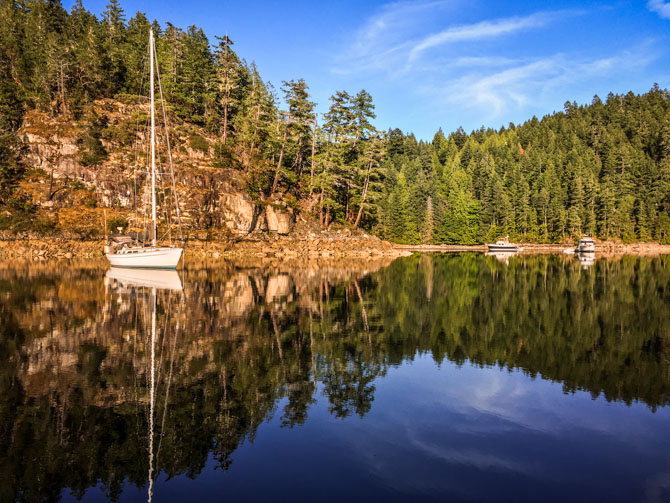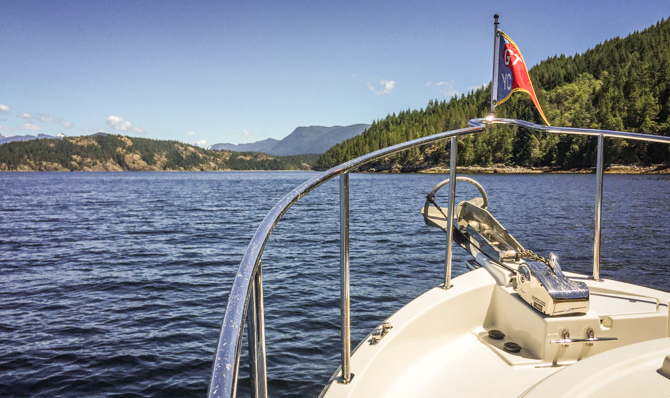 Grace Harbour is a Good Starting Point for Our
Desolation Sound Cruising Adventure!
Keeping true to form, we decided to begin our Desolation Sound cruise by anchoring in Grace Harbour, just as we had done in 2013. Grace Harbour is a small anchorage and Marine Park on the mainland of British Columbia accessed by Malaspina Inlet. The anchorage is extremely well-protected from wind and waves. The harbour has a little beach with a restroom facilities and a hiking trail.
A Slow Start to the Boating Season!
The anchorage was not very crowded this time, a fact we would soon wonder about as we proceeded north through the Gulf Islands, the Sunshine Coast, Jervis Inlet and finally Desolation Sound. We were here, starting our cruise, in late July three years ago. Maybe the season is off to a slow start, because we had a hard time finding a good spot last time. Timing makes all the difference when cruising British Columbia. We started our 2016 cruising season in Canada at Poet's Cove in South Pender Island in June. We are just now arriving in Desolation Sound beginning of July, almost a month earlier than our last trip. Plenty of room in anchorages and marinas, many times we have anchorages all to ourselves. The weather has not been extremely summer like, but very pleasant most of the time. We will be cruising British Columbia all summer. We think we will hit the height of the season fairly soon.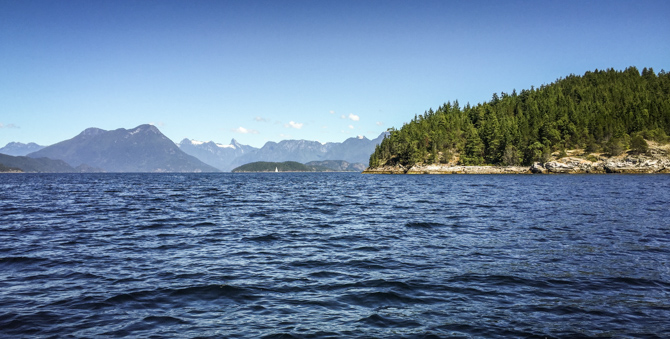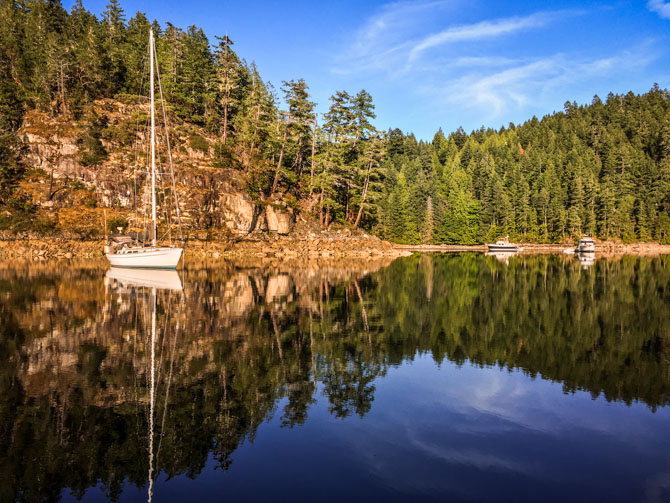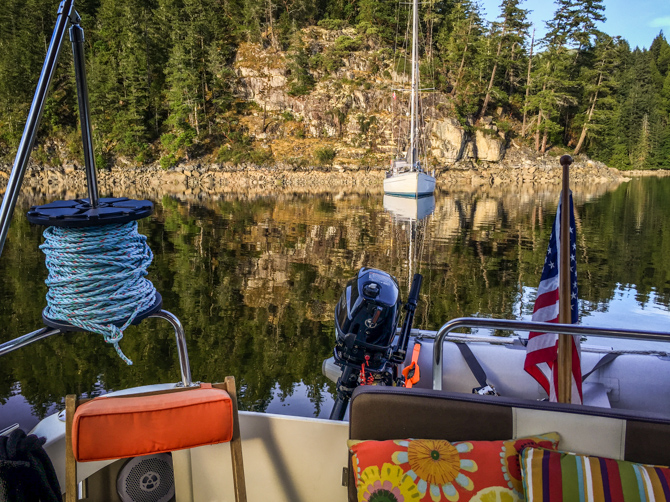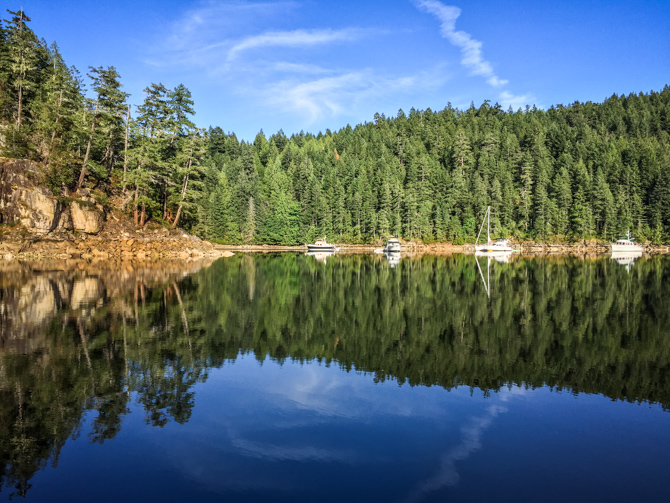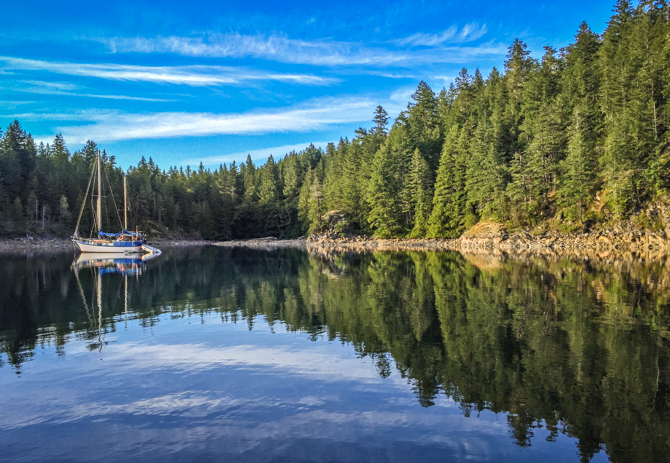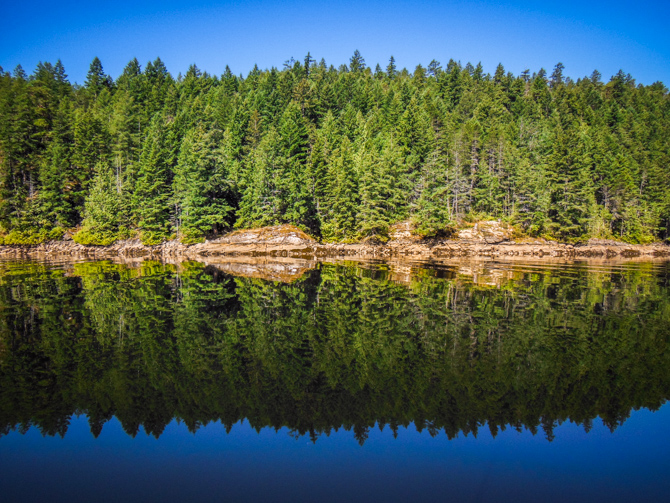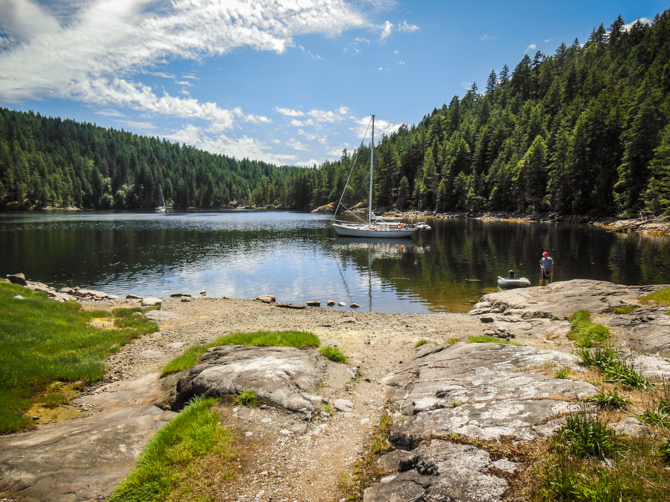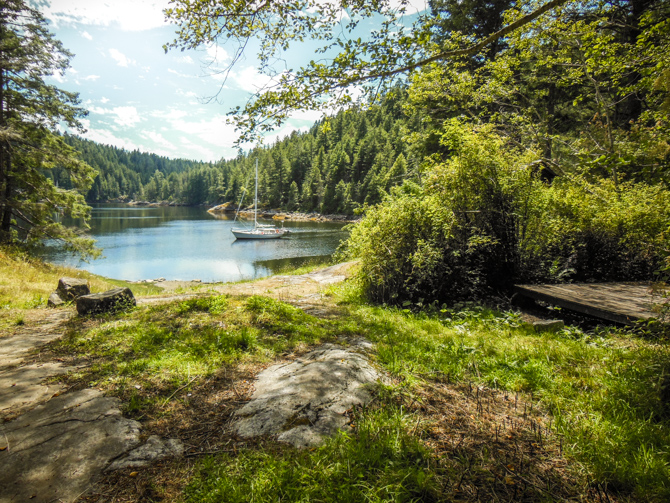 At the head of the harbour, there is a small beach, restrooms and hiking trail to a little waterfall and remnants of old logging equipment. We didn't hike up too far, it was a fairly thick trail, not used much, but we heard you can hike up to a lake from the trail.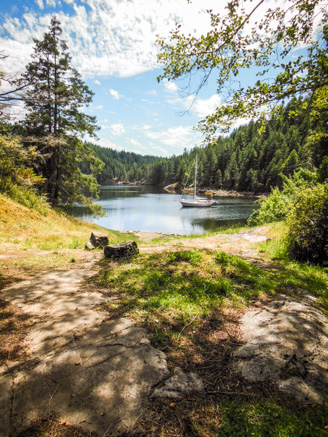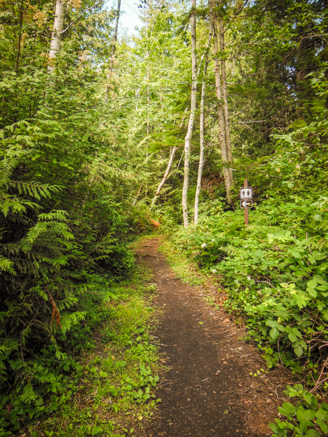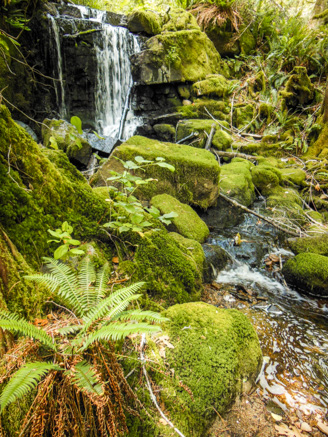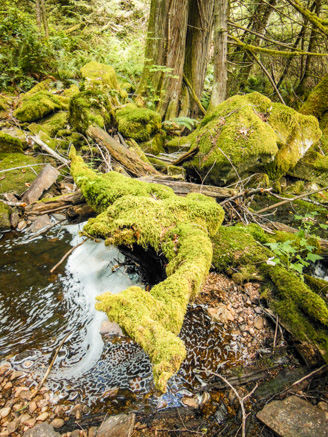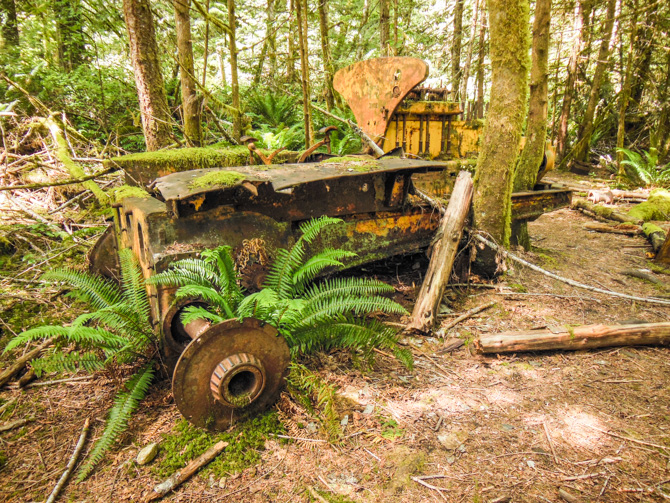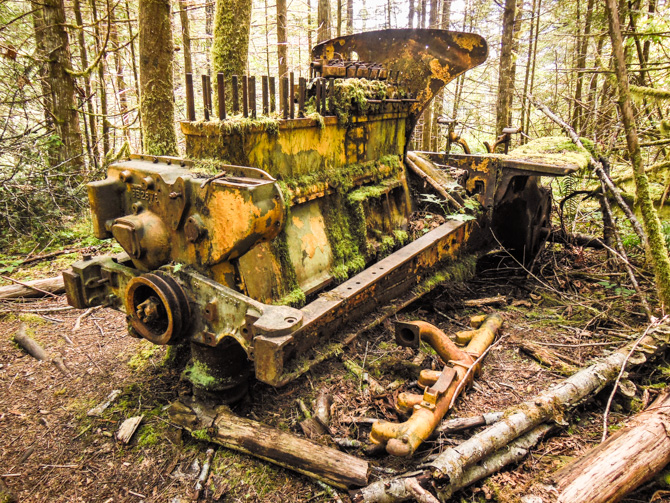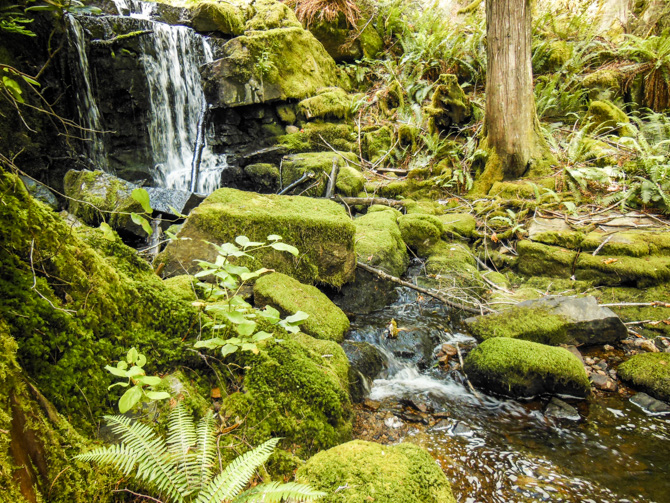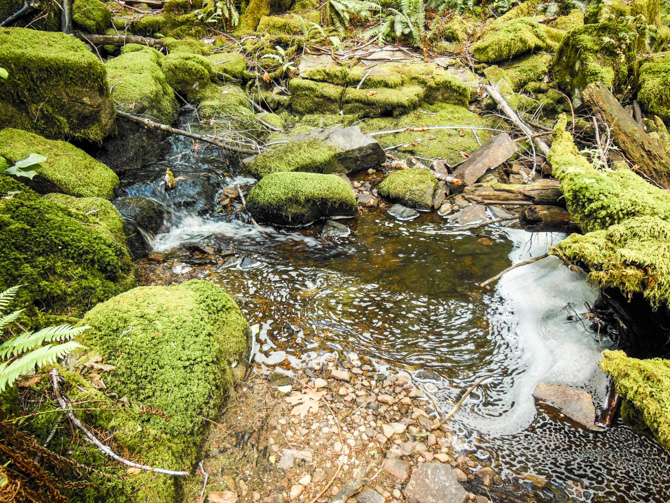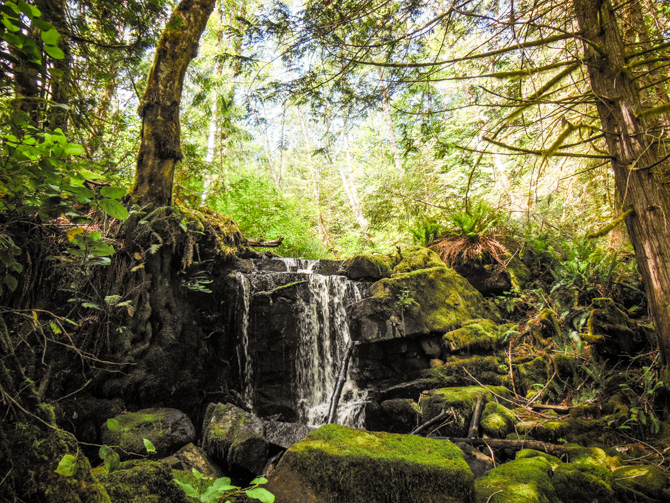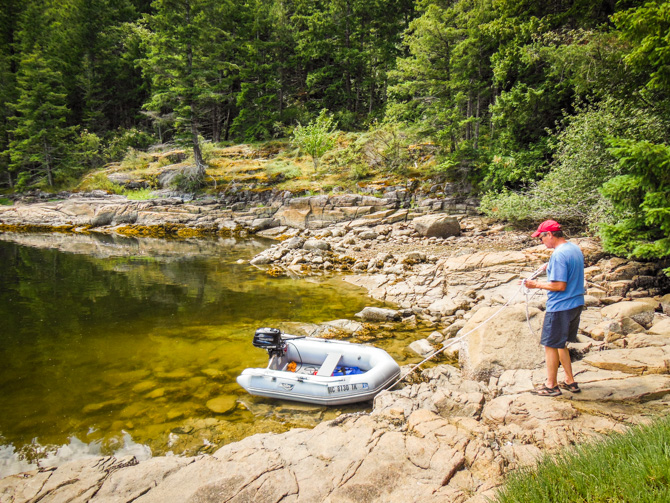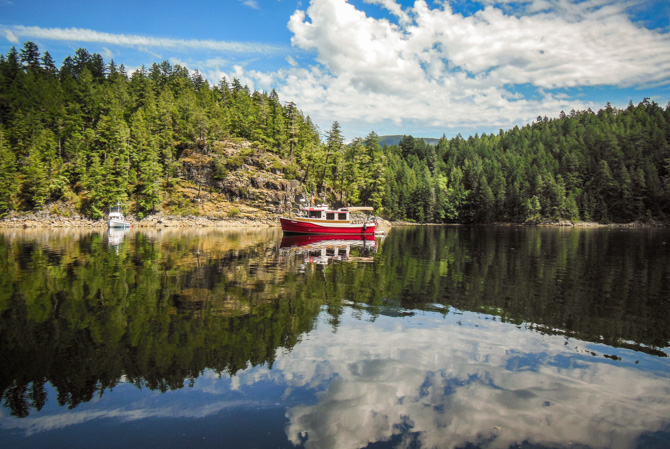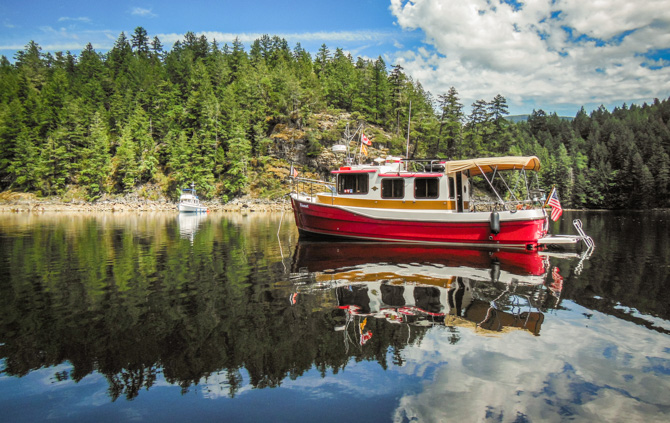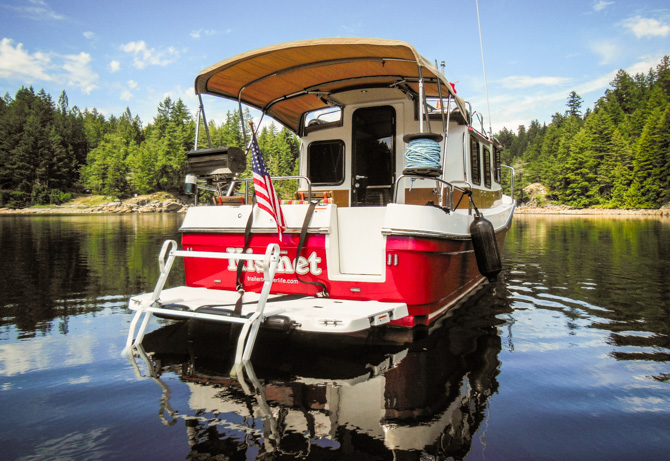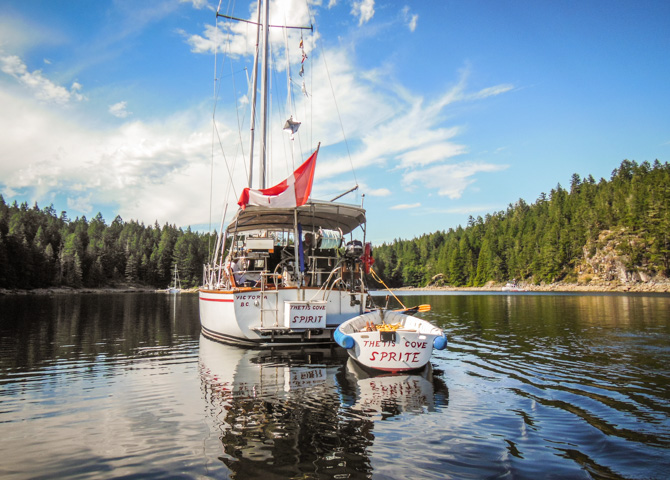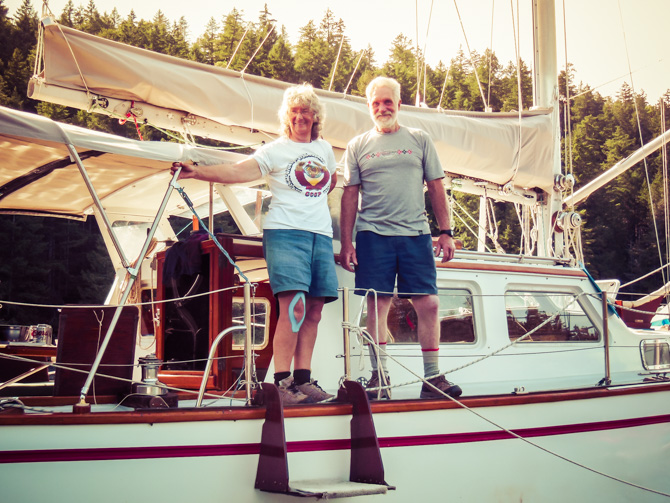 Look who we found in Grace Harbour, Pauline and Ed. We first met them at Chatterbox Falls just a few days ago. Cocktails on Spirit our second night in the harbour – fun, fun and more fun!