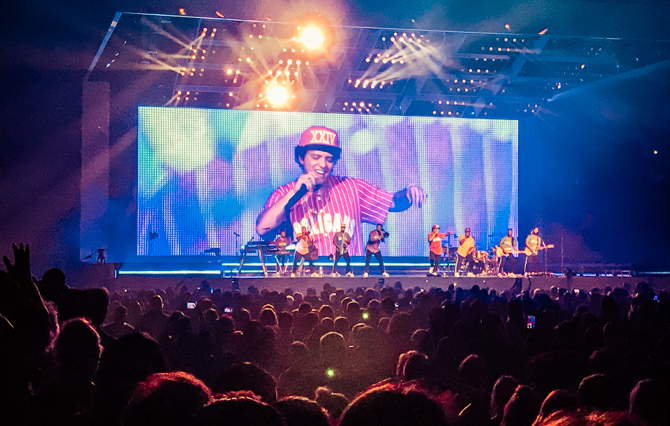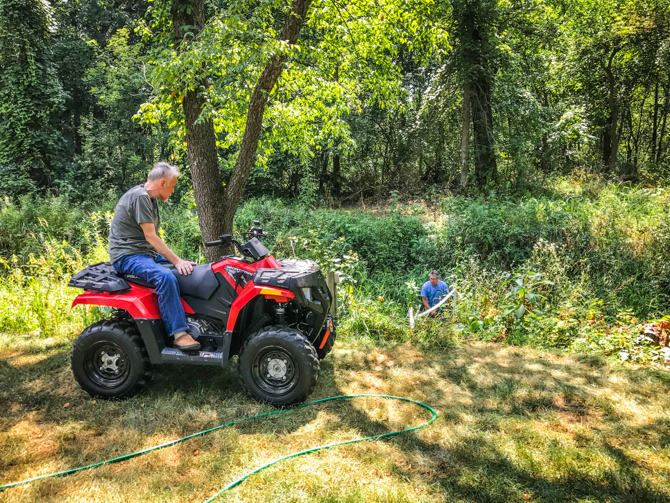 We spent part of three days with my brother, Ken.
Heading West Again to Pick Up a New Ranger Tug Trailerable Trawler – 
Once again we were on our way across country, west to Des Moines, Washington. This is where we would take possession of our new Ranger Tug R29S. We've done this jaunt many times before, starting with a trip to Seattle to take delivery of a Fathom 40 trawler in 2007. We spent the winter there watching it be built before we cruised some in Puget Sound – then we had it trucked back to the Great Lakes that spring. In 2011 we drove out to meet our first Ranger Tug in Kent, Washington and we've taken that boat back and forth, across country – four times south to Florida and two more times to explore Puget Sound and British Columbia. A boaters paradise by any experienced cruisers standards.
How to Maximize the Trailerable Trawler Lifestyle
We weren't towing a boat out west this time so we didn't "boaterhome" as we made our way on Interstate 90 traveling through big industrial cities, long stretches of farmland, dry open planes, mountainous valleys, and densely forested elevations – we stayed at motels only three nights the whole trip. We felt this post was important in showing, those interested in what we do, how one might maximize the trailerable trawler lifestyle.
I am mostly referring to buying a trailerable trawler in an unfamiliar cruising territory. This way a boater can explore new cruising grounds, expanding their horizons a little before trailering a boat back to more familiar home waters. Once familiar with trailering your boat, Boaterhoming, using your boat as an RV while on the road, is a great way to see different cruising areas in the United States and Canada. We don't always go west – almost every winter we trailer our boat south from Michigan to Florida, this way we can maximize our time on the water.
Our homeport is in northern Michigan where the boating season is a very short five to six months at most. We also thought our readers might be interested in how we incorporated a few stops this time out, to break up the task of driving for long stretches across country.
Our first few cross country trips we hit some of the obvious attractions.
We visited Glacier National Park, Mount Rushmore, the Corn Palace, we drove through the Badlands (one of our favorites), Roosevelt National Park, Zion National Park, Glen Canyon Dam, and once, while on our way to Florida, we stopped to visit the National Naval Aviation Museum in Pensacola, Florida. That kept us busy on some of our first few trips across country. This year we had some interesting stops, but they more involved people than places. Once the truck was packed to the gils with all our boating gear, we set our trip in motion.
First stop going south was to visit my brother Ken, and his wife Malinda, at their home in Marshall, Michigan. We spent the better part of three days visiting them there. Then, oddly enough, we went east, to the Birmingham, Detroit area. Our good friends Jim and Janice live there. We had long planned to spend some time with them and attend a Bruno Mars concert at the Auburn Palace. They took us on a fun day trip to Belle Isle on the Detroit River and then we rocked the night away to Bruno Mars. When we left there we finally pointed our truck west towards Chicago. Our next people stop would be four days later in Idaho, where we stopped to visit friends Eric and Patti at their cabin in Sand Point Idaho. Lastly, after a long day on the road we arrived in Portland, Oregon to visit with our son, Ross, and his family, for a few days. All these stops to visit friends and family made our trip very enjoyable.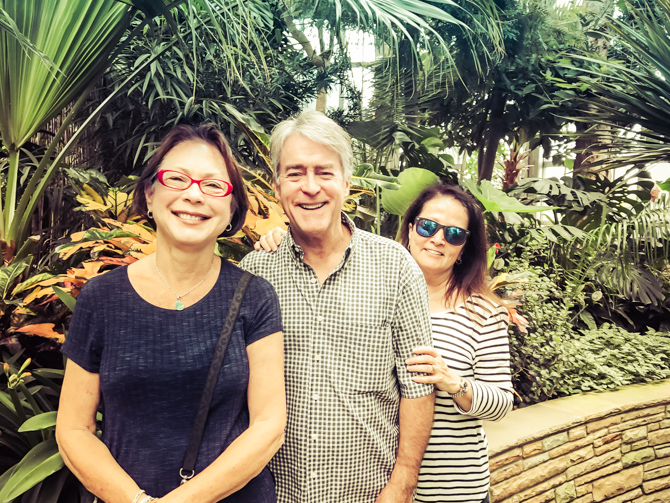 Our friends Jim and Janice took us for a day trip to Belle Isle, Detroit.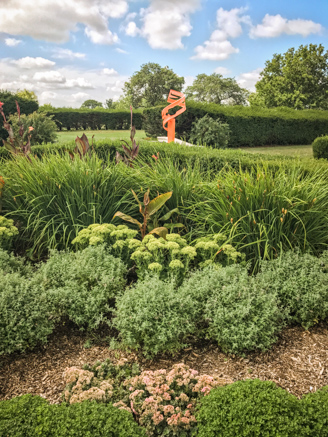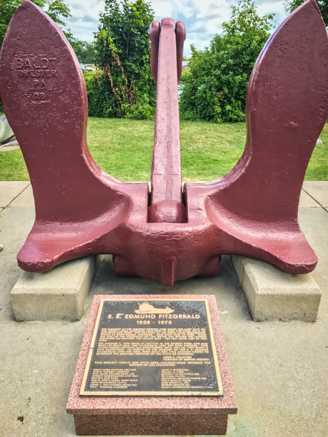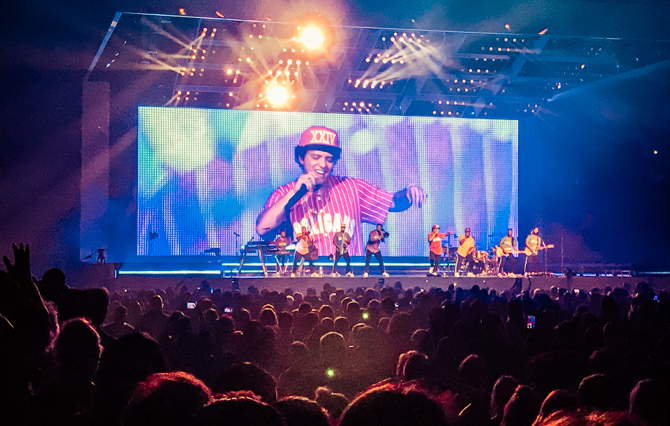 Waited a long time to see Bruno Mars perform, one of Lisa's favorites. It certainly was a high energy show and got us revved up for the road trip west.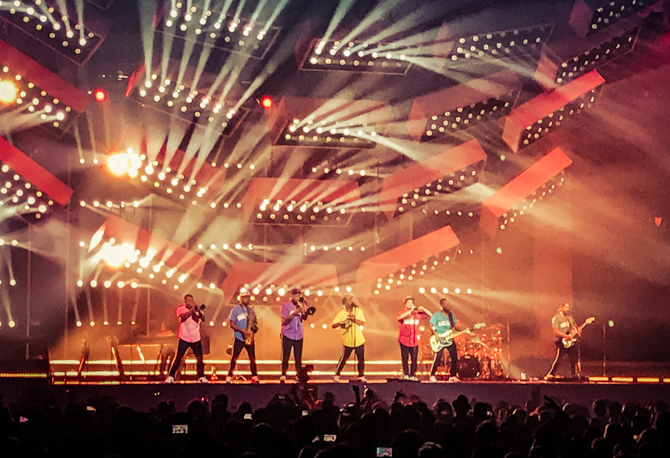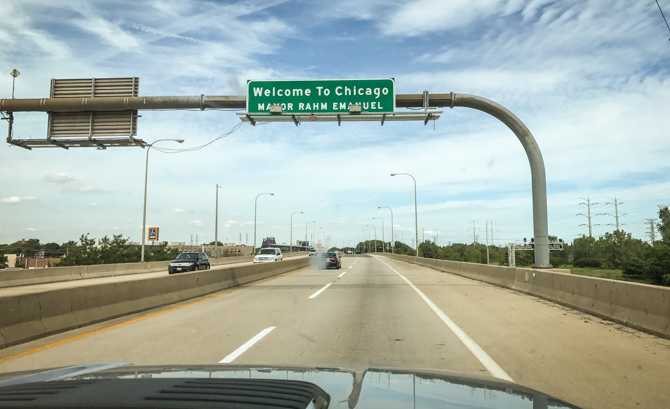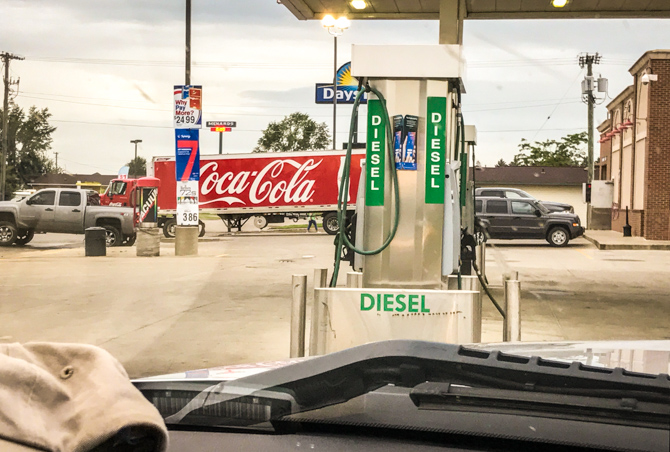 Including the photo (above) because in all our road trips we rarely see a gas station which displays a sign for diesel fuel this plainly. We always have to hunt for which pumps provide diesel. Wishing diesel pumps were always marked this way.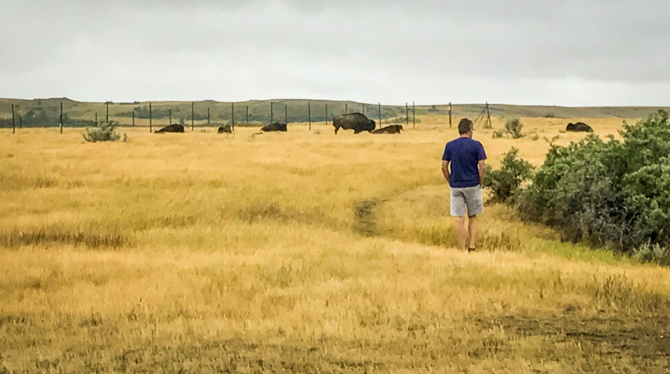 We stopped at the rest area in Rosevelt National Park to get photos of the buffalo for our grandkids.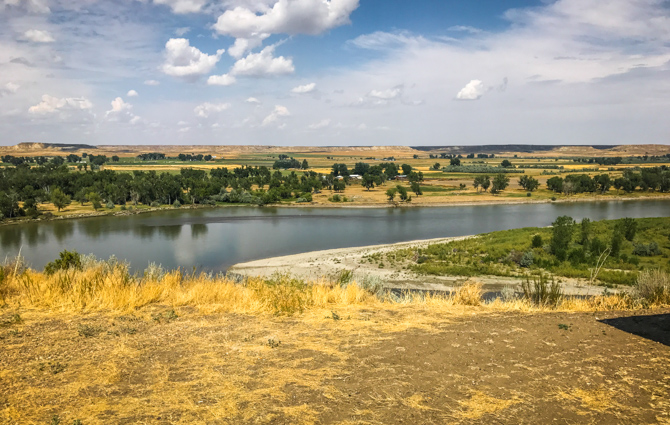 This rest stop, on the Missouri River, was more like a scenic overlook, we had to pause a bit to take it all in.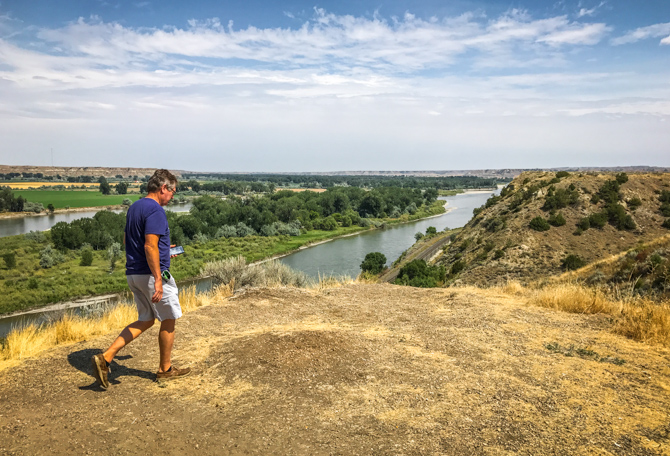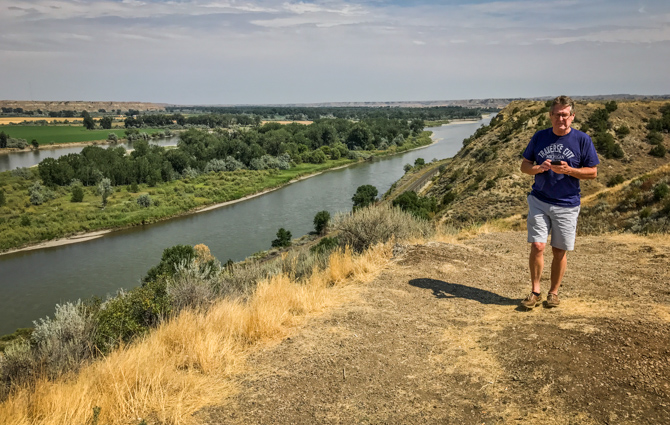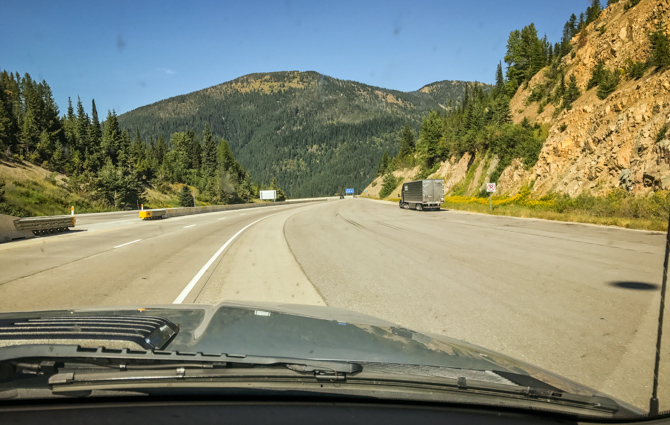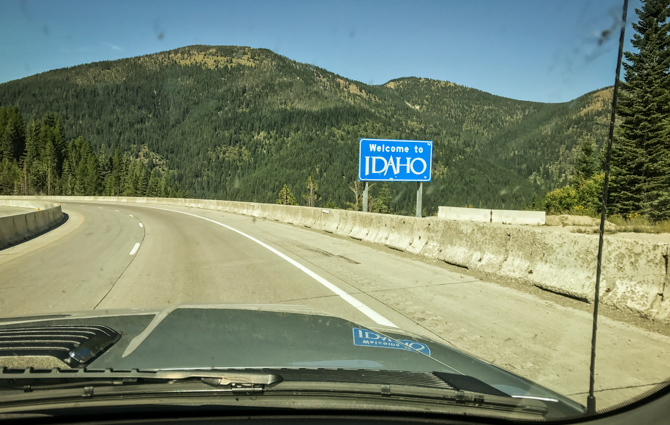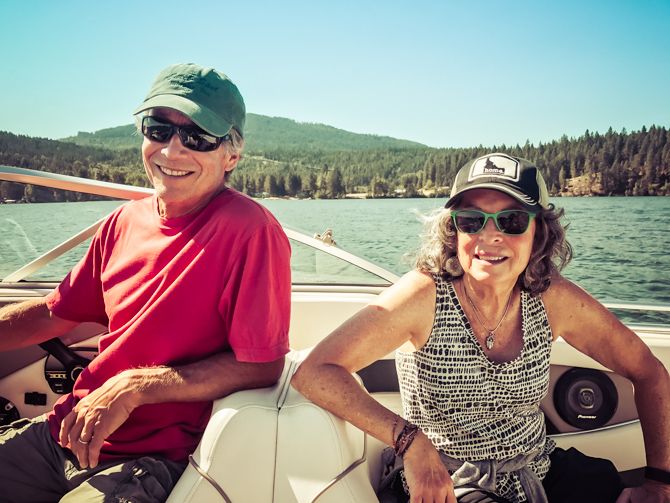 This is the second time we've stopped on a road trip west, to see friends Eric and Patti in Sand Point, Idaho. They have a beautiful cabin there and we really had a good time shaking off that road dust.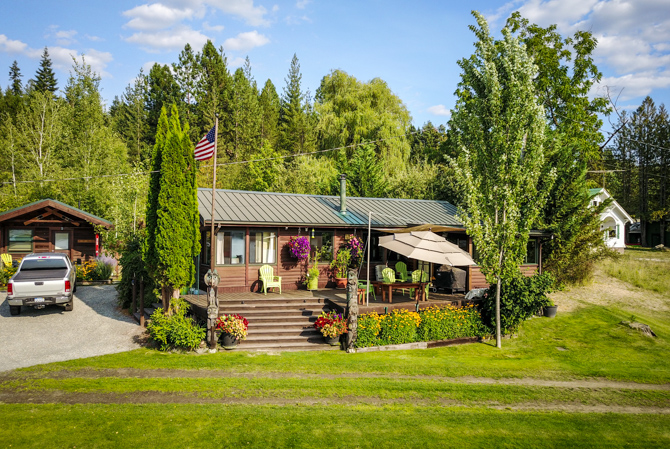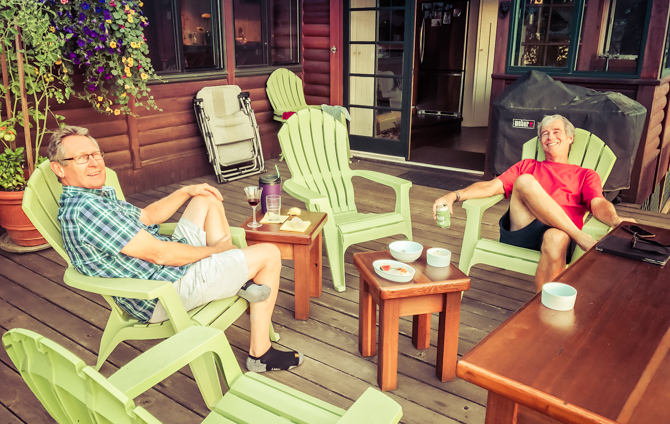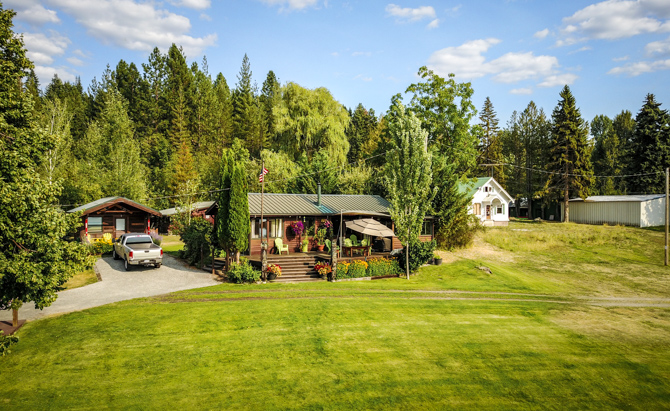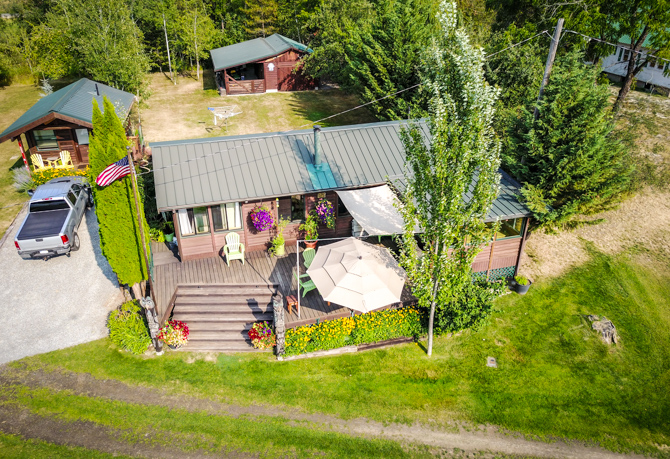 Jim got his drone out to capture Eric and Patti's homestead.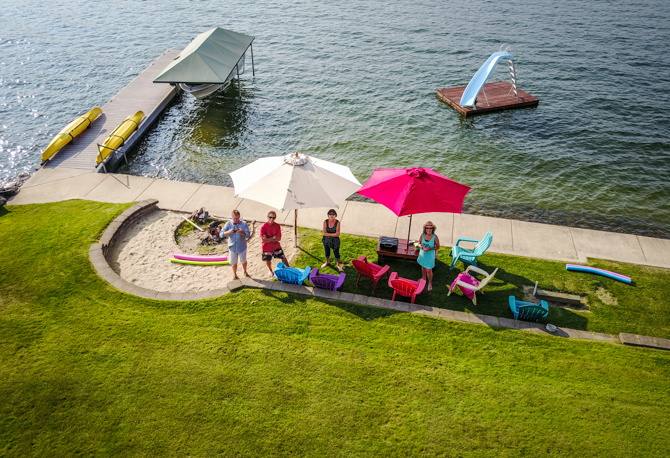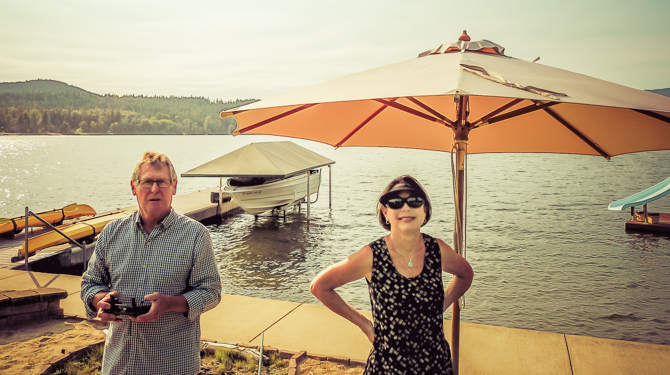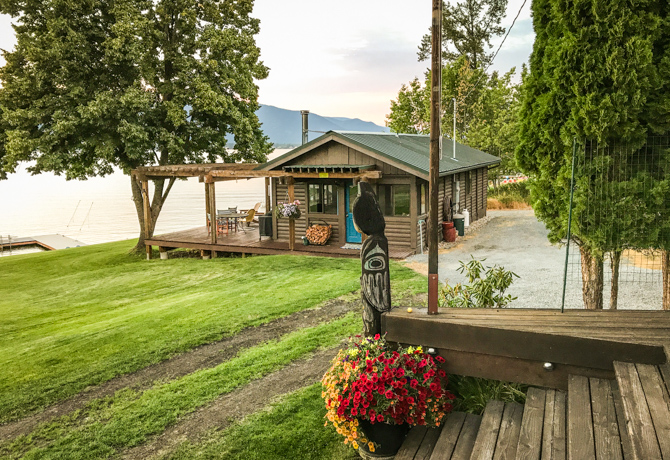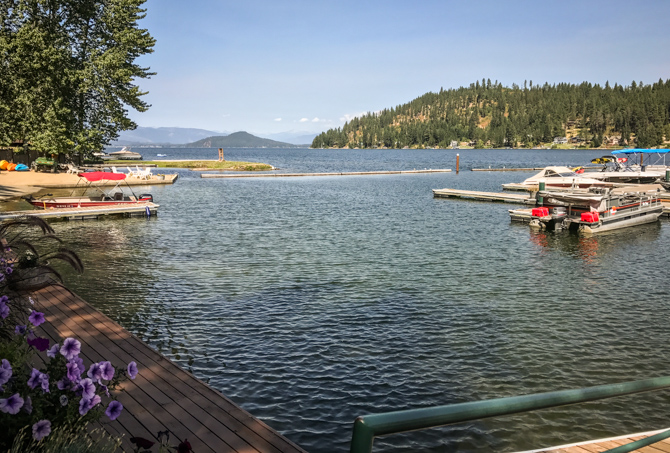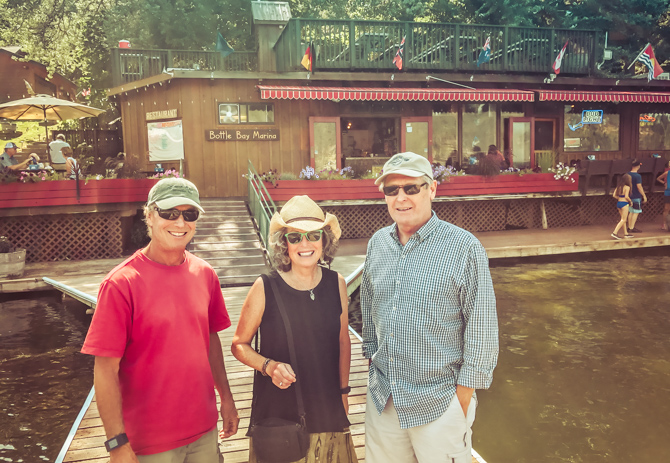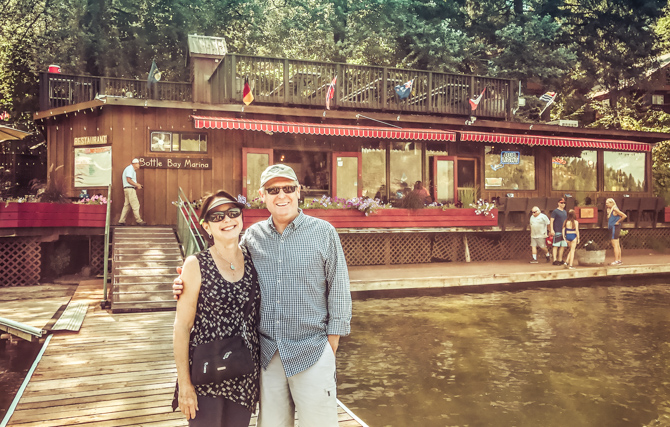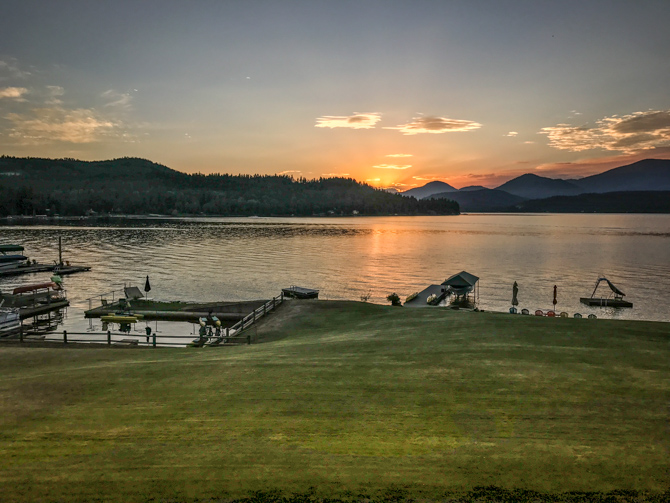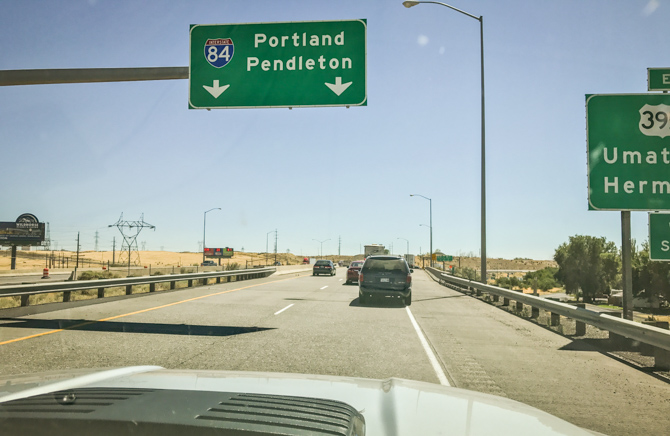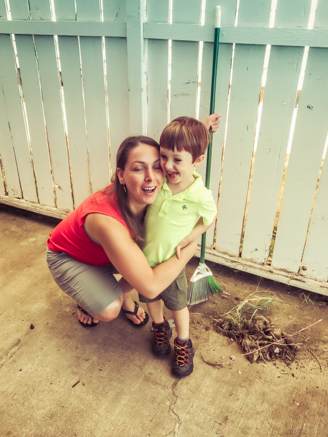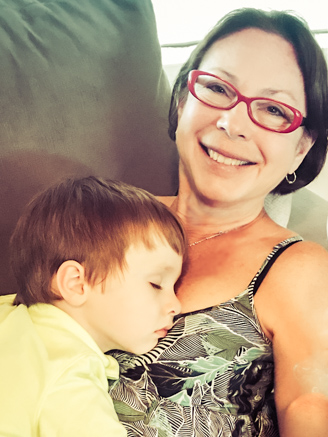 Finally, the highlight of our cross-country trip. A visit with family and lots of snuggles with grandkids.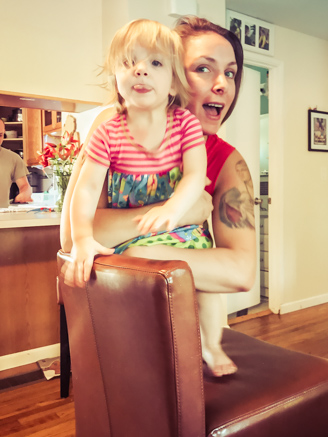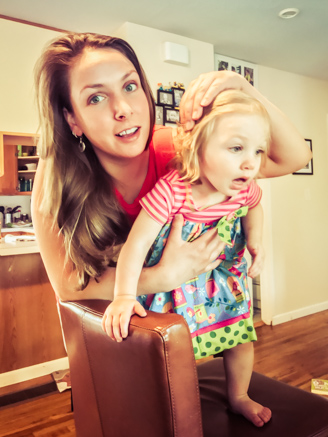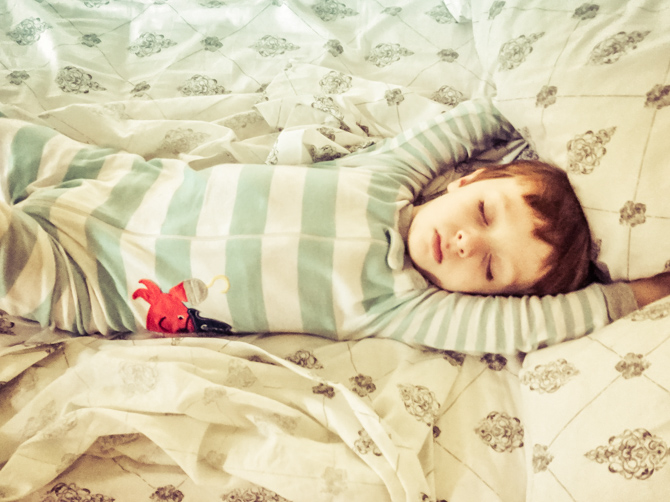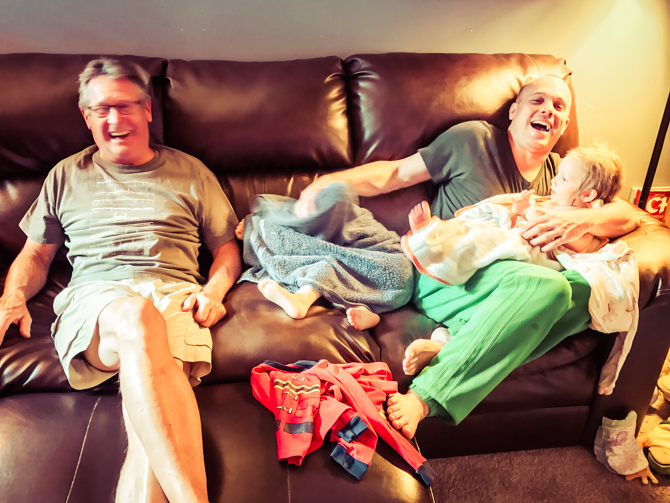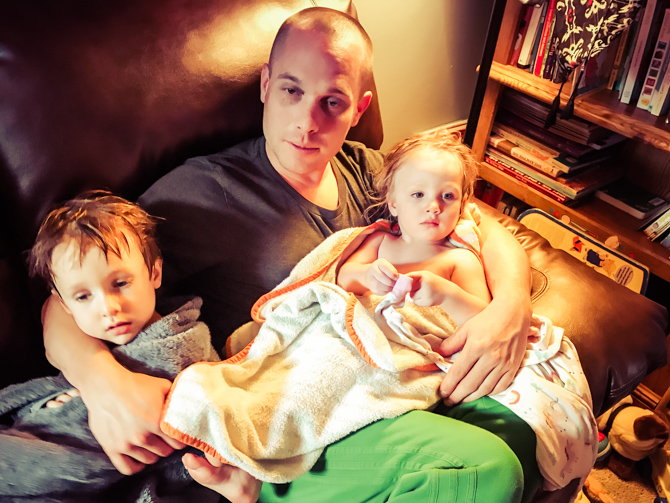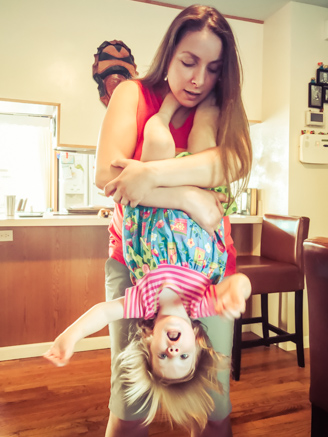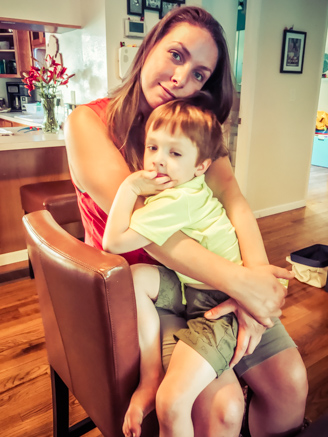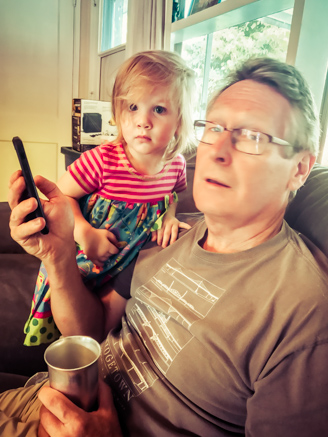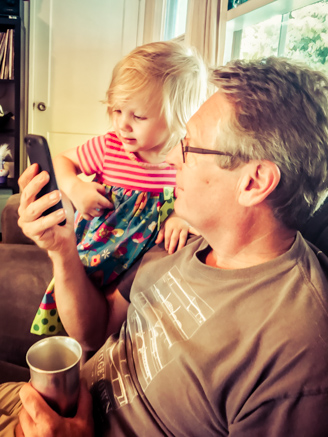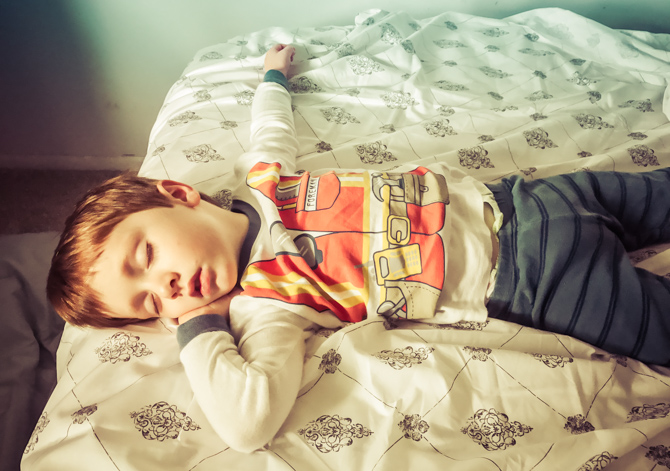 The day we left Portland to drive the last stretch to Des Moines, Washington was a historic day with the much talked about solar eclipse soon to happen. We were on the road, in Washington State, when it occurred and only really noticed that the light changed to a dusky amber for a short time.