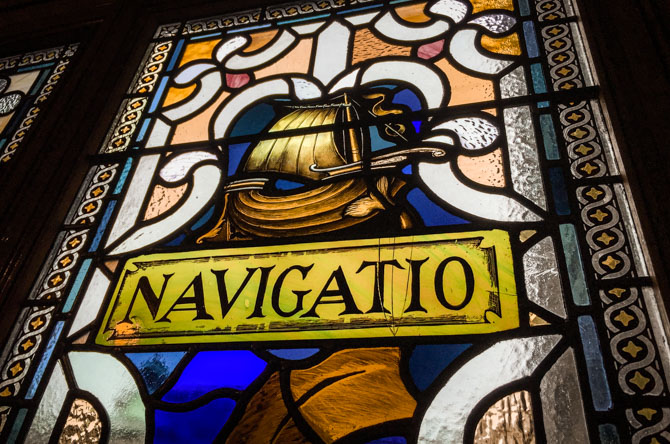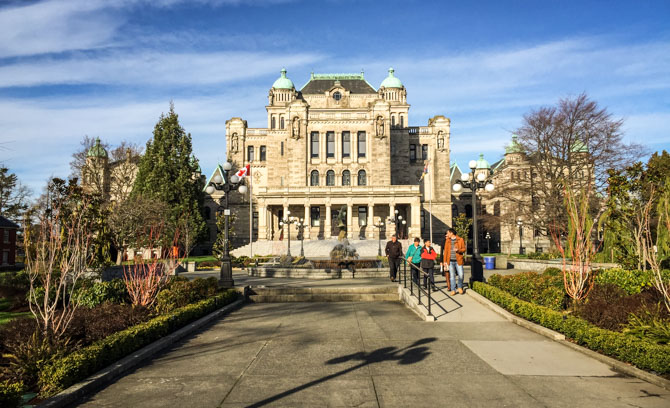 Just a Short Walk to the Parliament Building
British Columbia's Parliament buildings are located just up from Victoria's Inner Harbour. Located on 12.5 acres the building, built in 1898, is in close proximity to Coast Victoria Harbourside Hotel Marina (where Kismet is docked for the month of February). Even though I forgot to take my license, we were still allowed to enter security when we arrived at the Parliament Building for lunch and a tour. Not a lot of activity on that day, the Legislative Assembly was not in session. Other days there were crowds of peaceful protestors outside when we walked by. Even more beautiful at night the whole building is outlined with strings of white lightbulbs. We were told that during the Christmas holiday, the lights shone green and red.
Downtown Victoria is just a hub of activity. Next to the Parliament is the Royal British Columbia Museum and an iMAX theatre. The museum houses British Columbia's natural and human history as well as the British Columbia Provincial Archives. Never a boring moment when visiting Victoria on Vancouver Island.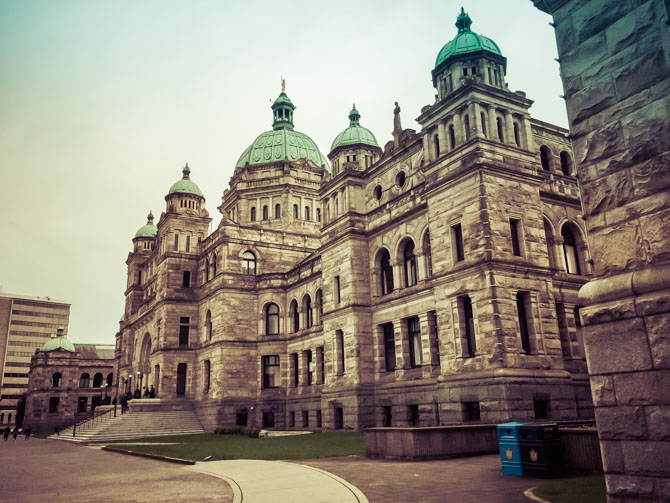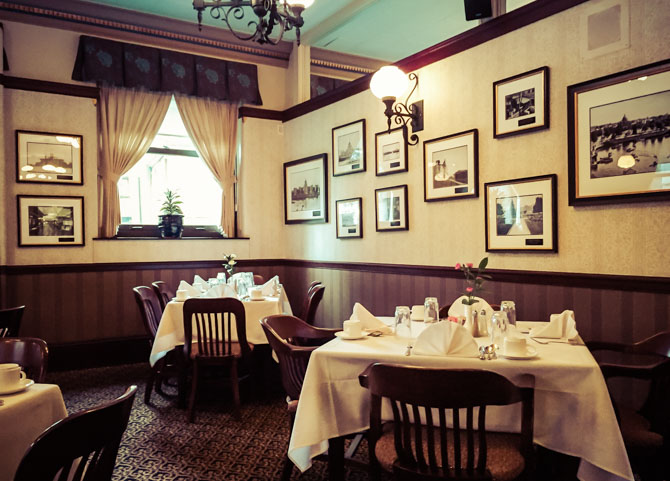 First order of business was lunch at the Parliament Dining Room followed by a tour of the building. We did this once when we visited Washington D.C. by boat, several years ago. Very nice atmosphere and it wasn't busy at all.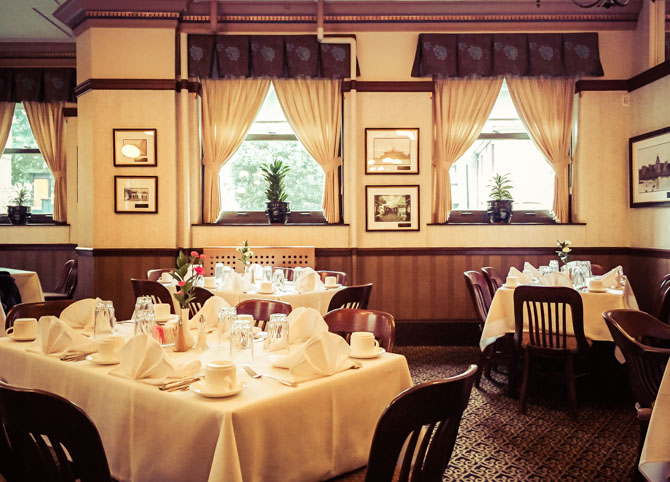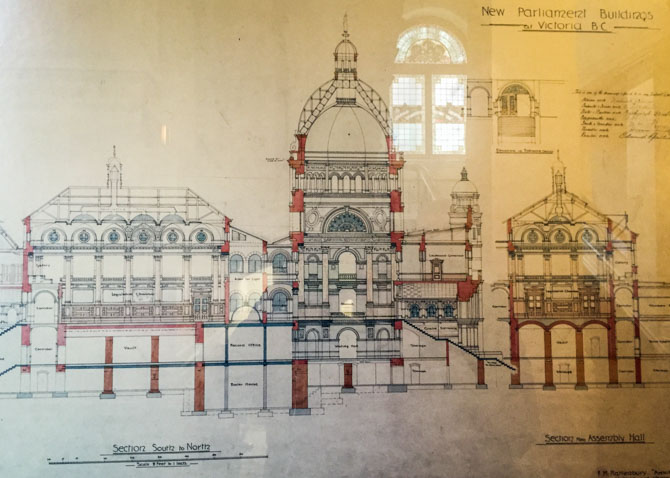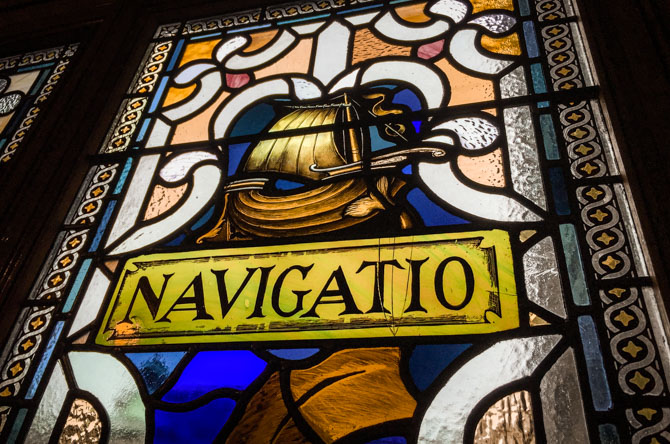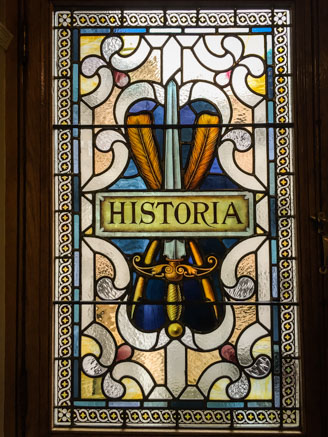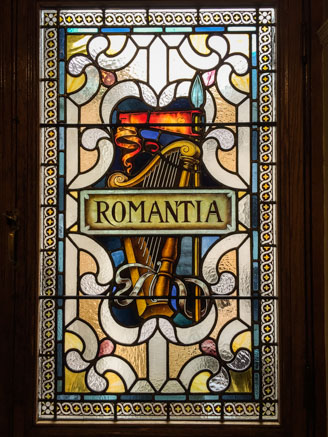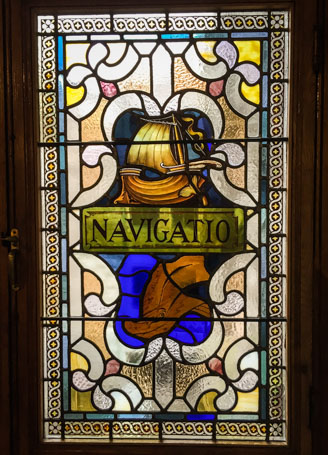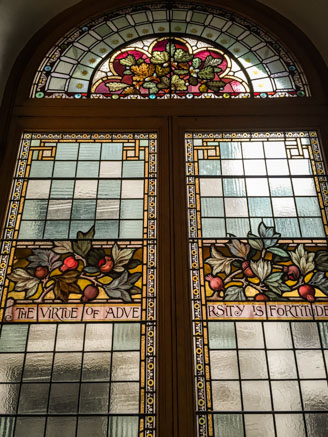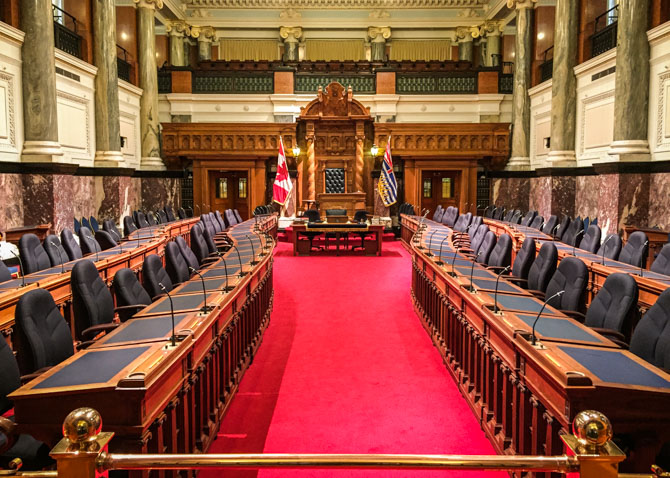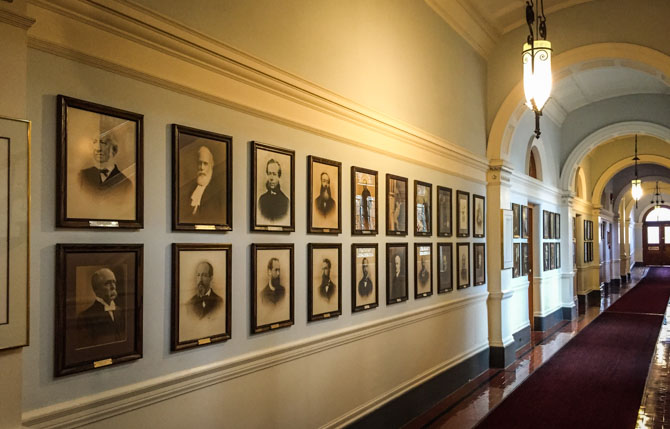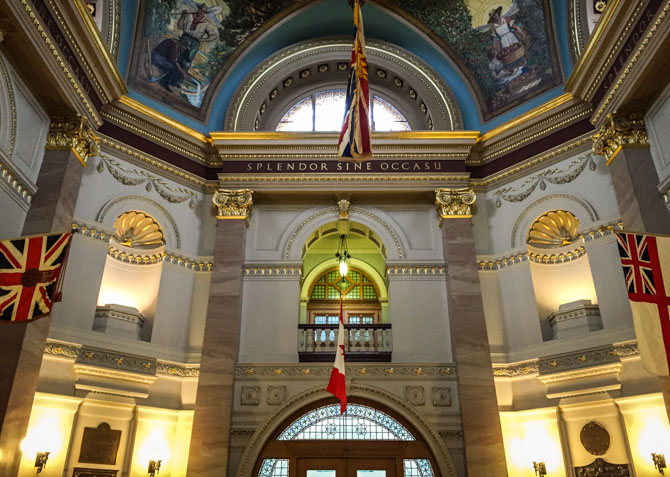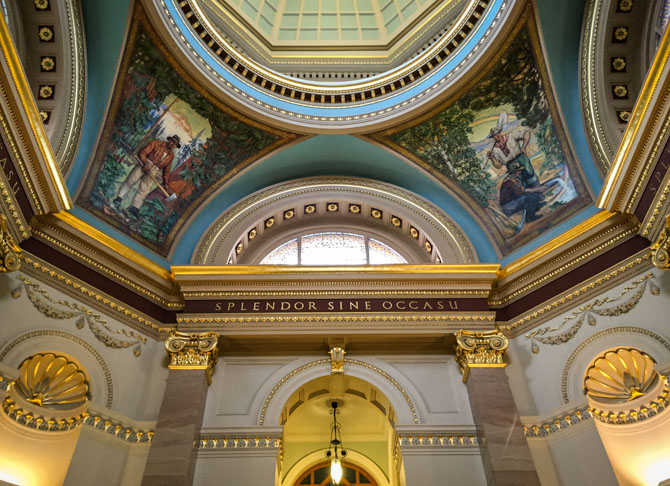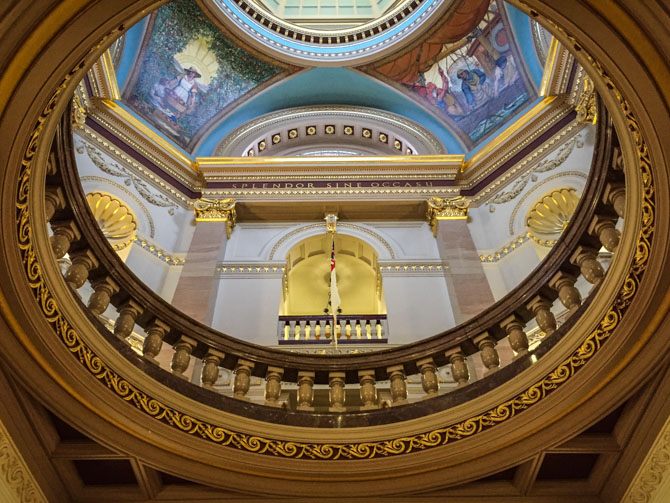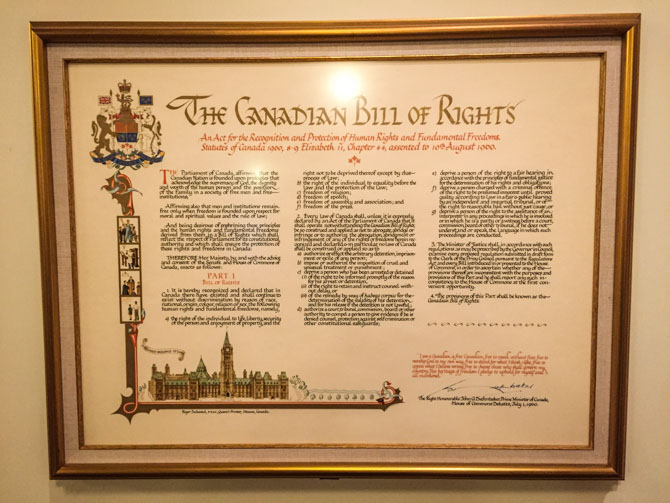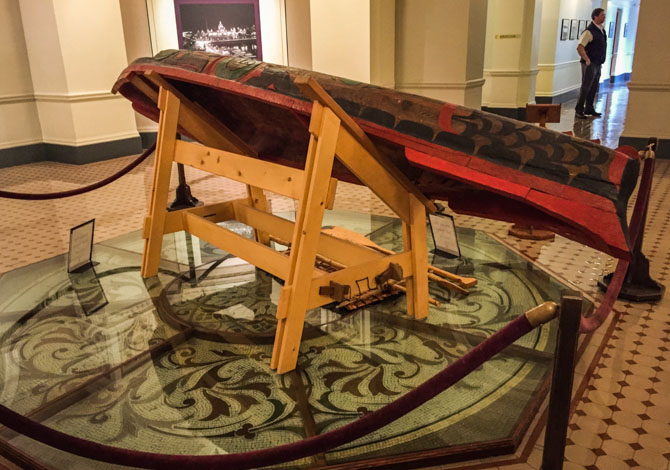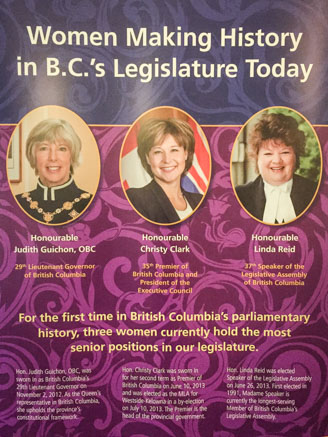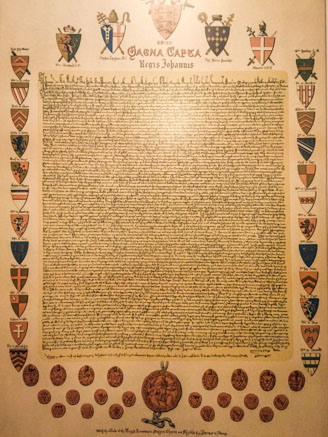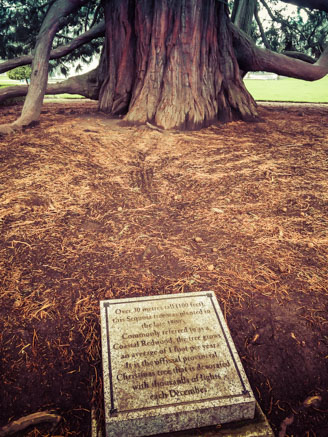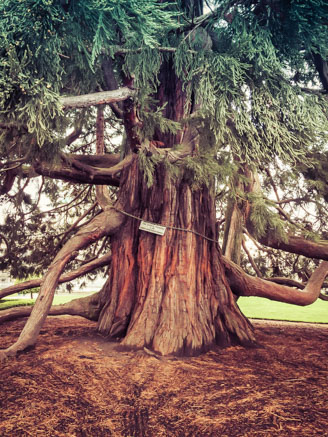 The grounds surrounding Parliament have beautiful gardens and this old Redwood tree in the front.