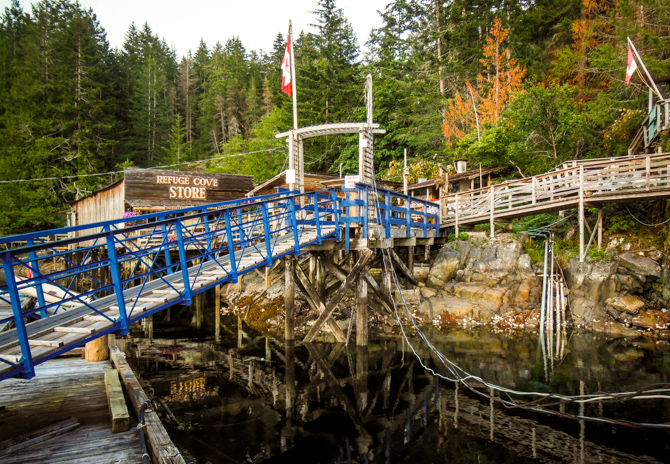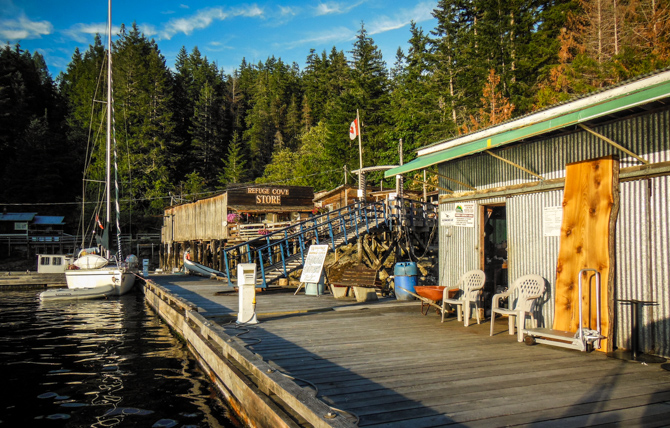 Refuge Cove is Chock-Full of Character
Situated on the southwest corner of West Redonda Island, Refuge Cove is centrally located in Desolation Sound. The small general store is good for minor provisions, fuel, water and propane. Besides being a unique little waterside community, it's a hub of activity and social gathering spot for the myriad of boaters spending their vacations cruising Desolation Sound. During this visit to Refuge Cove, we wanted to dock overnight to really experience life in Refuge Cove for more than the two hours we spent in 2013.
We typically don't come back into a marina for a while after we've just been to one. Only two days ago we were at Powell River for a two-night stay, but I forgot to pay bills. So, after we left Grace Harbour, we headed to Refuge Cove where we heard WiFi was available. During our stay, we fueled up, refilled a propane tank, paid bills, updated the blog and bought some cinnamon sticky buns all while absorbing the back woods marina flair of Refuge Cove.
The Busy Season at Refuge Cove Does Not Start Until Mid-July
While visiting Refuge Cove early in the boating season, we were surprised to learn that the height of the cove's busy season lasts only about six weeks. They were still stocking the store and getting ready for the onslaught of boaters. We were only one of a small hand-full of boats at dock during our stay. The gallery was not open yet and the hot sticky rolls were not yet made fresh every morning – we picked up some day-old ones the morning we left – but even off season, there's plenty to appreciate and experienceat Refuge Cove.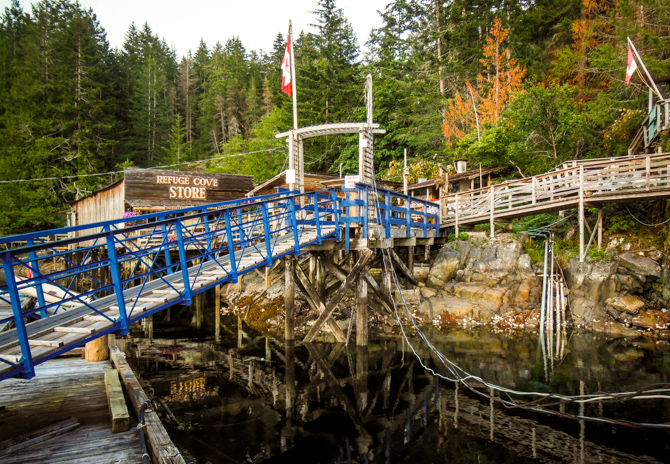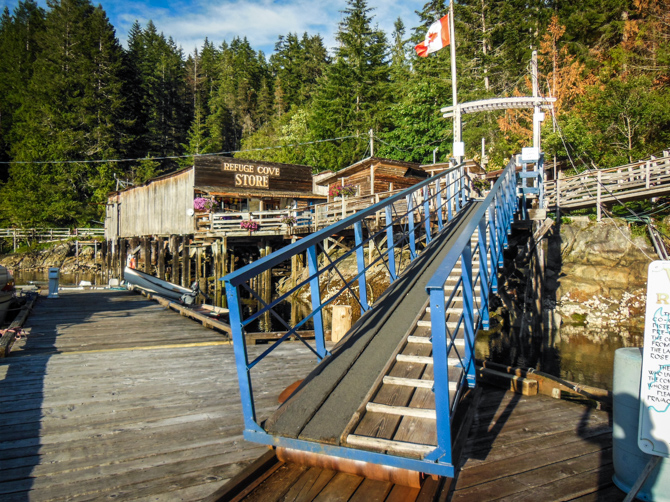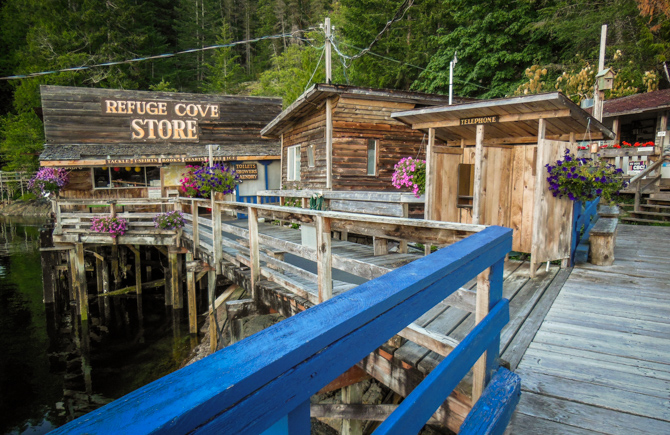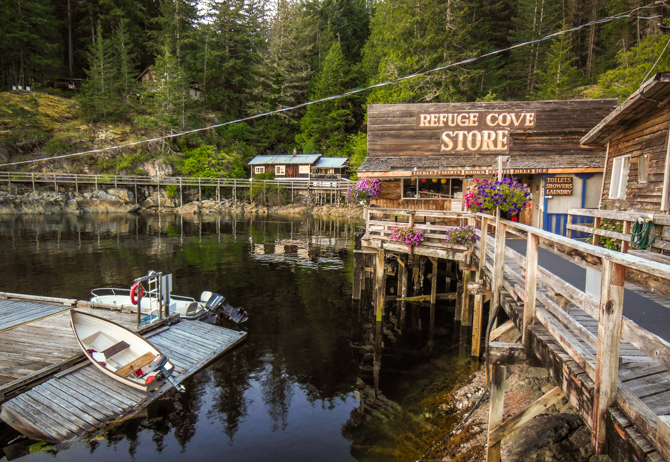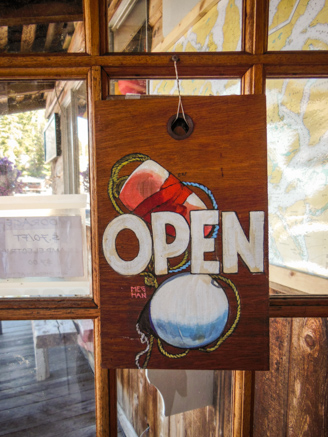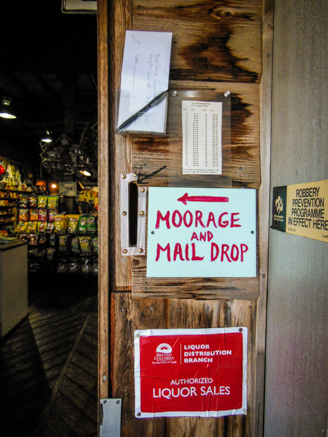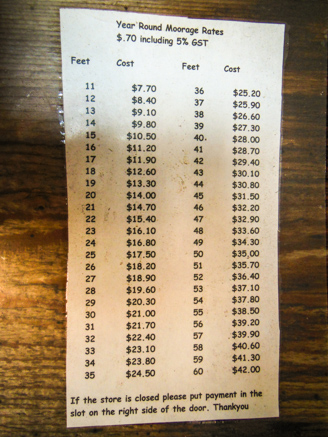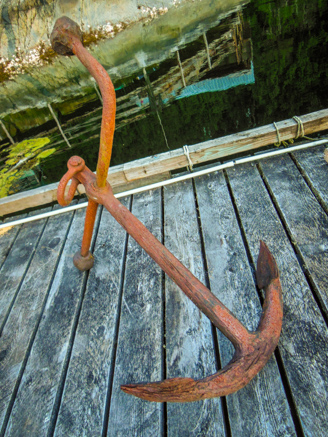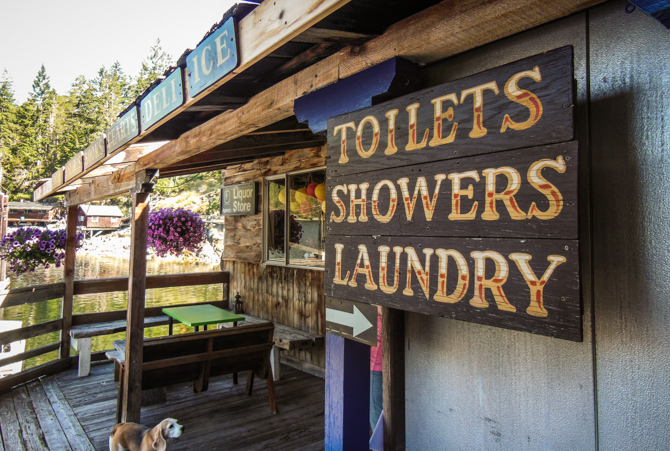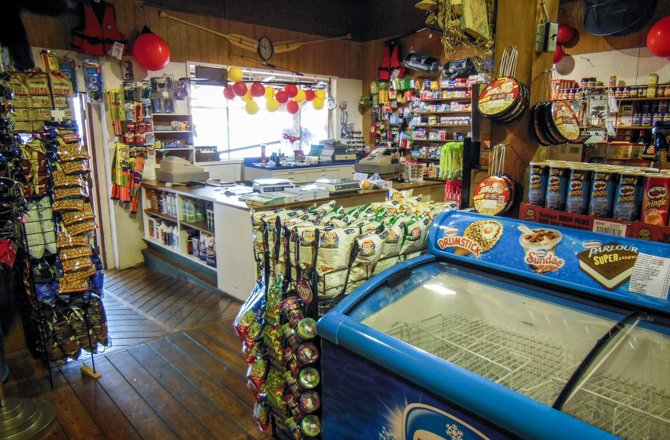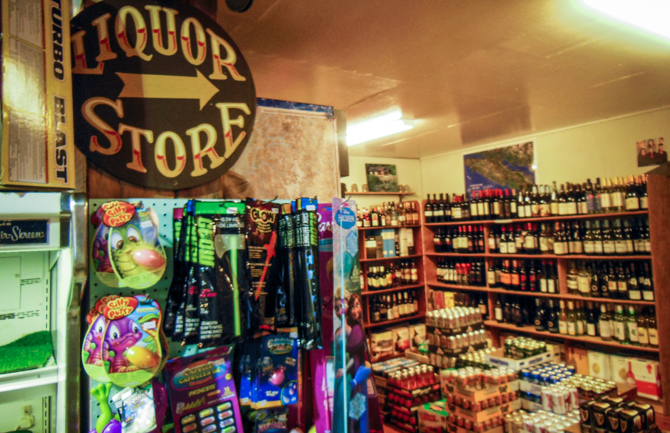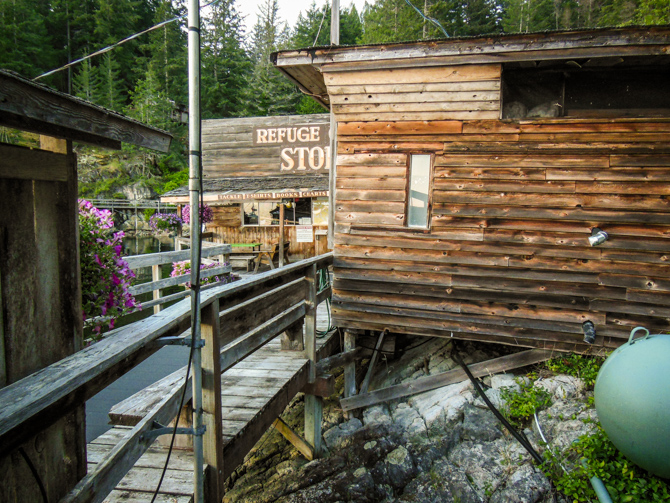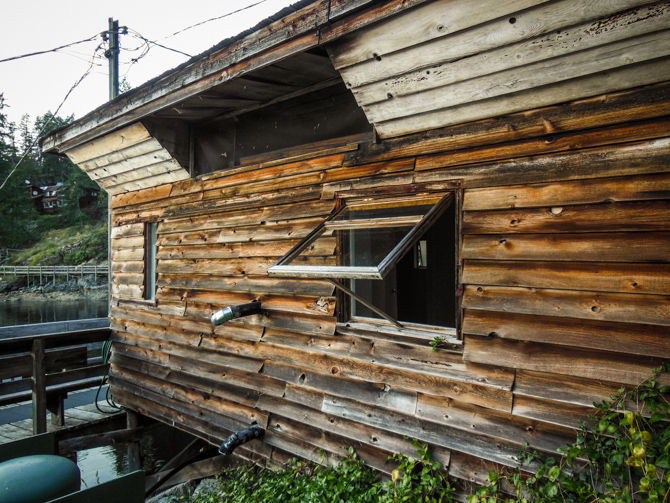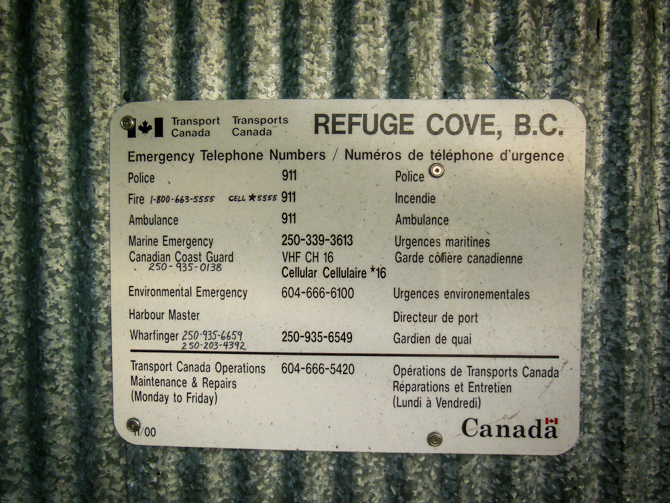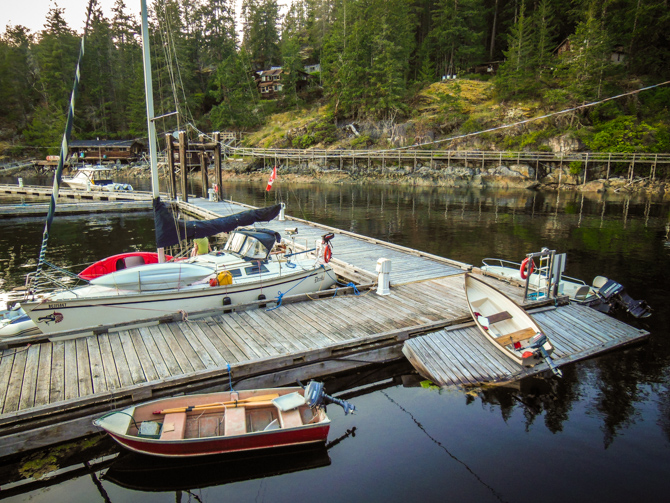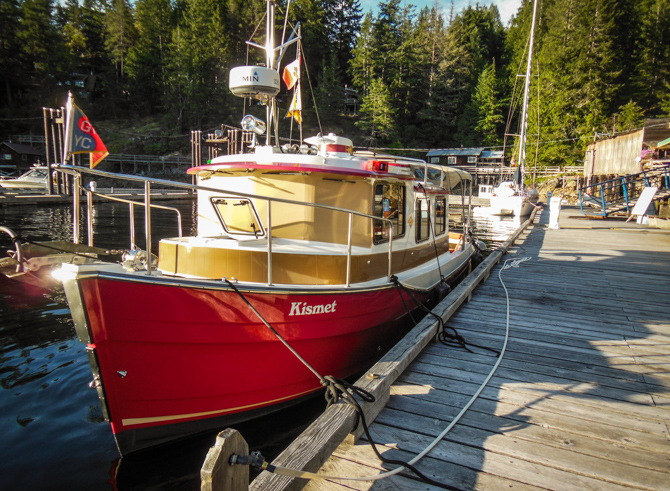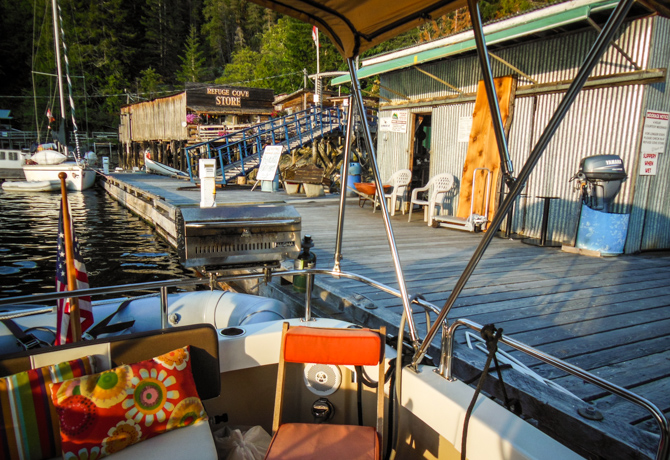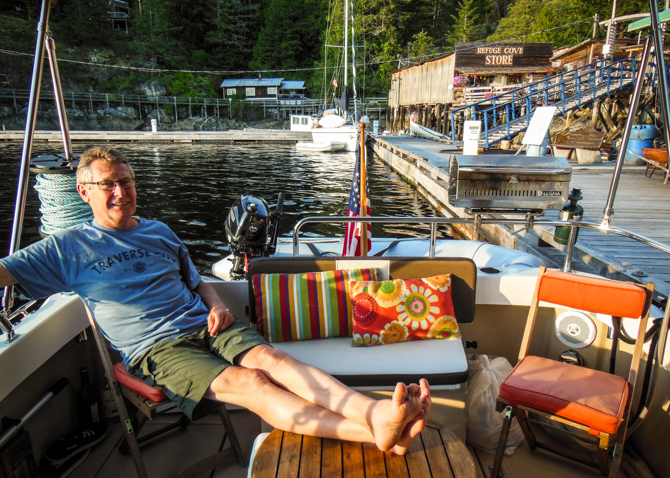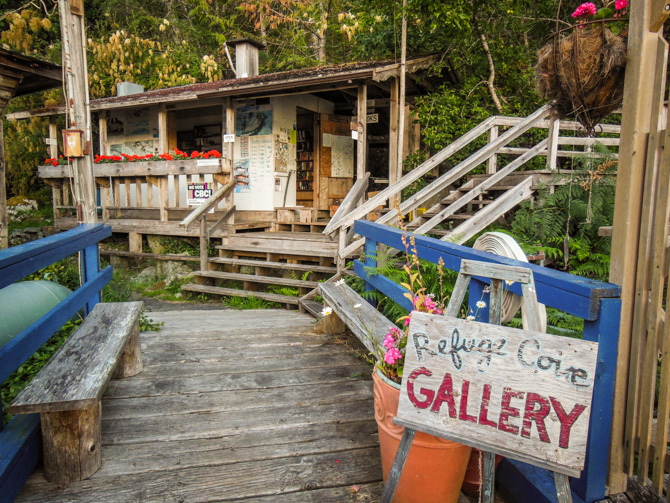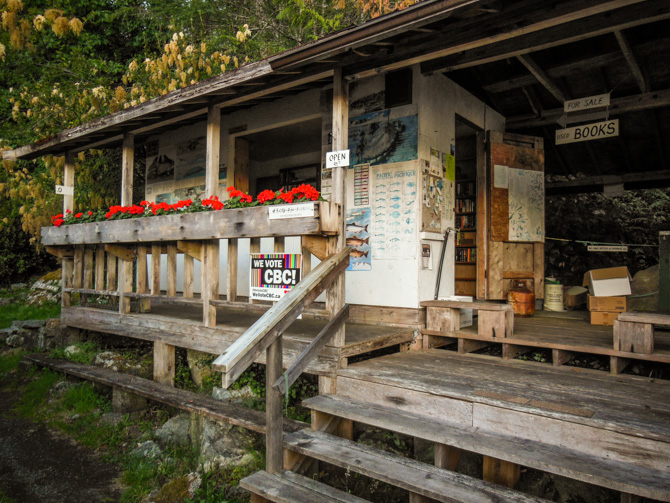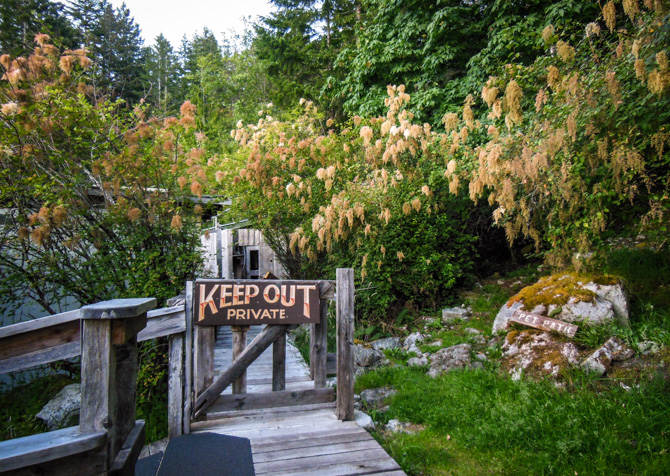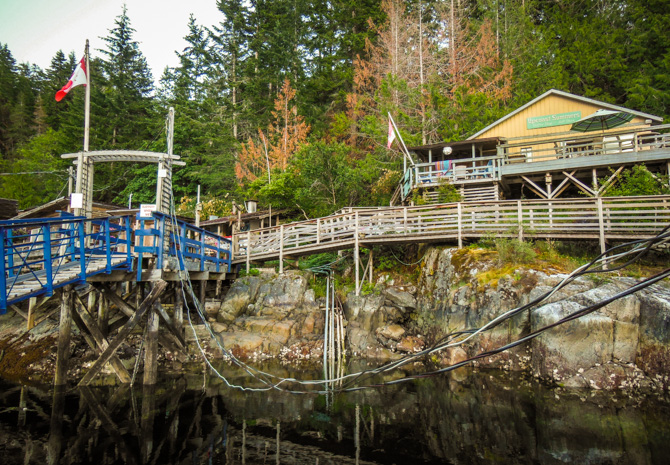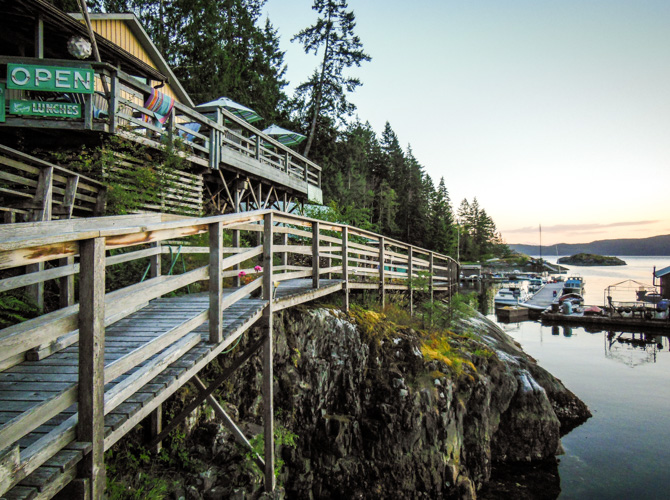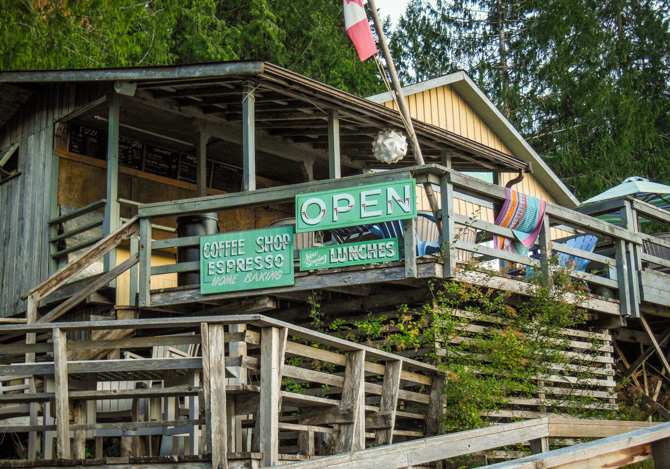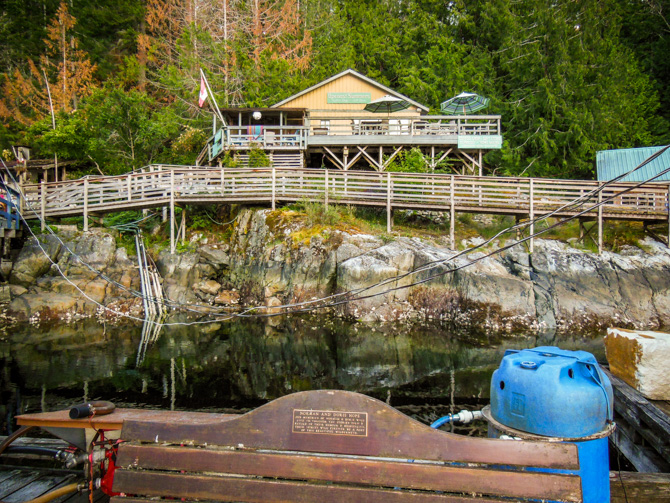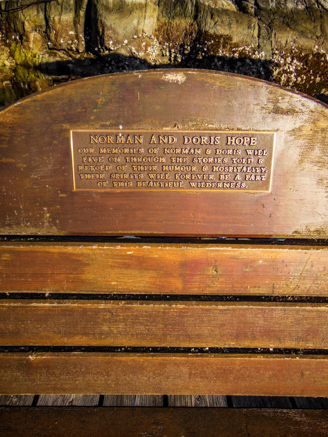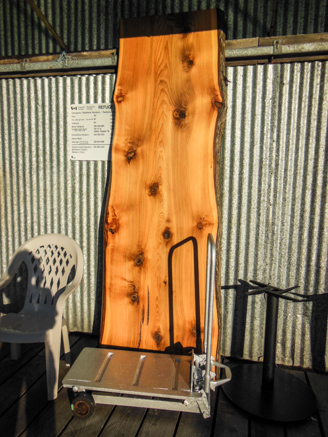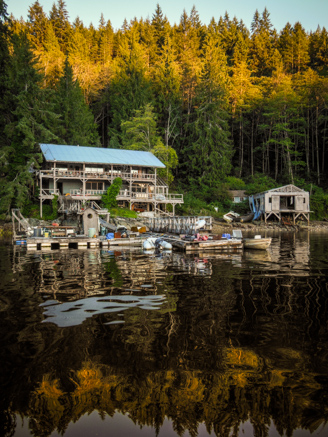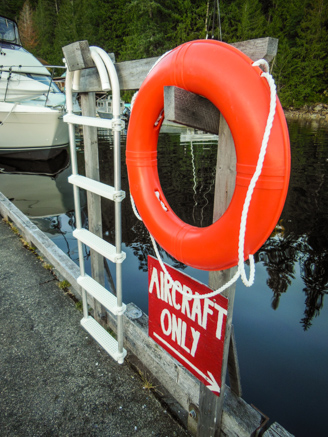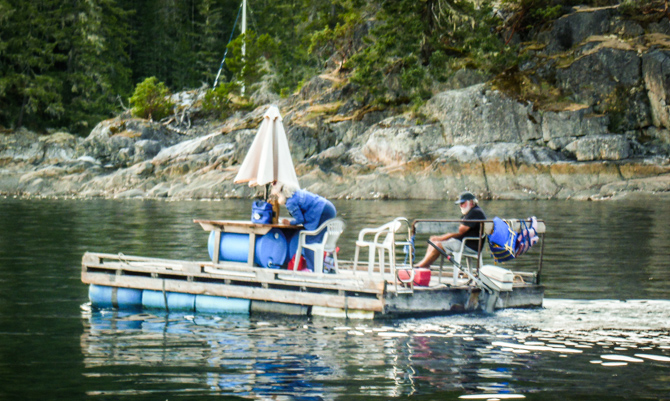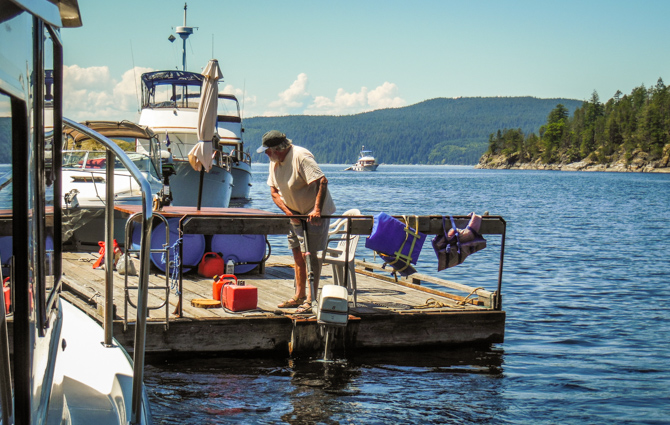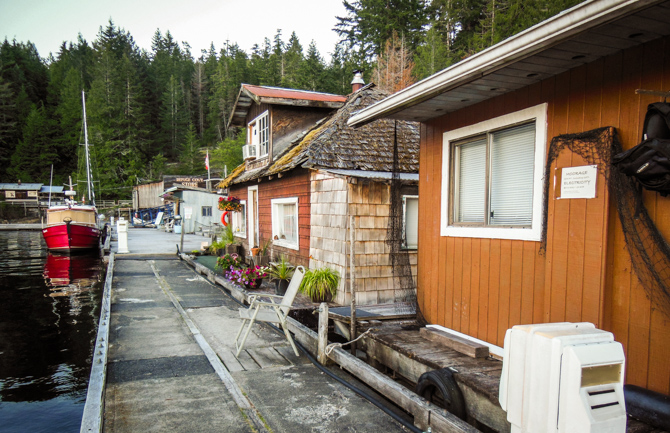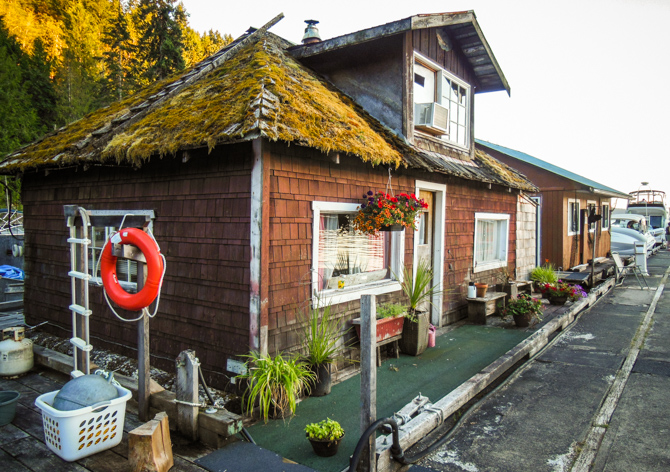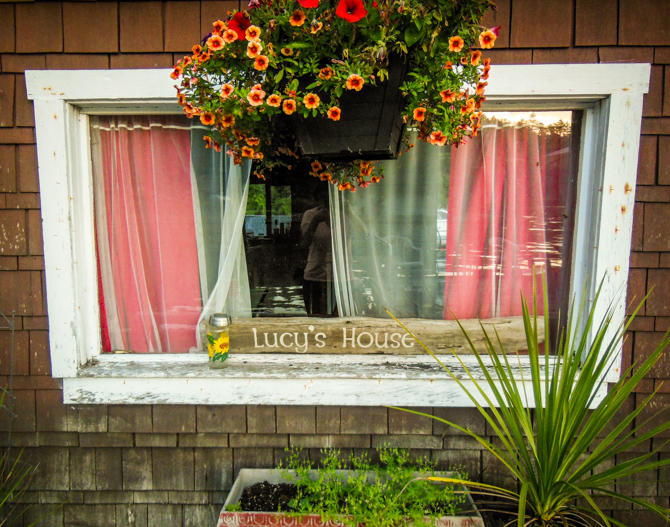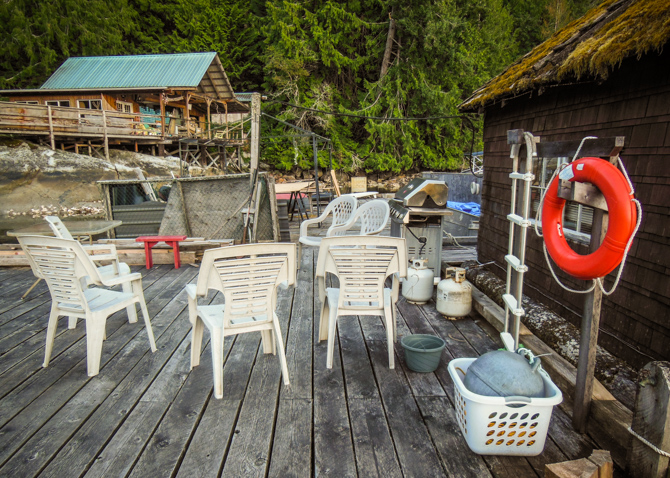 Refuge Cove has a fairly basic boater's lounge at the mid-point of the main dock.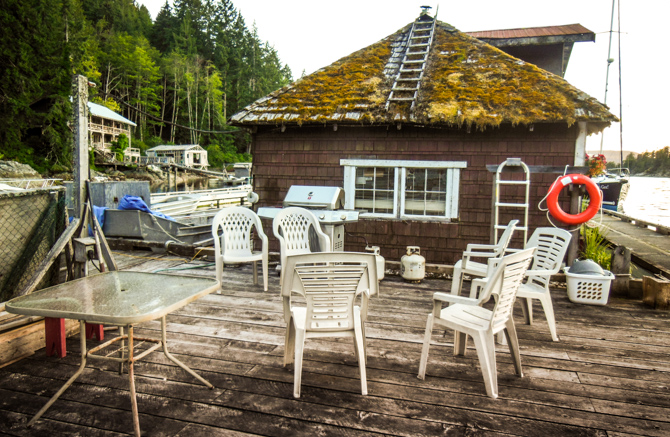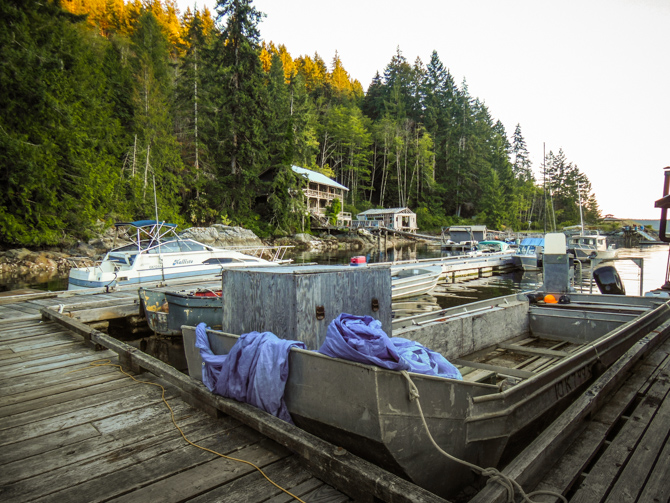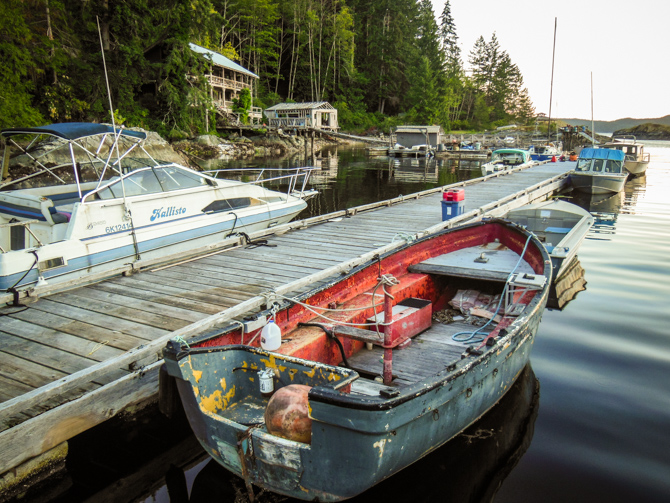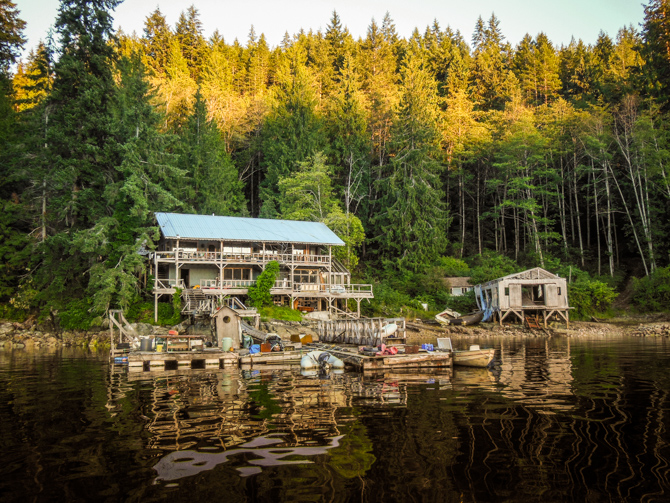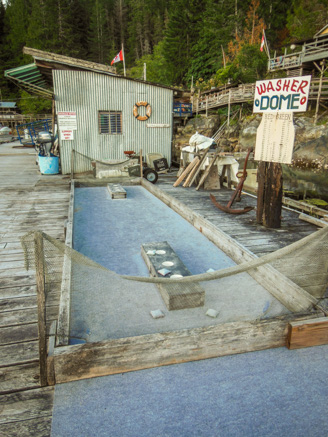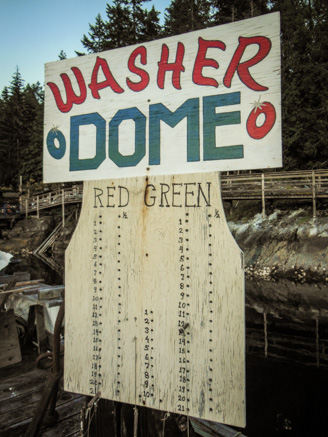 Anyone up for a game of Washer Dome?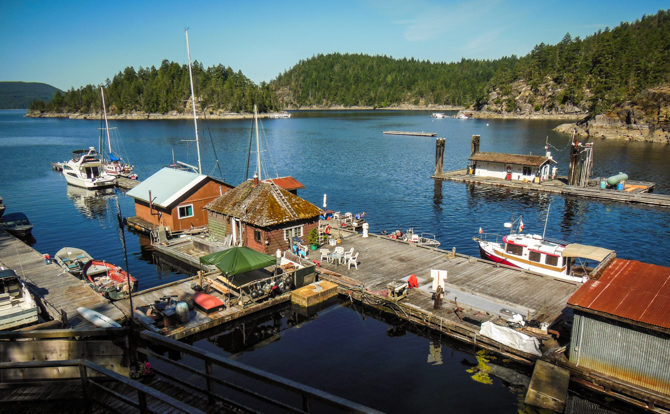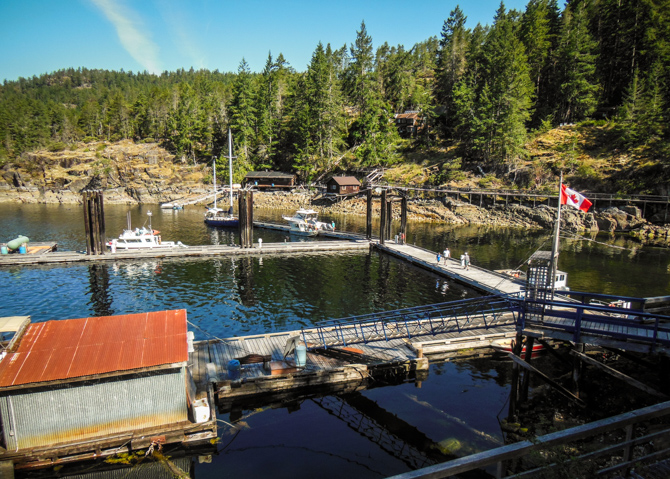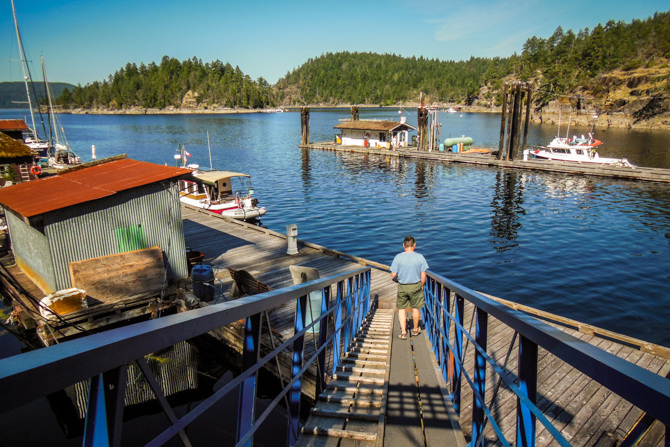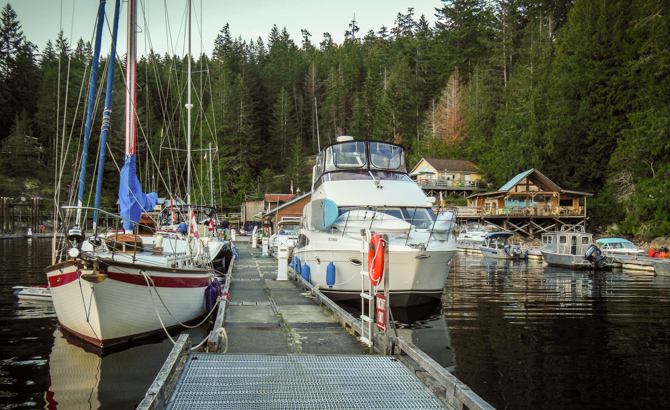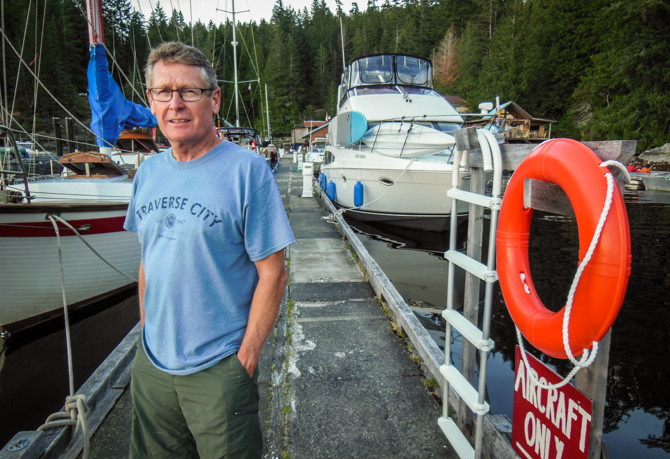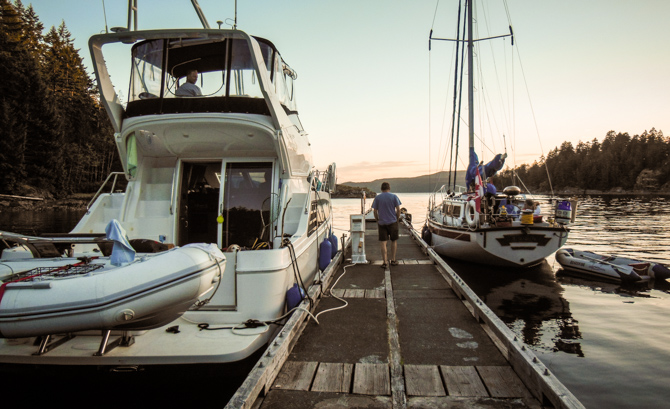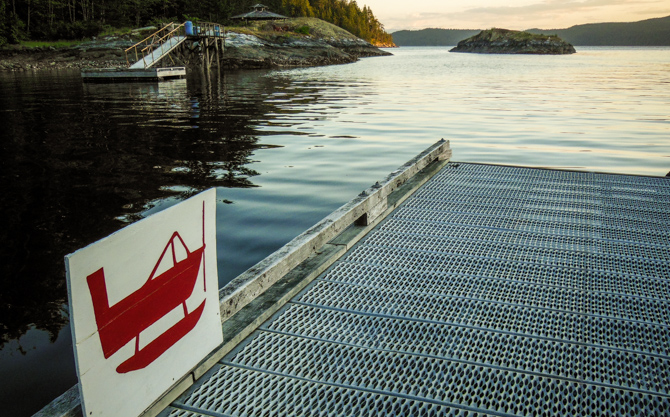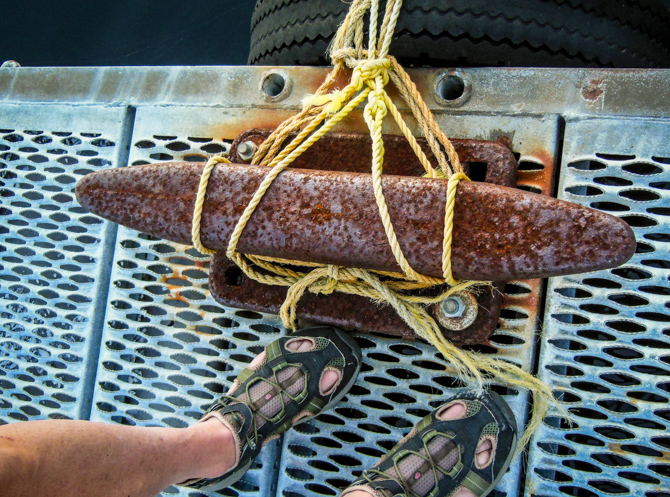 This has got to be one of the bigger cleats (above) we've ever seen.