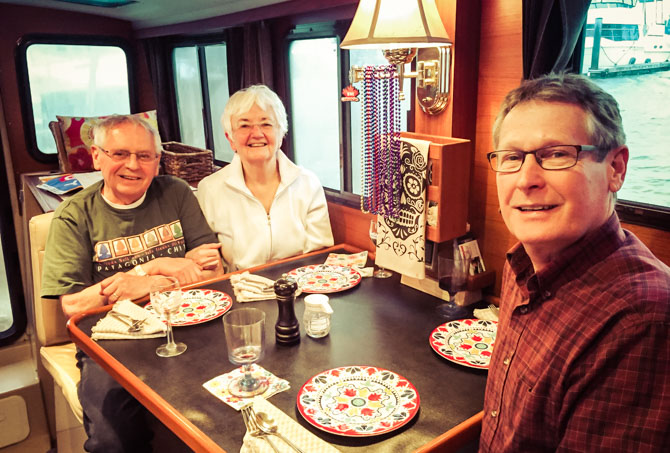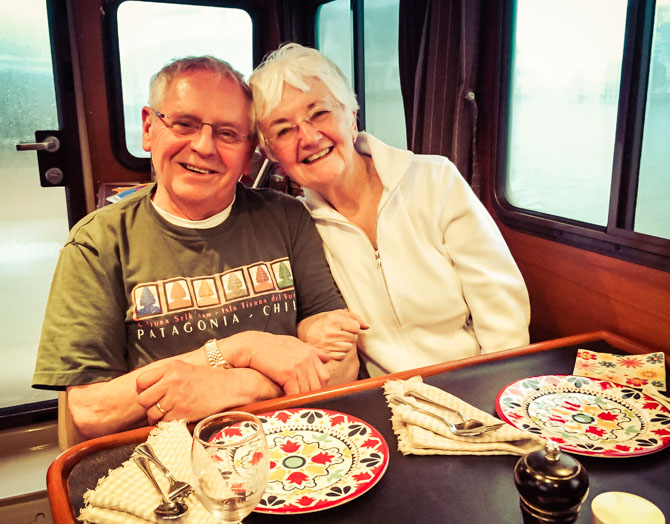 Bob & Nita Welcome Us to Anacortes – 
One thing we love about trailering our boating all over the United States and Canada is all the great people we get to meet, people we may not otherwise have the opportunity to get to know. During our many trips to boat in the Pacific Northwest we have bumped into Ranger Tug owners, Bob & Nita, on Nellie Too, several times. The first time we met them was at the Ranger Tug Rendezvous in Bremerton. It was our first experience with the Ranger Tug community. Bob and Nita bring their commercial-size margarita blender to all the rendezvous and happily serve everyone their delicious margaritas. They made a big impression on us then and we come to love connecting with them when boating in this part of the U.S.
When Bob & Nita found out we were coming to Anacortes for a week, before we departed for our month-long stay in Victoria, they tried to anticipate our every need and did an excellent job. Consequently, we felt so welcome when we pulled up to the boat ramp near Skyline Marina, it felt like a home away from home, with friends waiting for us to arrive.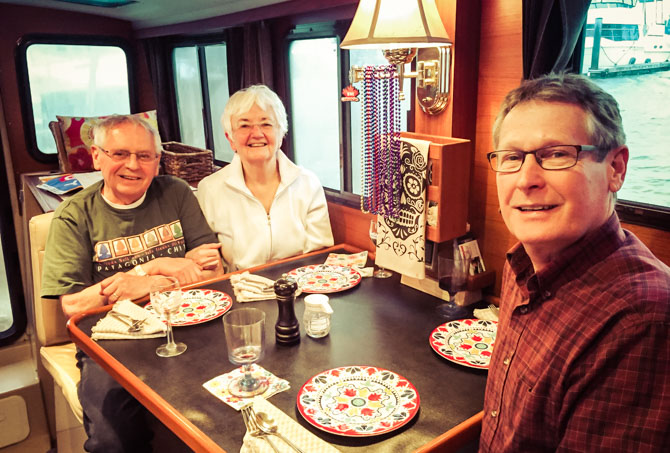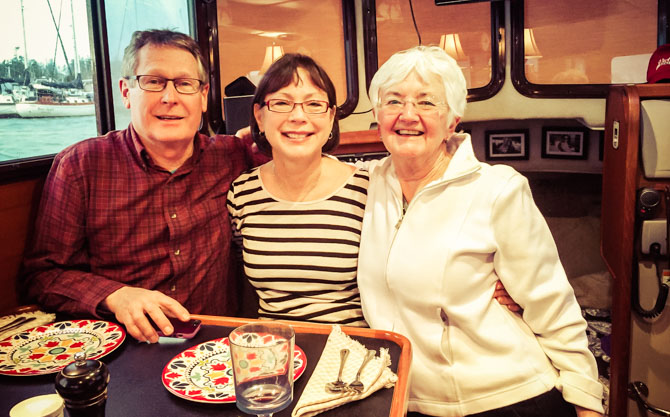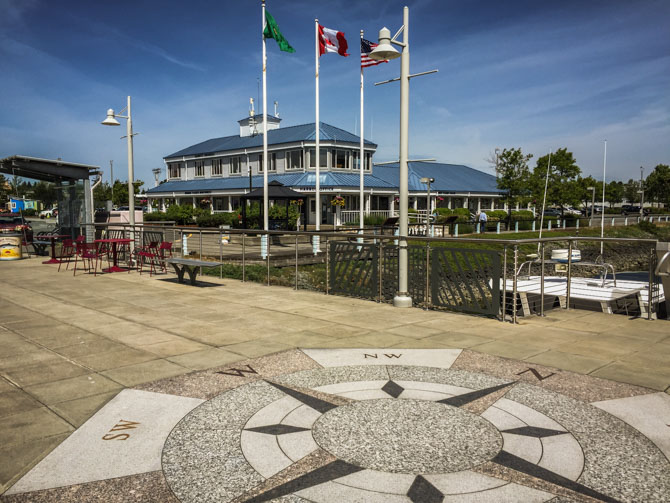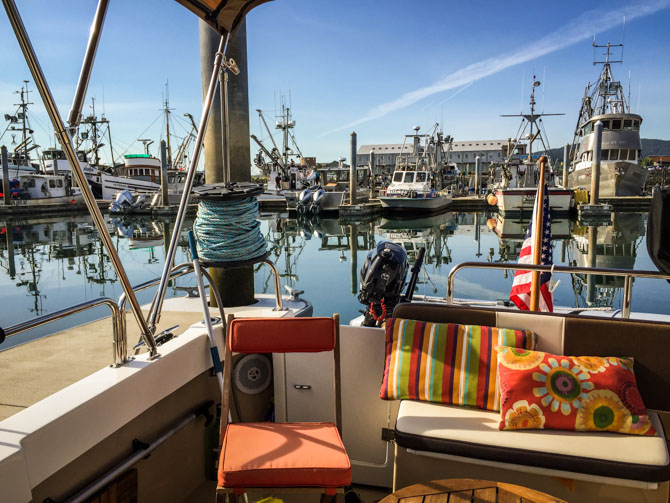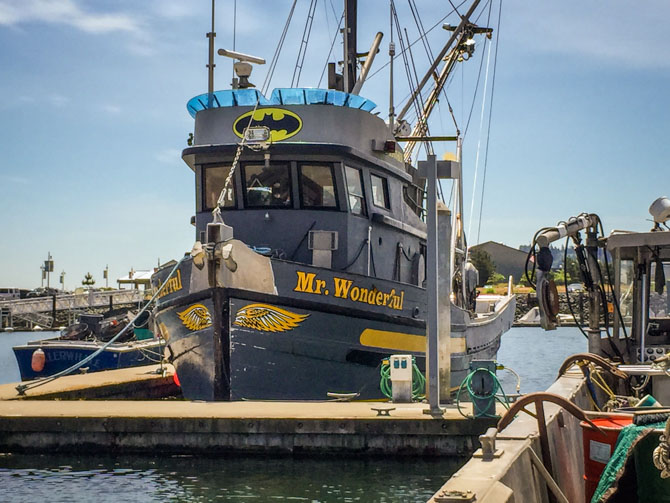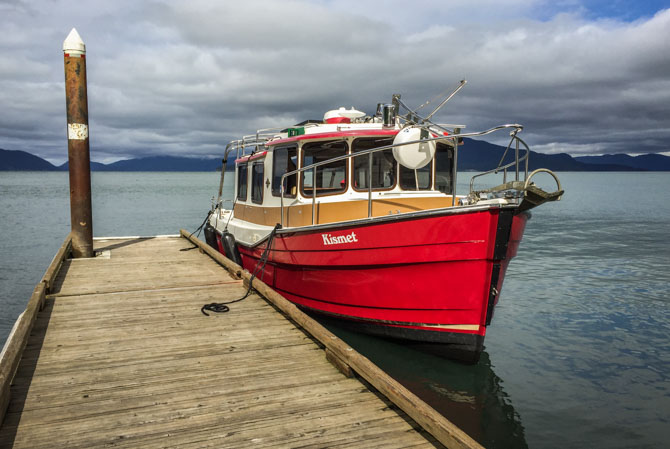 Not stopping long in Anacortes this time. Kismet is back in the water to be loaded onto the trailer. We are headed to Portland, Oregon for the rest of March and most of April. We are going to await the birth of our second grandchild.