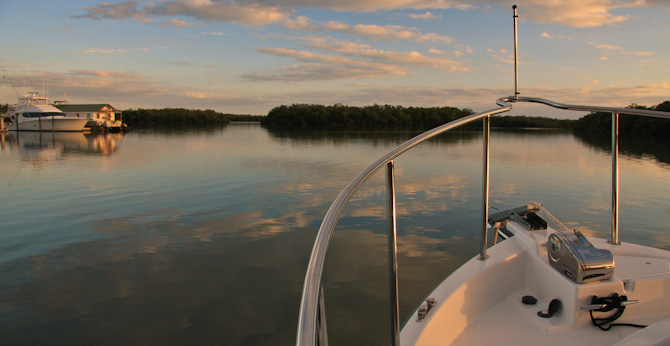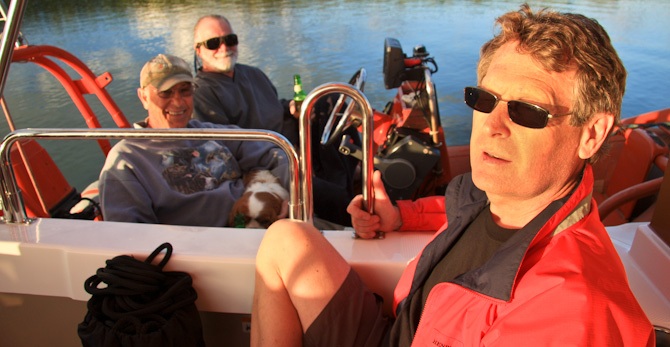 We've completed almost two Great Loop boat trips (a circumnavigation of the Eastern United States from the Heartland Rivers to the North Atlantic Seaboard, Canada and the Great Lakes) and both times we bypassed a few stops we wished we had had time to include in our schedule while in southwest Florida. The first is the little town of Goodland, Florida, just south of Marco Island and the second is Everglades City, at the mouth of the Barron River, on Chokoloskee Bay, just inside of Everglades National Park.
Today, we pulled the boat out at Fort Myers Beach and drove to Calusa Island Marina, in Goodland, to put the boat back in the water. We decided to just anchor out near the marina and it was the right decision, it was a beautiful night to anchor and not too buggy.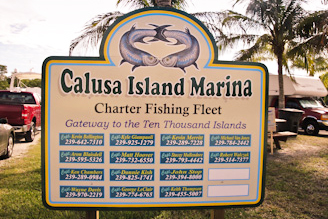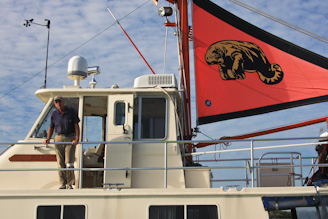 A few posts back we showed a photo of a boat called Manatee. Well, as we were making our way to the spot we were going to anchor in we passed Manatee, which was docked at the marina. We had only met Ted as we crossed paths on the water a while back and he seemed a friendly guy. Only minutes after setting the hook Ted dinghyed over with a friend to chat. He took Jim for a very fast dinghy ride around the mangroves, Ted has quite the dinghy, Jim said he got that thing up to 40 MPH.